Harry Hudson and Jaden team up for smooth R&B collab "Just Slide"
Since Harry Hudson's emergence onto the music scene, he has existed as one of music's most enthralling figures. "Just Slide" sees him stepping away from his folk-pop influences and embracing a more contemporary pop sound with a fresh R&B ethos.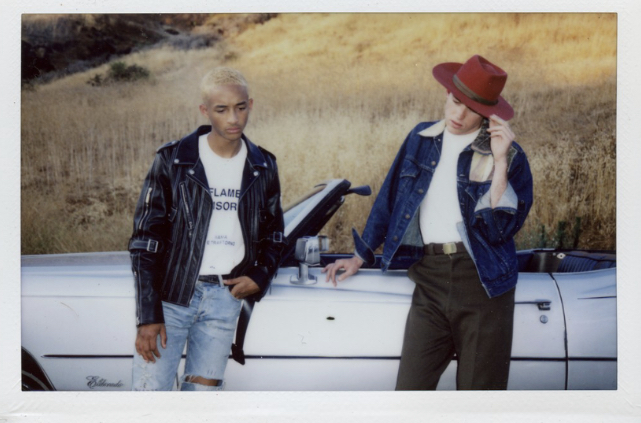 He teams up with Jaden Smith on this one, showcasing the unique styles of both artistes, while blending pop, alternative R&B and hip-hop. The song offers a smooth vocal delivery from both artistes as they flow over a glitchy beat, with inspiration from his emotional journeys, accentuated by raw and striking songwriting.
With this track, the talented pair speak not to the mind, but the heart, providing energy and hope to try to obtain love. It's a soundscape that evokes a certain bravery in us, to go out into the world and tell that special person that you feel something for them. It doesn't imply that the outcome would be positive, but at least you'll know you made an attempt.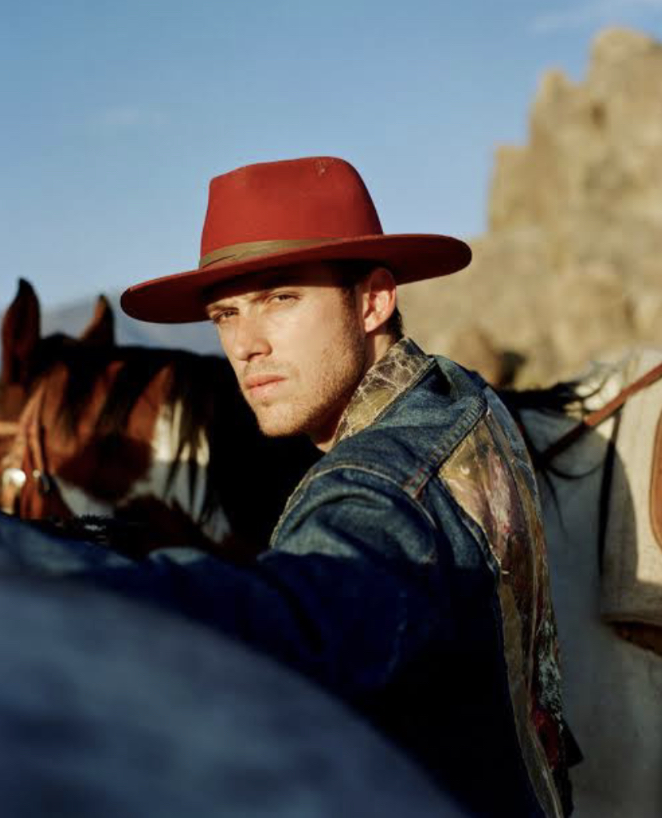 "Just Slide" goes deep without leaving mellow, melodic territory. It's very easy to listen to and feels incredibly sincere in every aspect of its execution. It's a charming and honest creation that speaks to us, connecting on a palpable and down to earth level. So dive into the unknown and just try, you never know what could be unless you do.
Links:
Spotify
Apple
Boomplay
https://bit.ly/Harryjust1
Deezer
http://www.deezer.com/track/579933042
Others
https://bit.ly/Harryjust2

https://m.z1.fm/song/22253919
Follow Harry Hudson on IG & Twitter: @harryhudson
Follow Jaden on IG: @c.syresmith
Follow Jaden on Twitter: @jaden