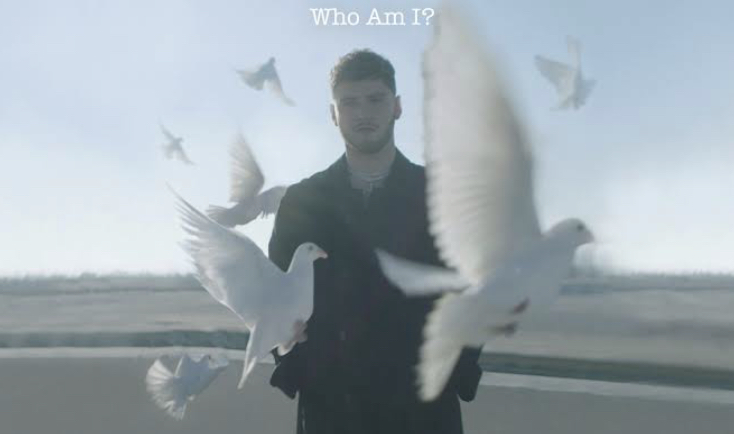 Bazzi questions his existence on authentic tune "Who Am I?"
From start to finish, Bazzi's 11-track mixtape "Soul Searching," draws listeners in with its incredible vulnerability, its soothing vibes and most importantly, its realness. Nothing about his style or approach to music is phony and this makes the project feel pure and natural.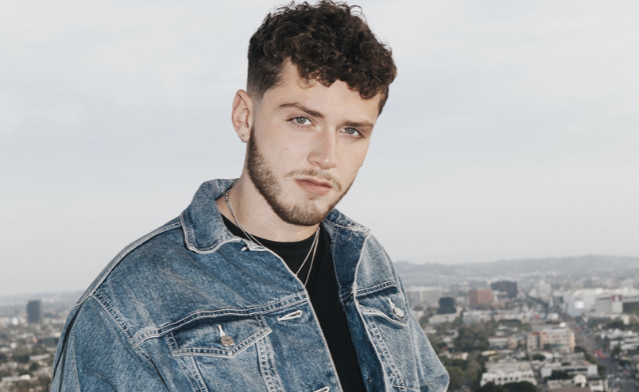 On the gospel-influenced "Who Am I?", Bazzi reflects on things a lot of us would have felt at some point in our lives, like longing to return to our younger days or feeling isolated by people you perceive as fake. The lyrics on "Who Am I?" sound desperate, distraught and numb all at once, as though he has just suffered a mental breakdown; making the track all the more powerful.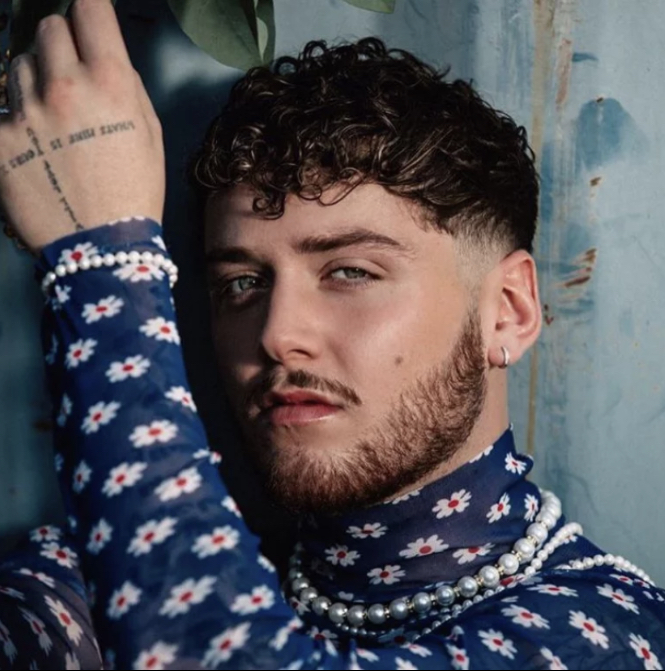 Bazzi is a really good singer. He can hit notes impressively and when it comes to melodies and harmonizing, he does so effortlessly. Add Bazzi to the list of talented artistes that believe pouring out your heart and soul into your music is a positive thing to do.
Links:
Spotify
Boomplay
https://bit.ly/Bazziwho2
Deezer
http://www.deezer.com/track/727614482
Others
Follow Bazzi on IG & Twitter: @bazzi