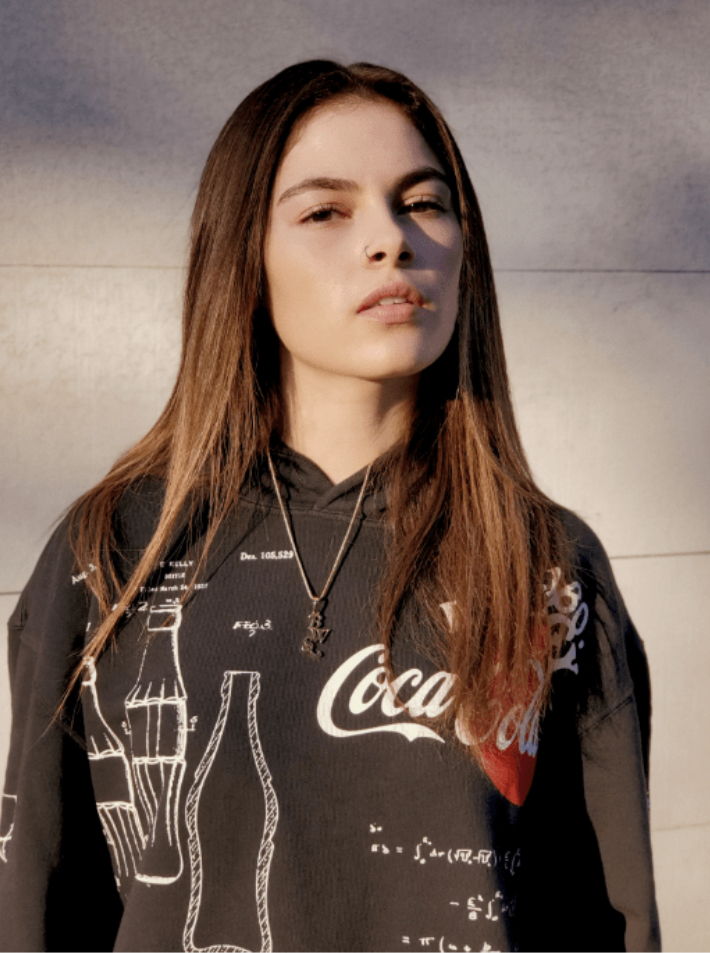 Rising artiste Destiny Rogers releases her new top-notch single "Kickin' Pushin'"
Destiny Rogers is one of the few up & coming artistes who effortlessly combines her abilities as a singer and rapper. She is an American musician and multi-instrumentalist with huge R&B, hip-hop and poppy vibes à la Kehlani. Everything about Rogers is chill, from her style to her sound and her vibe in general. Her new EP, "The Great Escape" is out and it follows up her 2019 EP, "Tomboy." With her latest EP, Rogers is facile in her delivery of being both the coolest one in the crowd and the most isolated.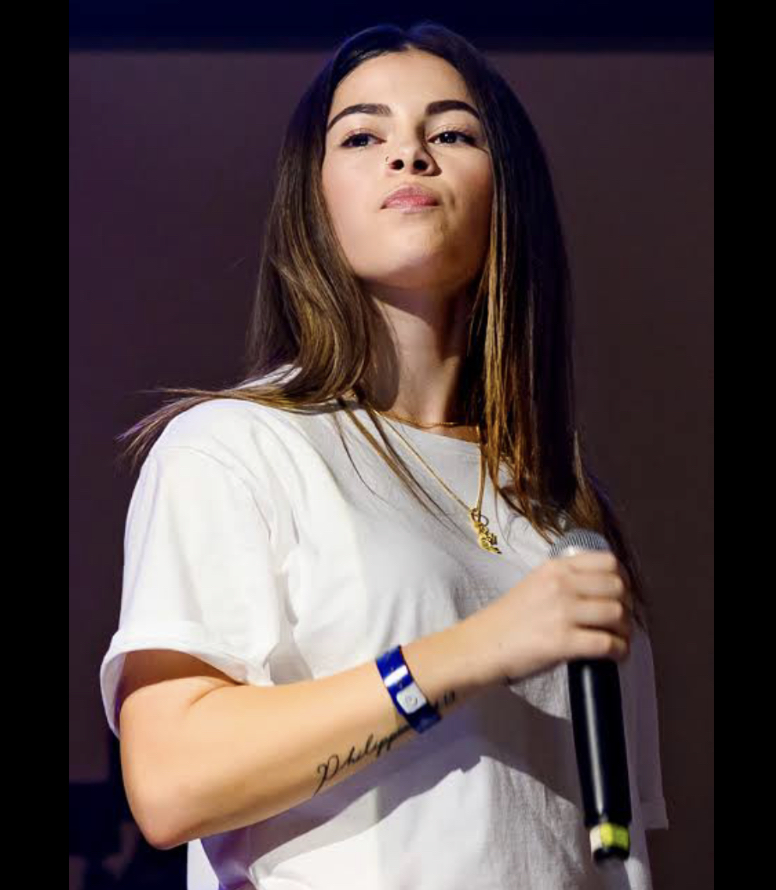 On her track, "Kickin' Pushin'", she combines her really fun energy with fresh and frosty beats. Sonically, she pumps the song with a simmering dreaminess, reminiscent of 90's R&B/hip-hop flared pop. The track feels lo-fied, like it can be seen through a kaleidoscope running on a pedal, as she presses every beat with a slow, thumping bass, which makes her emotion take up a new shape. Her voice feels casually firmed, while her lyrics summon ambitions, giving her an empowering sound. The key to Rogers' "Great Escape" is its infectious sound and ultimate message, which makes her stand out amongst the crowd.
Give the track a listen right here!
Links:
Spotify
Apple
https://bit.ly/Destinyrogerskickin
Boomplay
https://bit.ly/Rogerskickin
Deezer
http://www.deezer.com/track/964545272
Others
Like it?..subscribe & follow
Follow Destiny Rogers on IG & Twitter: @destinyrogers