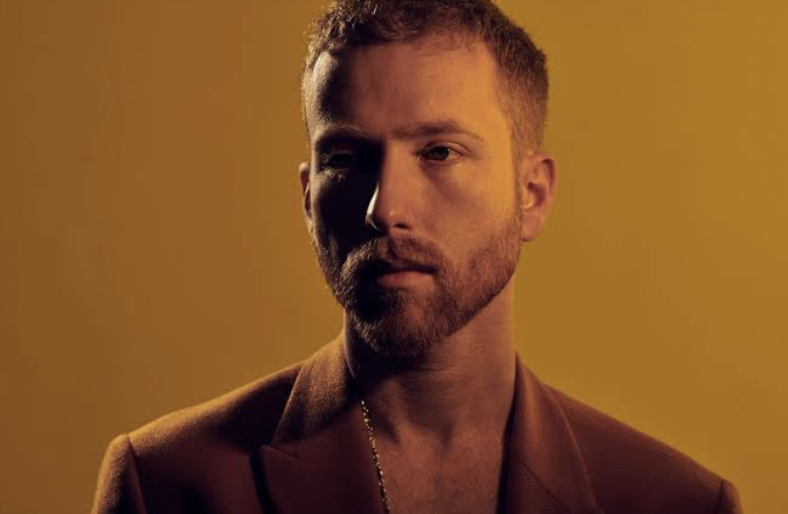 JP Saxe puts us in our feelings on splendid sombre composition "Sad Corny Fuck"
Indie singer/songwriter JP Saxe recently released his EP, "Hold It Together" with the bittersweet and emotionally rich song that is "Sad Corny Fuck" included on the track list. This piece takes a whole different route on its journey, as a love song is usually produced with aim of focusing on the good times.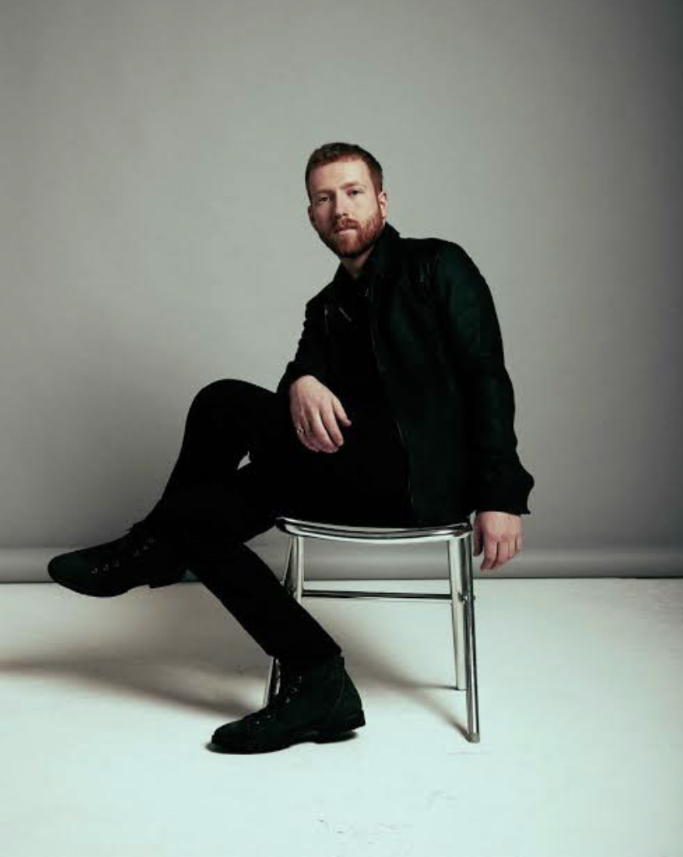 It's an exquisite and refreshingly honest showcase of pop music that is soft, inviting and so raw, making its ability to capture your heart and soul inevitable. Simple and genuine lyrics matched with his voice and occasional guitar strums make this piece pure perfection. His voice control throughout really shows his talents and his falsetto is just as admirable, moving calmly with a soft yet passionate touch that is human but also magical in its own unique way. The title might be a bit misleading but don't buy into it, this track is truly a beautiful one.
Links:
Spotify
Apple
https://bit.ly/Jpsaxecorny
Boomplay
https://bit.ly/Jpsaxecornyfuck
Deezer
http://www.deezer.com/track/863826642
Others
Follow JP Saxe on IG & Twitter: @jpsaxe