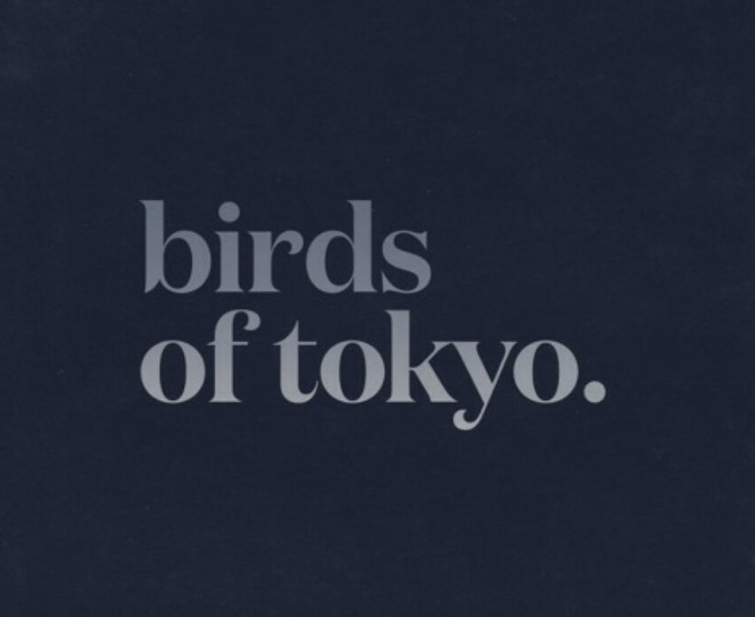 Birds of Tokyo's "When The Night Falls Quiet" is the riot anthem we didn't know we needed
"When the Night Falls Quiet" is the third single from the fourth album of Australian alternative rock band, "Birds of Tokyo." The band have a good balance of variety when it comes to their sound, with their diverse lyrics ranging from love to politics.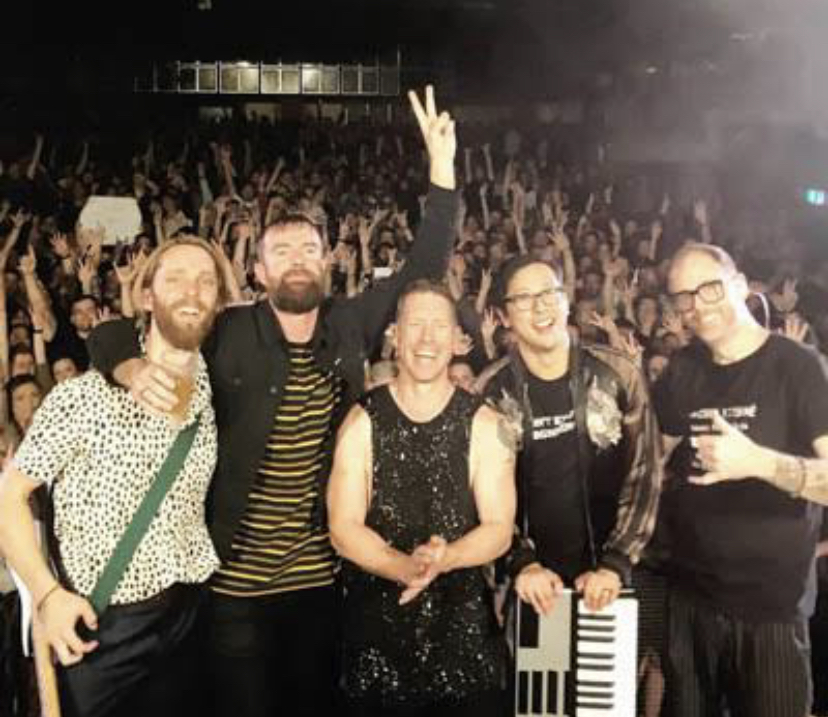 Spiraling guitars crash through the polite protest song, "When the Night Falls Quiet," where the lead singer warbles, "cause we all in this riot, we riot as one." The track is about building a revolution in an orderly and organized manner. It is hands down one of the finest rock-driven songs you are ever likely to hear. I'm really pleased to have discovered this band and I hope you enjoy the track.
Links:
Spotify
Apple
https://bit.ly/Nightfallsquiet
Boomplay
https://bit.ly/Nightfallsquiet1

Deezer
http://www.deezer.com/track/108773856
Others
https://bit.ly/Nightfallsquiet2
https://bit.ly/Nightfallsquiet3
Follow Birds of Tokyo on IG: @birdsoftokyo
Follow Birds of Tokyo on Twitter: @BIRDSOFTOKYO