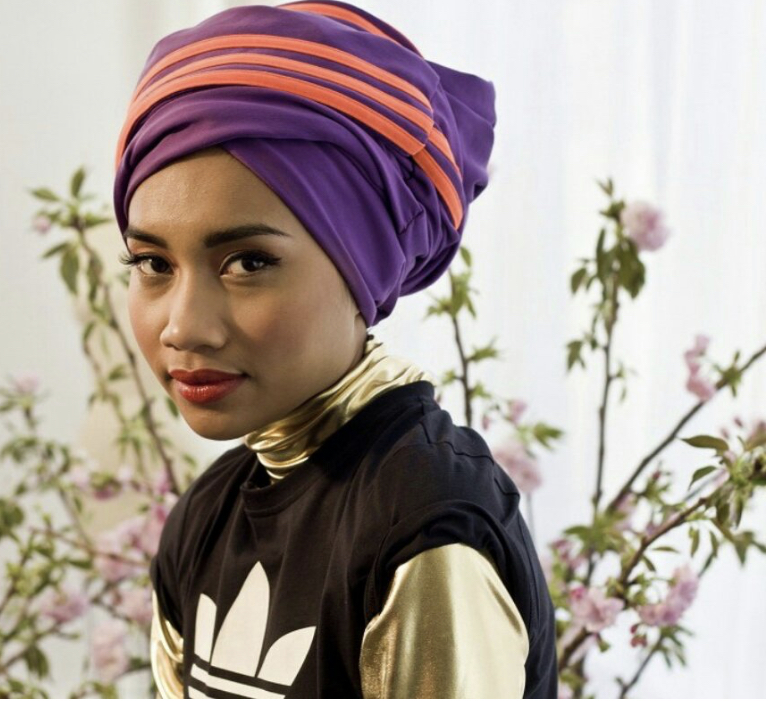 Yuna rewrites the R&B framework with upbeat number "Come Back"
Yuna is a Malaysian singer-songwriter, whose albums have been critically acclaimed. She gained quite a following after her hit, "Crush," featuring Usher. Some of her songs have also been used in series like "Grey's Anatomy" and "Pretty Little Liars." Her music delivery flows around the indie-pop and R&B stream.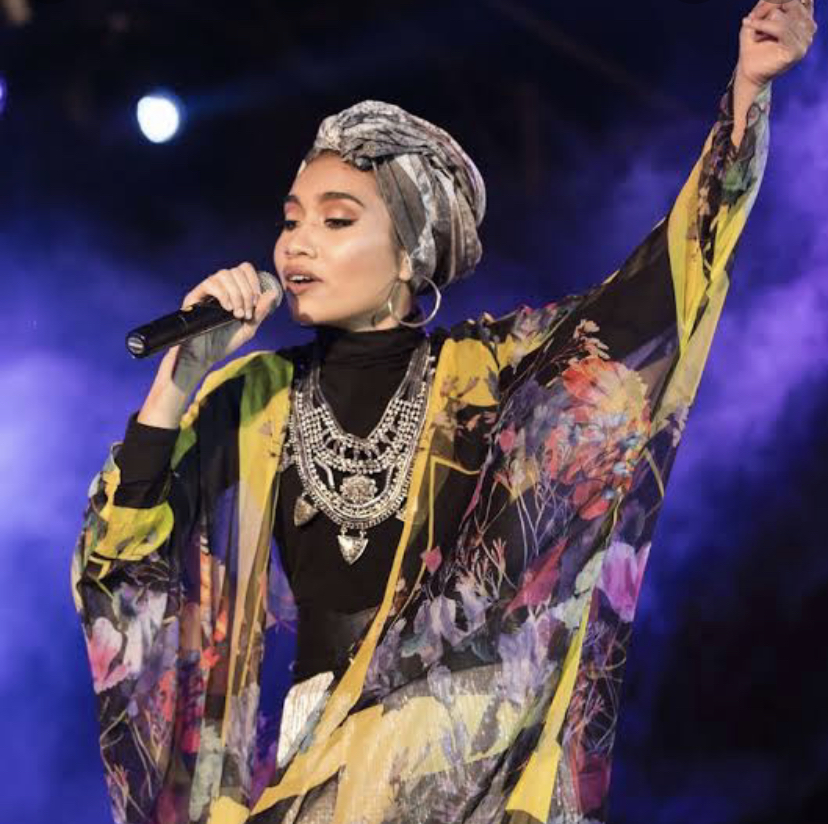 "Come Back" is a whimsical and upbeat gem of a song that follows Yuna as she lulls over a dreamy pop-fortified tune. It's a track that sees her pleading for her lover to "come back" with distance playing a part in their separation. The song makes you feel all giddy with joy, from its catchy chorus to its cheerful vibe, it's a bop I'm sure you'll have on repeat for a long while.
Links:
Spotify
Apple
https://bit.ly/Yunacomeback
Boomplay
https://bit.ly/Yunacomeback1
Deezer
http://www.deezer.com/track/71528935
Others
Follow Yuna on IG: @yuna
Follow Yuna on Twitter: @yunamusic