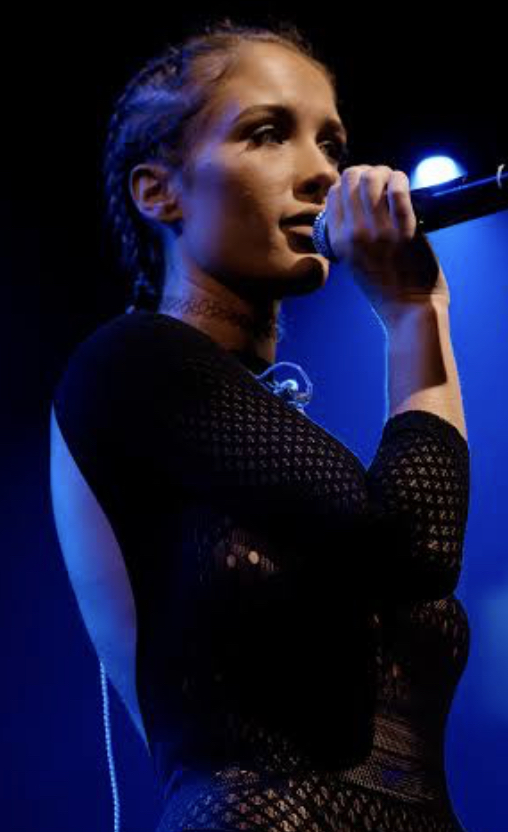 "Starting Over" is the genesis of a new era for the rising R&B star
"Starting Over" delves into Niykee realizing that her ex-lover, although toxic, is intoxicating in the sense that he also shows up just as Niykee is moving on and as a result, she feels tempted to go back to the way things were.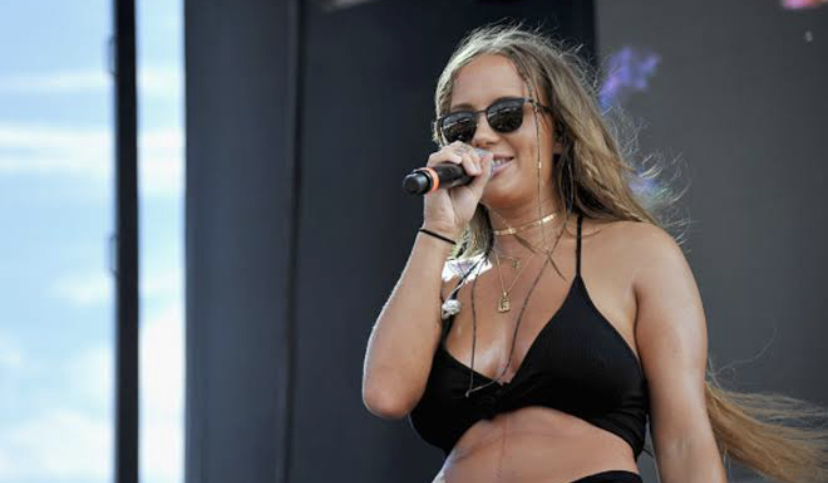 Amid the soulful guitar tones and smoldering R&B grooves, the emotional track underscores the realization that a fresh start isn't possible without putting an end to a relationship which has been a long loop of breakups and makeups. Niykee has marked a new era in her music with "Starting Over," an era defined by true vulnerability and self-love.
Links:
Spotify
Apple
https://bit.ly/Heatonstartingover
Boomplay
https://bit.ly/Heatonstartingover1
Deezer
http://www.deezer.com/track/561894052
Others
https://bit.ly/Heatonstartingover2
https://bit.ly/Heatonstartingover3
Follow Niykee Heaton on IG: @niykeeheaton
Follow Niykee Heaton on Twitter: @NiykeeHeaton