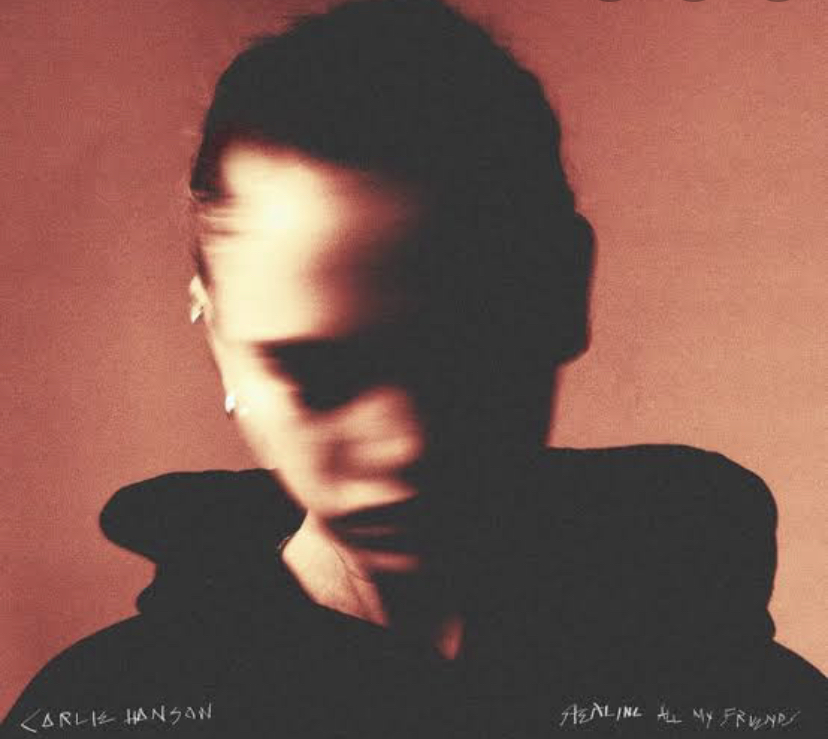 Carlie Hanson highlights another devastating pandemic on "Stealing All My Friends"
Alt-pop phenomenon Carlie Hanson has shared her most recent single titled "Stealing All My Friends." The track is a mature and honest piece about Carlie's experience seeing mates, friends and idols suffer from substance abuse.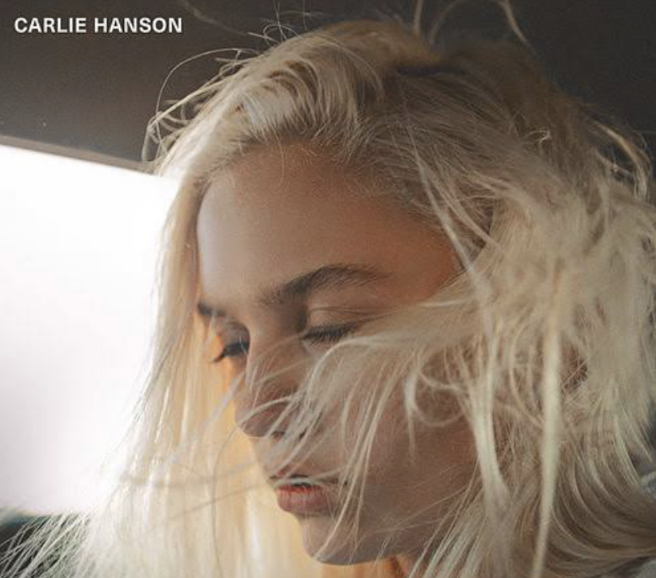 Backed largely by an acoustic guitar and minimal drums, the talented singer begins the song: "I've seen snow in August take our summer hostage, but we loved it every time, put in life out on the line, beautiful and nauseous laughing from exhaustion and I couldn't help but cry."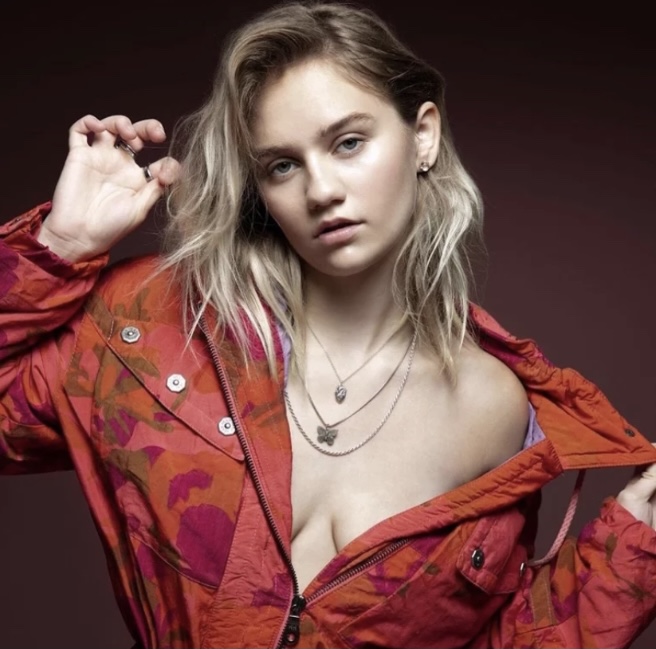 She continues, "I remember when you turned your lights off, we were laying, trying to figure out what went wrong, you were too far gone." This takes us to the simple but haunting chorus – "Drugs keep stealing all my friends." It's definitely one of the best releases of 2020. Be sure to check it out!
Links:
Spotify
Apple
https://bit.ly/Hansonallmyfriends
Boomplay
Deezer
http://www.deezer.com/track/1000559012
Others
Follow Carlie Hanson on IG & Twitter: @carliehanson