Ckay certifies his claim as Africa's Boyfriend with special tune "Kiss Me Like You Miss Me"
Chukwuka Ekweani, known publicly as CKay is a rising star in the ever-burgeoning Afrobeats scene. A multi-talented artiste, whether working behind the scenes as a producer or performing his self-penned songs, Ckay's single-minded vision shines through. He ushers listeners into his world with the infectious tune "Kiss Me Like You Miss Me." The song can be found on his "Boyfriend EP," which consists of 7 tracks.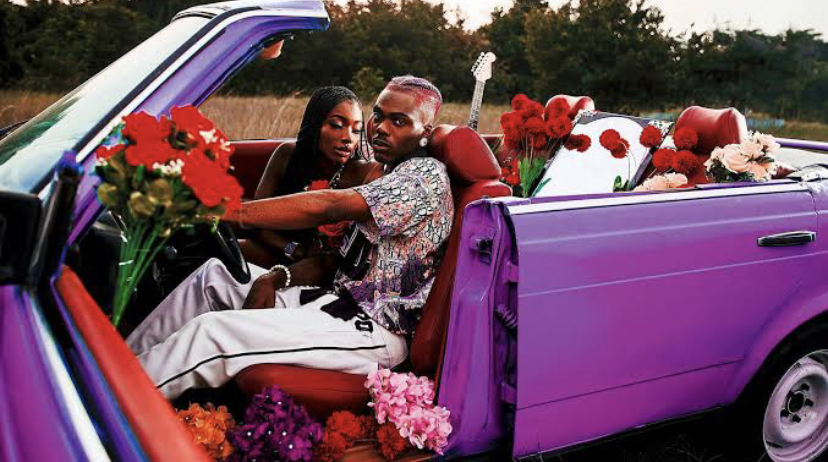 With its groovy, catchy chorus and a perfect blend of lyrics, the tune is an ideal love song that caters to everyone who is longing for their loved one. Ckay lays down a melodious afrobeat sound and in the process, creates a marvelous hit. With love and lust as his power on the track, CKay finds himself wearing his heart on his sleeves. The mid-tempo composition brings an incredible level of vibrancy, with its buoyant bass and lively production.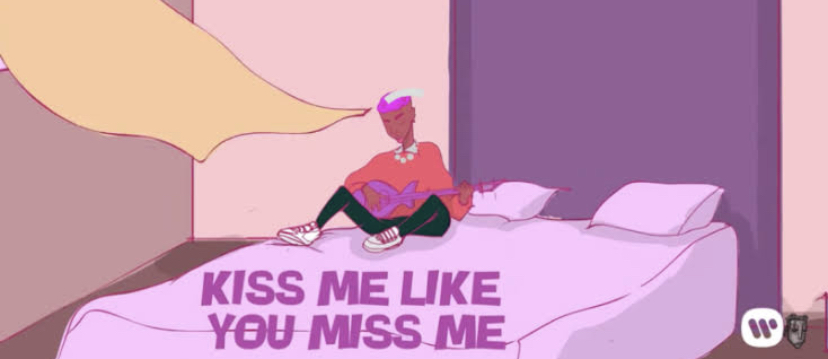 "Kiss Me Like You Miss Me" progresses from a sweet electric guitar-driven tune to a full-fledged anthem. The subtle movement in the beat and production of the song keeps the listener engaged and ready to sing along. He doesn't fail to deliver, with the bouncy nature of "Kiss Me Like You Miss Me" warming the ears of listeners.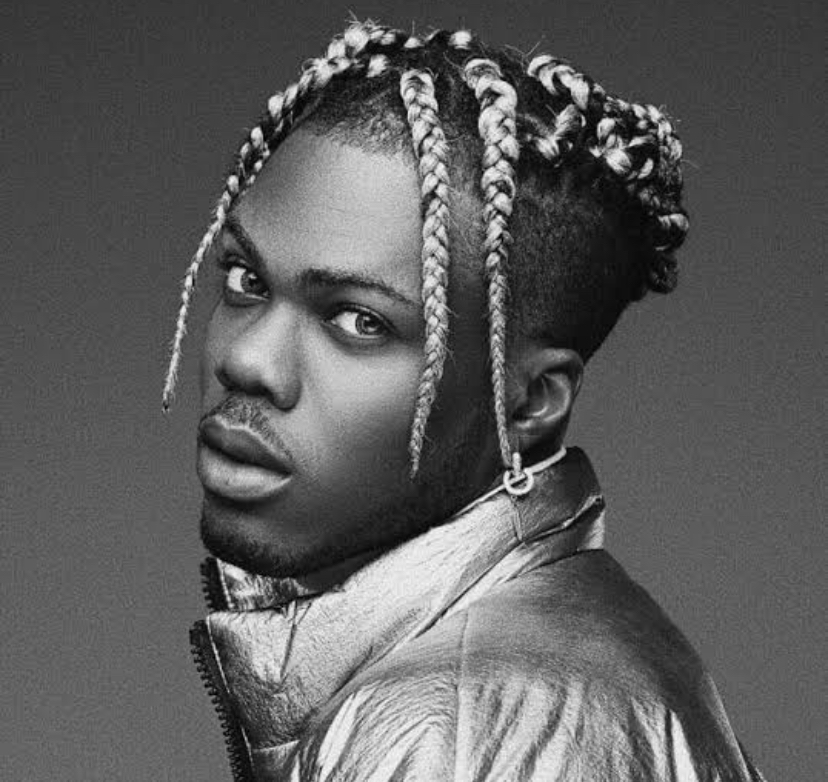 Ckay is certainly a versatile creative who experiments with different sides to Afrobeats. He sonically contributes to the culture and movement with sounds that have often been termed futuristic. He apparently has a flair for deep experimentation, with a touch of pop and psychedelic ambience. CKay is a fast emerging artiste whose creative genius show no signs of slowing down.
Links:
Spotify
Apple
Boomplay
Deezer
Audiomack
Others
Follow Ckay on IG & Twitter: @ckay_yo