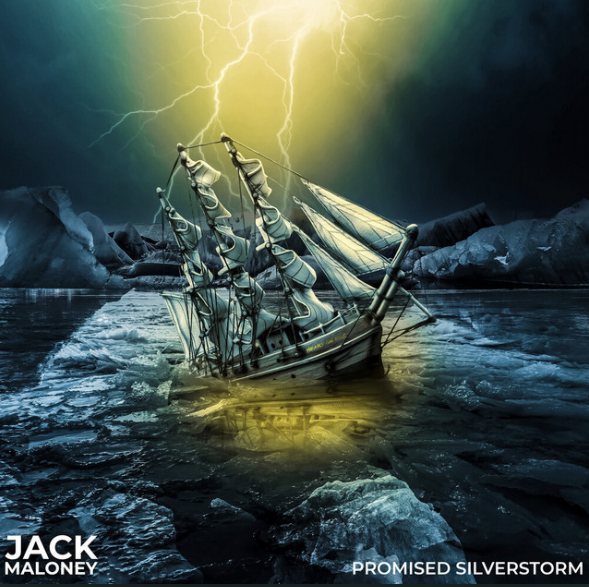 "Promised Silverstorm" is the perfect genesis to the musical journey of Jack Maloney
At age 17, while most of us were juggling school and realizing the sometimes harsh situations that come with being a teenager, Australian electronic producer, Jack Maloney on the other hand manages to create music while going through life as a teenager. The music crafted by Jack is certainly one that defies his age, showing everyone that age is just a number when the talent is so evident.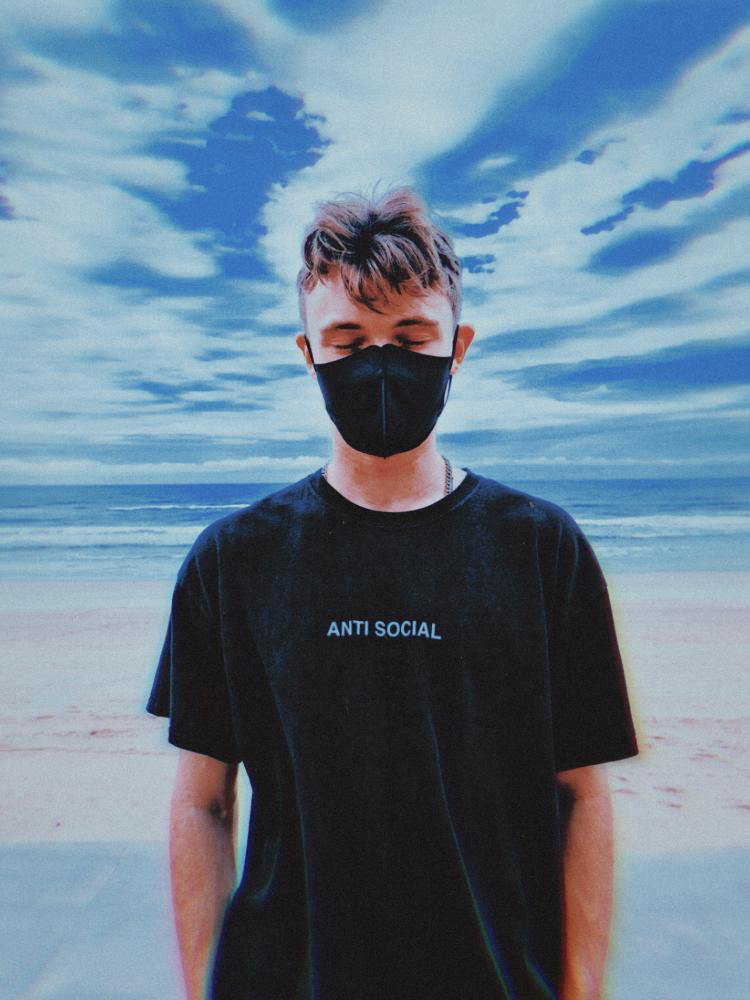 Jack has been producing music for a while now, but following the dissolution of his collaborative project with his mates, he decided to start his own solo project under his birth name. With just a handful of singles, Jack has slowly but surely been making waves within the electronic music scene. He continues to make further strides with electronic masterpiece "Promised Silverstorm."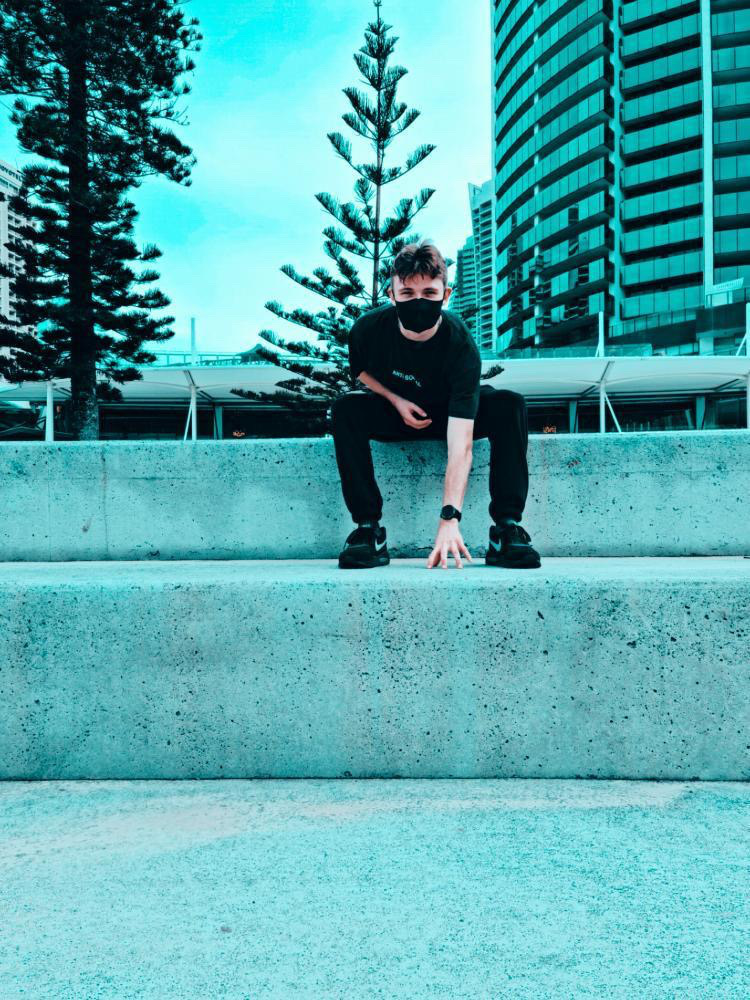 The track is a high-energy piece, which is a major aspect of Jack's delivery as an artiste. The song touches on Jack's struggles with social anxiety and the self-deprecating feeling that sometimes comes with it. His difficulties dealing with this and the constant need to become a better version of himself are well documented within the song.

The message of "Promised Silverstorm" is wrapped around a warm Bass/Melodic dubstep production, with a drop that instantly gives the listener positive vibes. The track can also be seen as a musical letter of encouragement to those of us who get lost sometimes. "Promised Silverstorm" doesn't come close to disappointing as the amount of effort and emotion put in this track is perfect. Jack's vocals are great and the lyrics are fantastic, as he seems to feel pain with every single line that he conjures.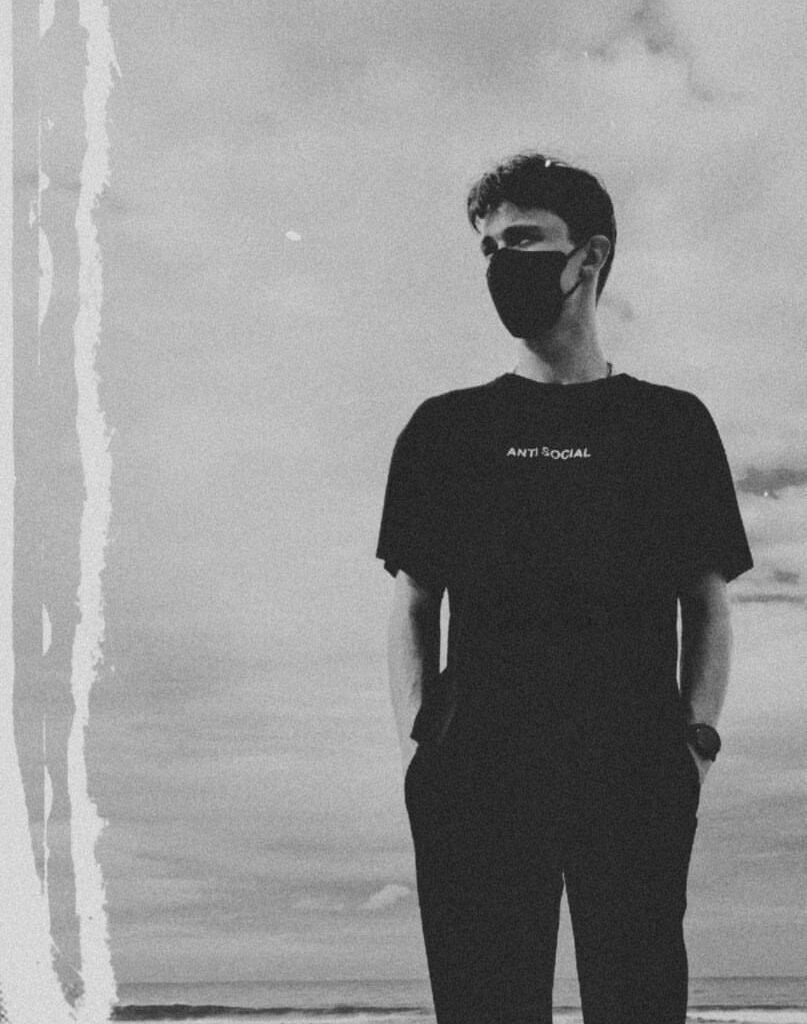 Jack is making some really good moves. He's not trying too hard to shine as he lets his music speak for him, by dropping bangers after bangers, with each song being highly relatable to listeners. Not every artiste succeeds in taking a magnifying glass to their own feelings and trying to translate it. Yet, Jack passes with flying colors.

"Promised Silverstorm" is captivating, touching and welcoming all at the same time. If you find yourself falling for the this track, do yourself a big favor and stream Jack Maloney's musical catalogue today.
Jack was cool enough to have a chat about "Promised Silverstorm," his musical origins and upcoming projects. Get to know the multi-talented artiste with the videos below.
Links:
Spotify
Apple
http://bit.ly/jackmaloneypromised
Boomplay
Deezer
Others
Follow Jack Maloney on IG: @jackmaloney.fm
Follow Jack Maloney on Twitter: @JackmaloneyEDM