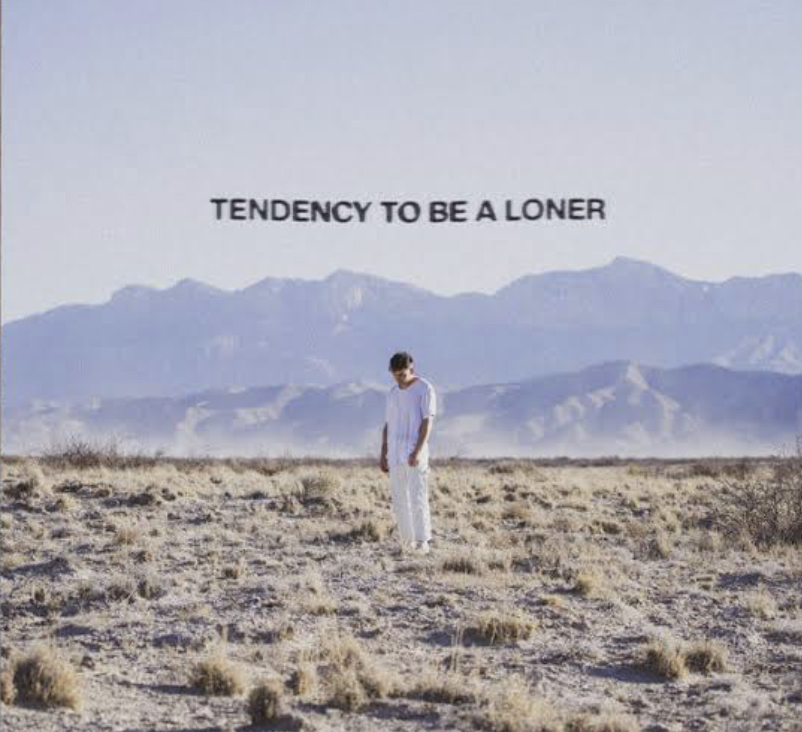 Zachary Knowles' debut album is sombre, charming and relatable all at once
Zachary Knowles continues his introduction to the music world, as the singer drops his debut album, "tendency to be a loner." The newly released record is a candid collection of songs written by the young singer-songwriter, who has already proven his incredible skillset for crafting infectious pop gems. On the album, he proves to be even more relatable, with a record for introverts like himself and for people who know the pain of young love and heartbreak.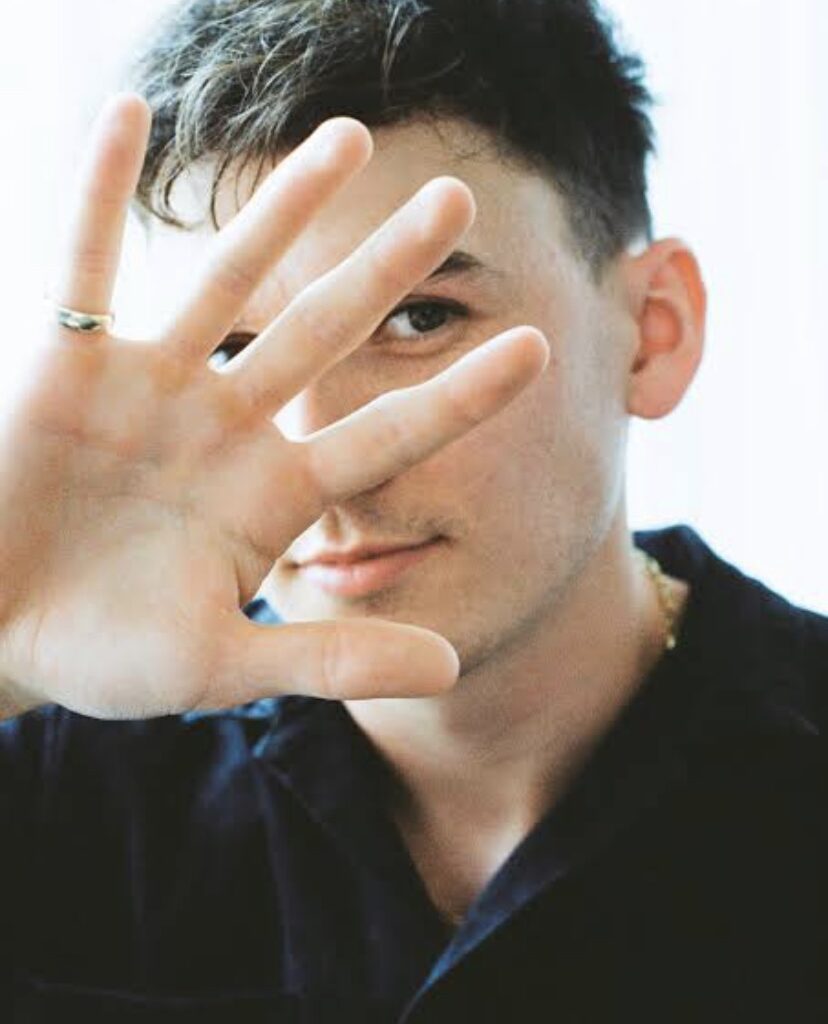 The track, "Life Sentence" is certainly a special musical number. Tender pop at its finest, "Life Sentence" demonstrates Zachary's dynamic and honest songwriting ability. The track examines the inability to move forward after the collapse of a relationship. It sees Zachary struggling to come to terms with the conclusion of the union and taking the necessary steps to move past the situation. Zachary has the uncommon ability to tap into diverse perspectives and sounds to write songs perfect for nights of reflection.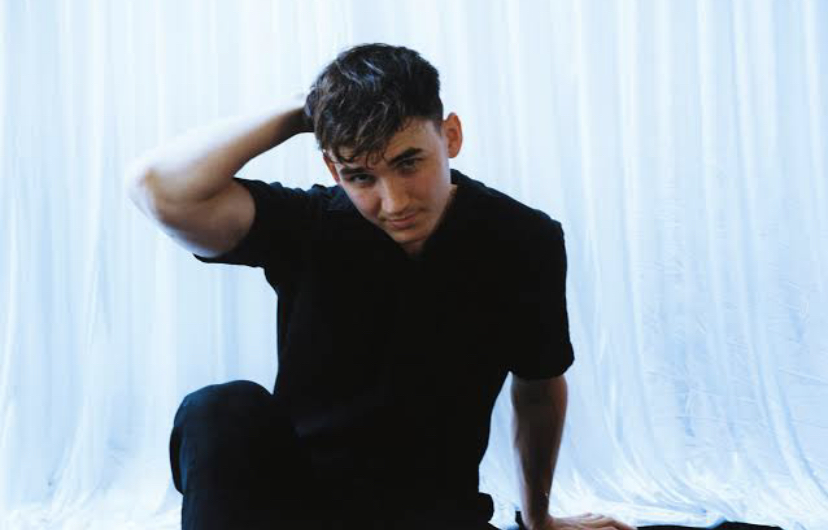 "Life Sentence" is a genuine indie-pop tune. The selflessness of Zachary Knowles isn't just in the track's sweet lyrics of love, but also in the aspect of production. It's quite obvious that Zachary has a vision of expression to really serve listeners in the most impactful way possible. The debut album shows the range and depth of emotion from the innermost world of Zachary Knowles. This proclivity to introspective thinking was introduced via the title of the album, "tendency to be a loner."

The track "Life Sentence" offers proof that pop can be personal, showcasing Zachary Knowles as one of the most intriguing and capable emerging song crafters to date. Be sure to stream his debut album, "tendency to be a loner," out now.
Links:
Spotify
Apple
Boomplay
Deezer
Others
http://bit.ly/knowleslifesentence
http://bit.ly/lifesentenceknowles
Follow Zachary Knowles on IG: @zacharyknowles
Follow Zachary Knowles on Twitter: @zacharyknowles_