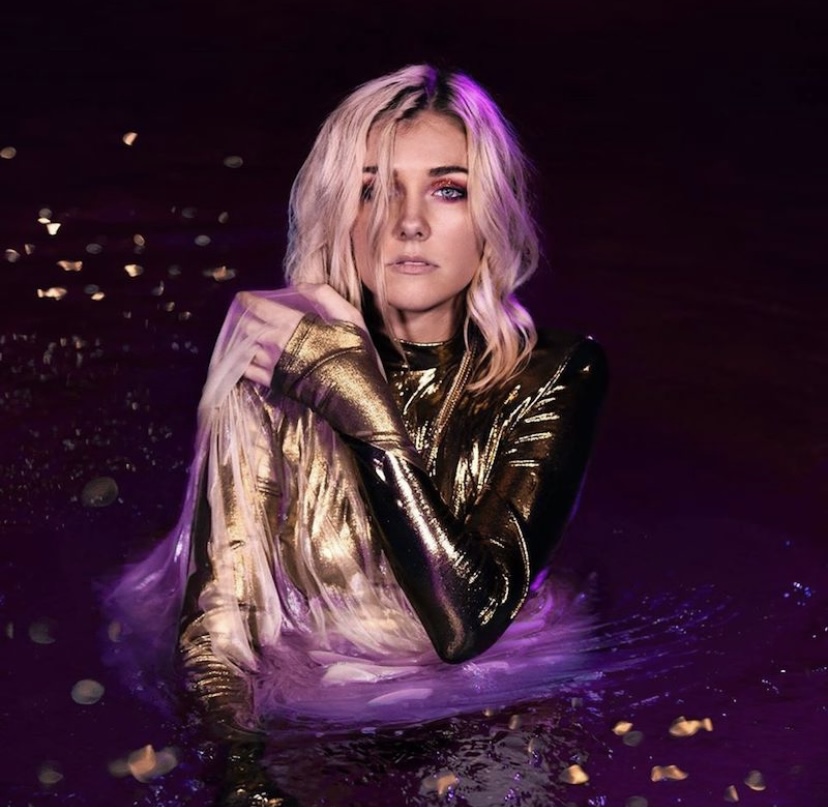 Clara Mae's "Run Into You" is the perfect blend of vulnerability & fearlessness
Clara Mae is a Swedish singer and songwriter who recently released her highly-anticipated sophomore EP, "Drunk On Emotions." She is relatively known for her work with well-known producers such as David Guetta & Tiësto.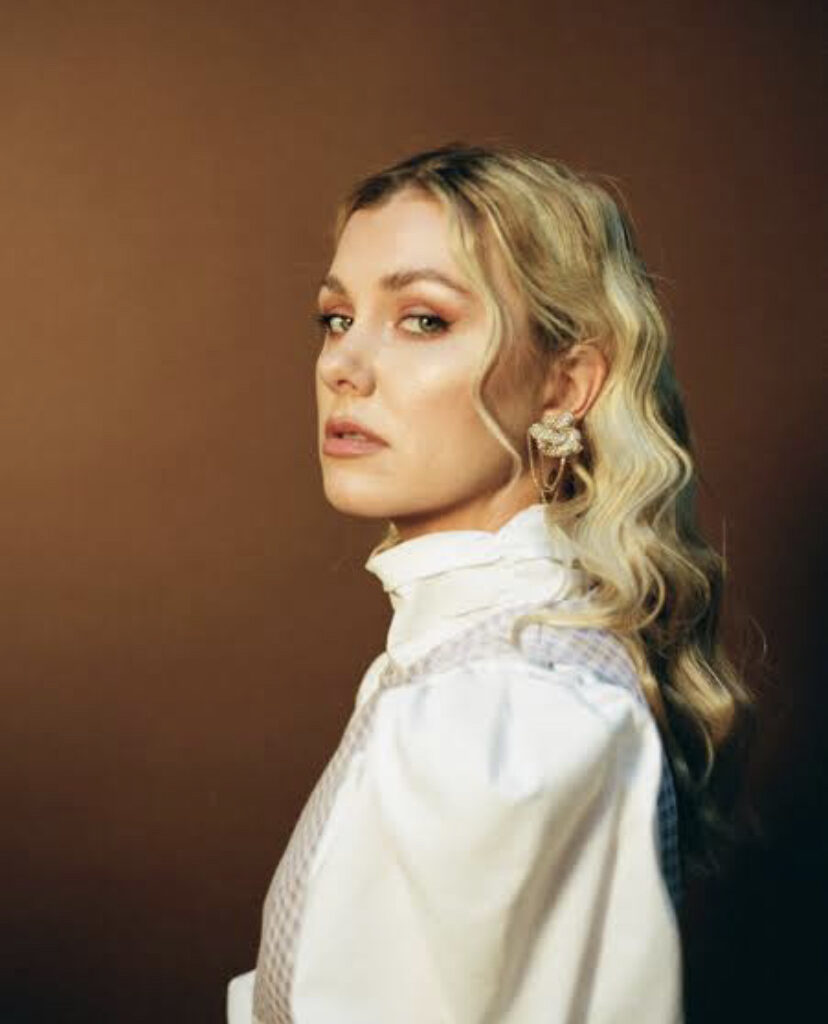 The track "Run Into You" is taken from her sophomore EP and comes off as a forlorn ballad with a slight electro-pop undertone and a rousing melody. The Swedish singer captures the impulses that run hot these days. The song deals with daring topics while keeping the melody light and accessible. It's brash, it's raw, and it's teeming with scintillating sounds that will do well to bring pop fans to the fold.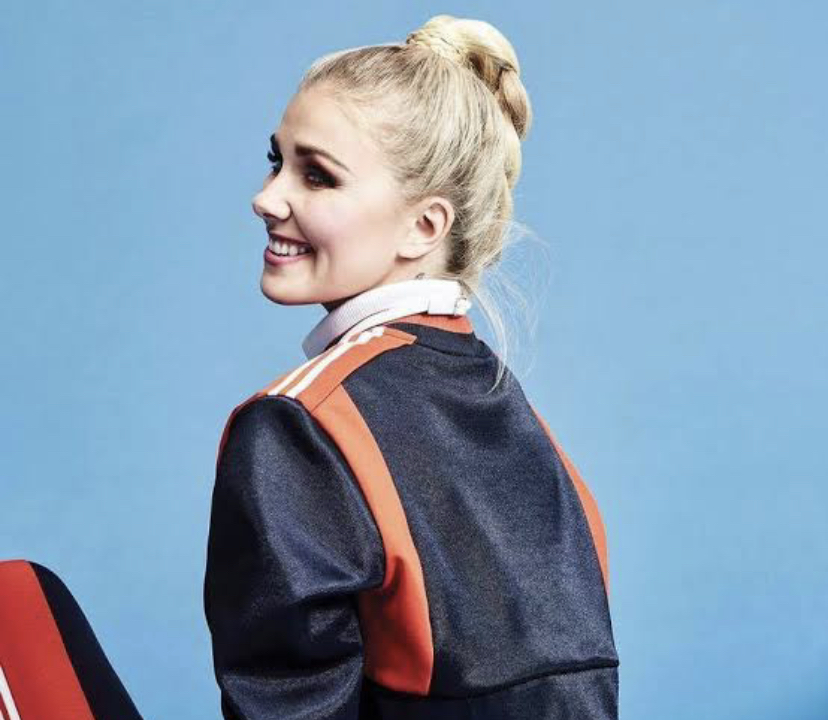 Mae's vocals are just smooth and delicate enough to hold on to the high notes at the beginning. She does an exceptional job at dragging through the high-pitched opening lines, before descending into a slower, more emotionally resonant segment. The core of the composition deals with a romantic relationship, however, Mae doesn't take the traditional route to characterize her emotions. She imagines what it'd be like to run into a loved one and spill her secrets to them, yet the lyrics are convincing enough to really invite the listener into her mindset.

The soulful synth and bass drops keep the tempo high and infectious, so that we can truly relate to Mae's train of thought. "Run Into You" is an amazing track that shows Clara Mae isn't an artiste to be slept on, so get plugged onto her music.
Links:
Spotify
Apple
Boomplay
Deezer
Others
Follow Clara Mae on IG & Twitter: @claramaemusic