"cowboy in L.A" details LANY's autobiography
LANY is finding time for recognition of the band and the environment that surrounds them in a chill single titled "cowboy in LA." It's a spacey song that embraces LANY's distinctive vocal sound. The trio deploys slick electric guitar flourishes and key embellishments beside cool vocals riding all the way to a good feeling. The imagery the song paints is vivid; sunny days and good times, smoggy afternoons and neon-tinted evenings.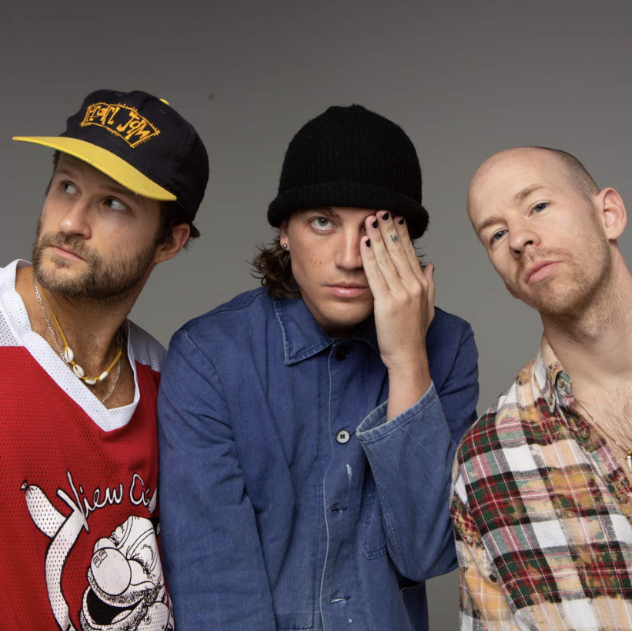 The track continues their theme of love-lorn, heartfelt lyrics set across an ignited backdrop of infectious melodies and gleaming production. "cowboy in L.A" grabs your attention with its catchy lyrics and juxtaposition of the band's cowboy upbringing. The song slowly begins and then slides into contradicting phrases about cowboys and palm trees, which prove magical when sung by the singer's silky slow voice.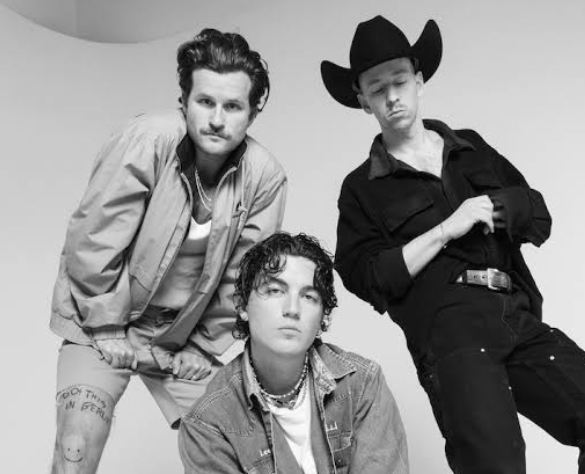 Moving to the production, blissful summer road trip vibes, soaked in positivity and hope are ever present on "cowboy in L.A." The tone changes little throughout, but the subtle instrumentation is a nice fit for the laid-back tune. The stripped down track brings about vibes of comfort and safety, which are common themes of LANY's music.

The journey for LANY has been a long one, but it continues with this release, so let your mind wander off towards a smoky sun above a known cityscape.
Links:
Spotify
Apple
Boomplay
Deezer
Others
Follow LANY on IG: @thisislany
Follow LANY on Twitter: @thisisLANY