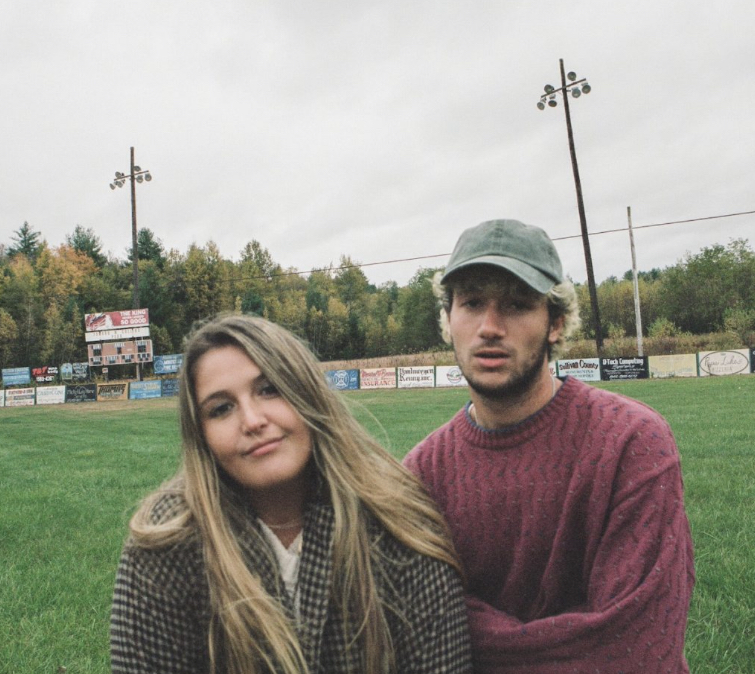 Jeremy Zucker and Chelsea Cutler have teamed up again for the era of "brent ii"
"brent ii" is an EP that builds upon Zucker & Cutler's first collaborative project in 2019. A lot has changed since then, with both artists releasing their respective debut albums, Zucker's "love is not dying" and Cutler's "How to Be Human." The last year provided an opportunity for them to return to the quiet solitude where they first wrote down their personal conversations in the form of the original "brent" EP.
The serene track "this is how you fall in love" provokes a sort of escapism from reality, a return to an idyllic dreamland where joy is found in little moments of curiosity and adventure. Their ability to delicately craft such a lush soundscape highlights the growth in Zucker and Cutler's songwriting and production.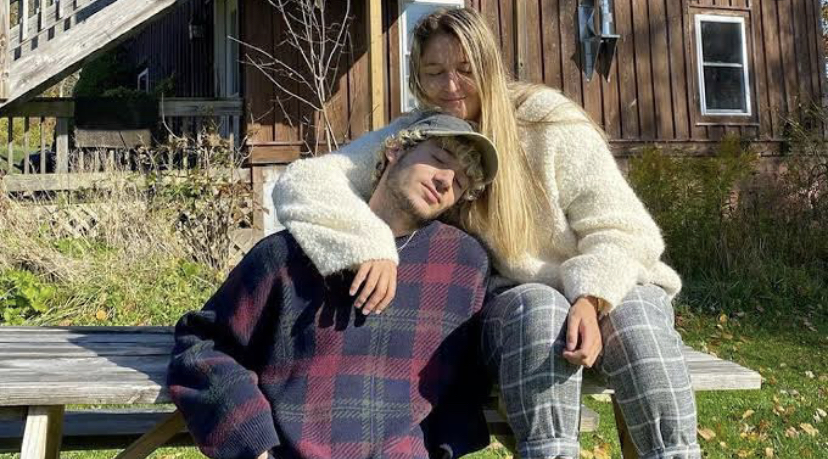 The lyrics create the contours of a relationship that's both delicate and resilient, marked by the earnestness of a first love and the determination of one that's willing to stand the test of time. Swelling strings accompany their gentle vocals, stirring up memories as you listen.
The song elegantly melds Zucker and Cutler's vocals in a harmonious matrimony, making a strong case that with love, any sort of agenda must be abandoned to truly feel the thrill of it. The song brings a certain comfort with it, evoking a sense of nostalgia for being happily alone together.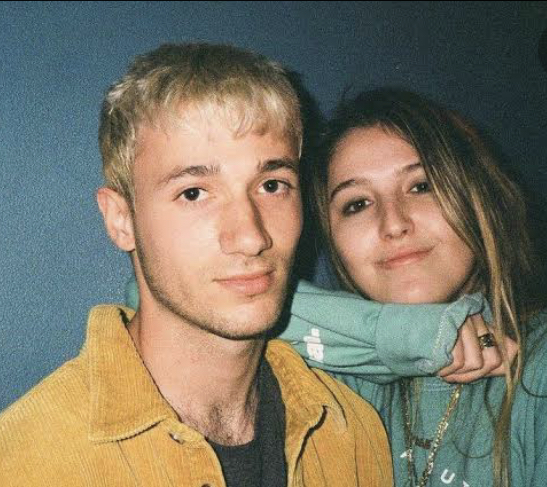 Highly moving and poetic, "this is how you fall in love" welcomes the listener into a world, where lofty hopes hold the weight of possibility and unconditional love feels attainable. Welcome to the world of "brent ii."
Links:
Spotify
Apple
Boomplay
Deezer
Others
Follow Jeremy Zucker on IG & Twitter: @jeremyzucker
Follow Chelsea Cutler on IG & Twitter: @chelseacutler