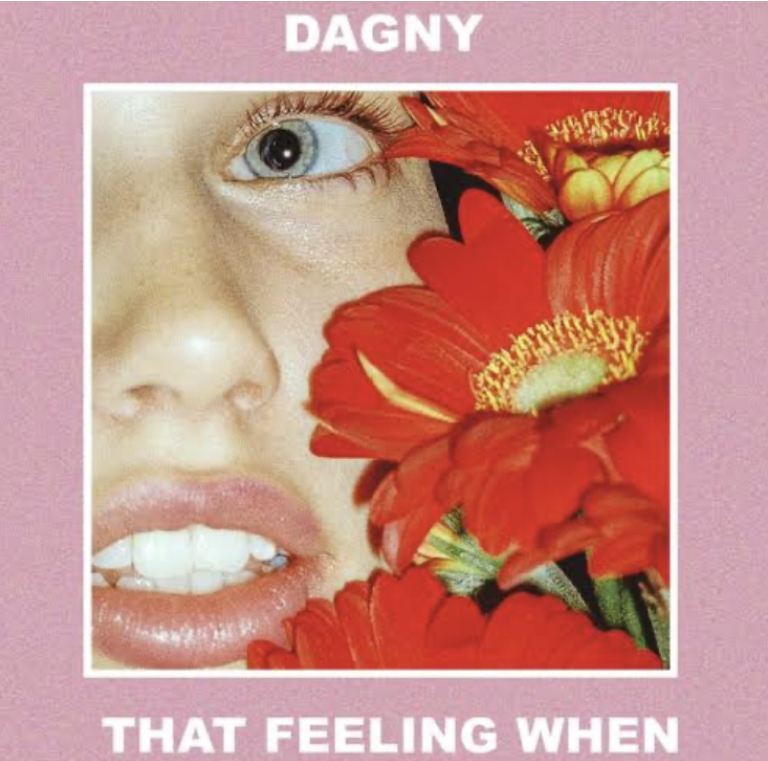 "That Feeling When" is a whirlwind of love from the Norwegian star
Dagny is a pop singer-songwriter from Norway, born to parents who were musicians. Her single "That Feeling When" has gained some recognition as something of a summer anthem. The track shows listeners a part of her which has experienced heartbreak. The sound is far from sorrowful but it portrays a tone of someone that despite being hurt in the past, longs for the feeling that love brings. The song is quite melancholic with an atmospheric and epic sound.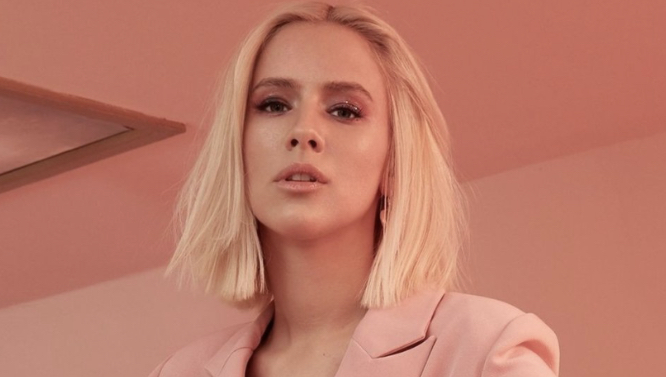 Dagny has taken a feeling that is familiar to anyone that has experienced loss and has transformed it into a stunning aura of what comes next. The lyrics alone take the listener to an in-between state that is felt after losing love.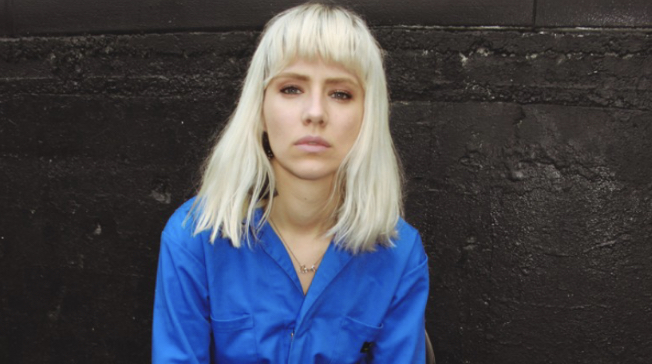 Many songs are written about heartbreak and about falling in love, very few are written about what happens in between these two juxtaposing states of being and Dagny has beautifully placed her touch and perspective on this feeling we all know too well.
Links:
Spotify
Boomplay
https://bit.ly/Dagnywhen1
Deezer
http://www.deezer.com/track/493897432
Others
Follow Dagny on IG: @dagnymusic
Follow Dagny on Twitter: @DagnyMusic