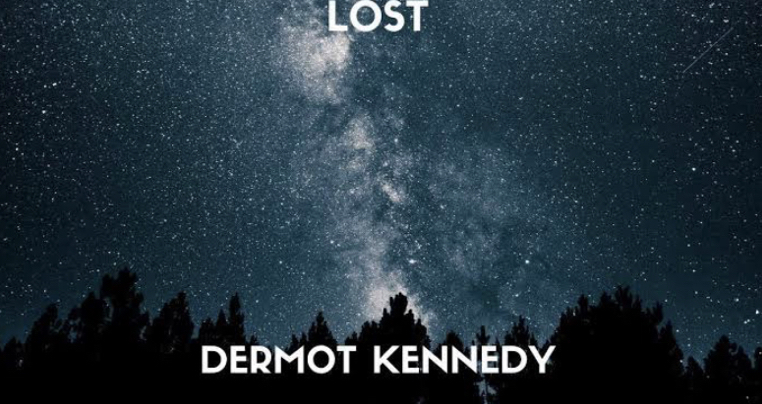 "Lost" proves Dermot Kennedy is a force to be reckoned with
Dermot Kennedy is well and truly one of Ireland's most popular exports. He remains so good at penning pop melodies and compelling lyrics to accompany them. "Lost" taps into the raw talent and deft touch that Dermot possesses of pulling at the listener's heart strings whilst always sounding genuine and sincere.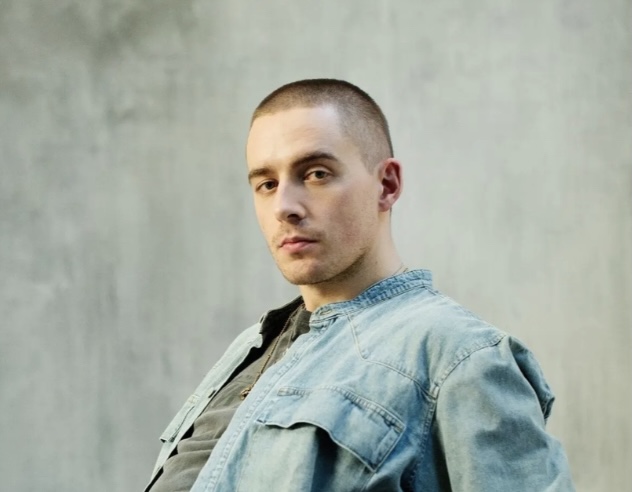 It's a track he wrote about resilience and reliance. Of the song, he says "bad things can happen at anytime and when they do, when you're tested, you'll need the love and shelter of certain people to hold you up and guide you through whatever storm you find yourself in."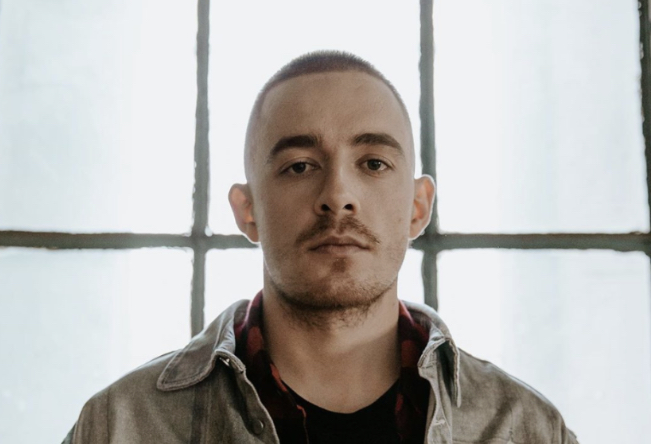 Pop superstardom is a tough line to walk, especially for an artiste still writing his own material, more of a rarity. Regardless, "Lost" is another superb single from one of the nation's finest artistes. Be sure to give it a listen.
Links:
Spotify
Apple
https://bit.ly/Dermotlost
Boomplay
https://bit.ly/Dermotlost1
Deezer
http://www.deezer.com/track/627003202
Others
Follow Dermot Kennedy on IG: @dermotkennedy
Follow Dermot Kennedy on Twitter: @DermotKennedy