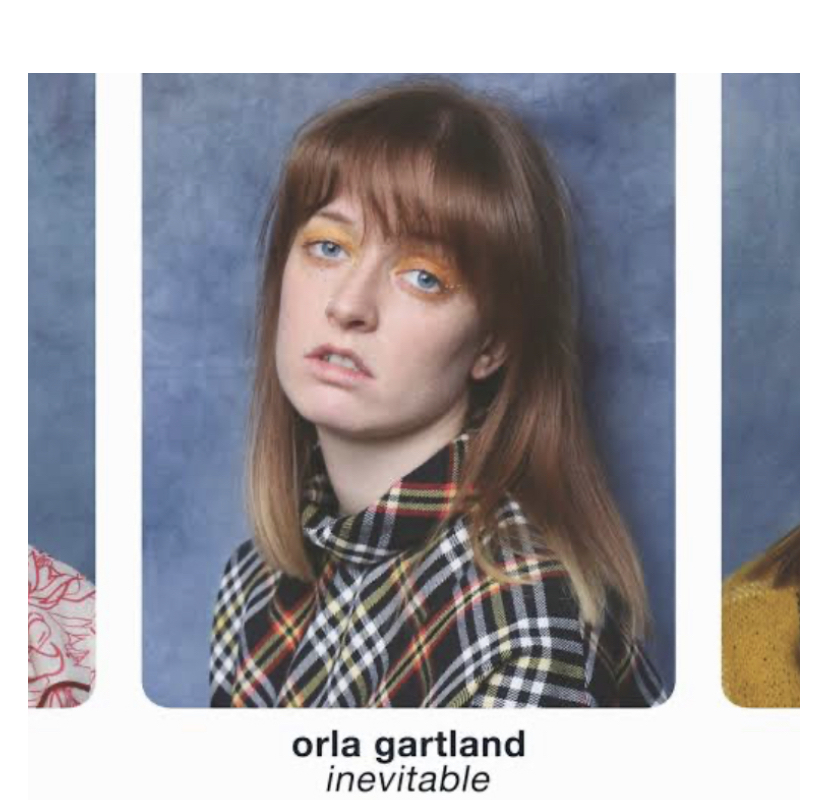 Orla Gartland's "Inevitable" is the most gut-wrenching song you'll hear today
Orla Gartland is an Irish singer-songwriter and guitarist from Dublin who has gained some popularity by posting cover songs on her YouTube account. With her musical style more centered on folk and indie-pop, the attractiveness of her song "Inevitable" is partially as a result of the shift between minimalism and high processing.
At the start, the song is stripped down, both vocally and instrumentally to the bare minimum. Not far into the track, the vocals undergo reverberation and are accompanied by a lovely guitar rhythm. The song itself is about a fading relationship, coming to terms with reality, knowing when the time's up and understanding that the relationship has run its course. This was on repeat for a long while for me, it's so good!
Links:
Spotify
Apple
Boomplay
https://bit.ly/Orlagart1
Deezer
http://www.deezer.com/track/661338322
Others
Follow Orla Gartland on IG & Twitter: @orlagartland