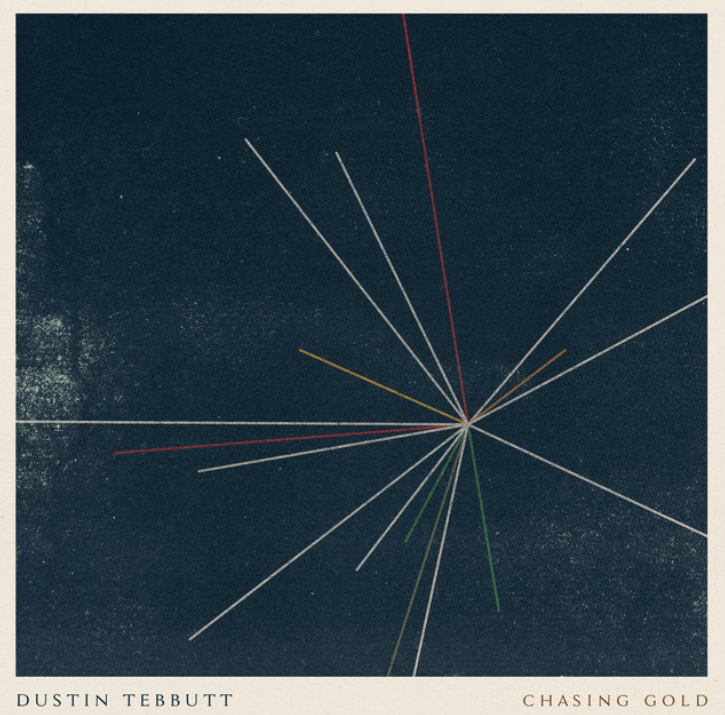 "Chasing Gold" is another soothing and emotive effort from Dustin Tebbutt
Since finding his stride with the ARIA-charting "The Breach" back in 2013, Australian singer-songwriter Dustin Tebbutt hasn't slowed down. His 2014 EP "Bones" only solidified his smooth, indie-rooted sound and releases. Collaborations with The Kite String Tangle and Flight Facilities, as well as his 2016 debut album "First Light," have seen Tebbutt experiment on and flesh out his trademark sound, setting his place as one of the country's most-renowned songwriters.
His track, "Chasing Gold" sees him offering a heavenly sound that'll comfort you with its tender and often quite personal moments. The song is about getting caught up in nostalgia, and the realization that, some of the seemingly smallest decisions we make, can turn out to be some of the most important ones that shape our lives. It's three minutes of dreamy indie-folk, which sees Dustin's angelic vocals cut through a restrained, guitar-saturated soundscape.
"Chasing Gold" offers versatility, whether it's in the slight change of pace when compared to his previous releases or more generally, his strive to offer something different. The opening moments of the track are like your first breaths of sea air, after being away from the beach for too long. It's subtle but familiar, and guaranteed to peel the layers of stress right off you. The composition is pure and relaxing, if at times a little heartbreaking.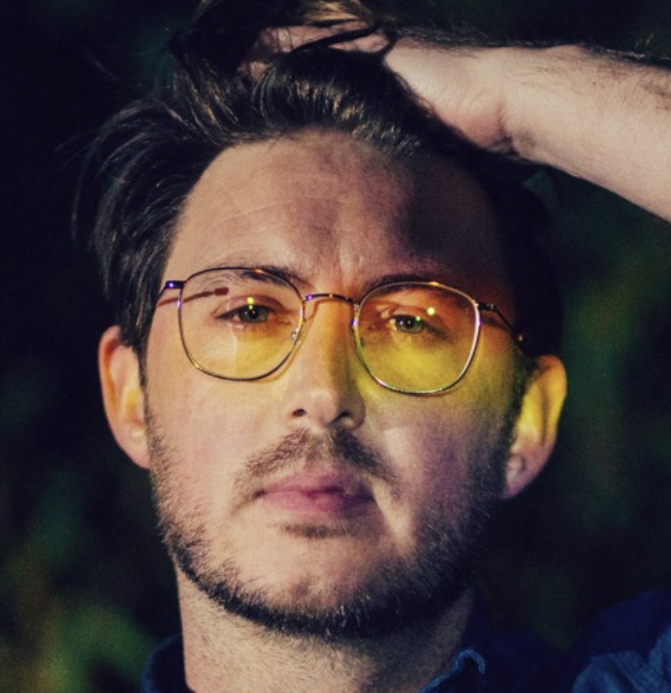 There's catharsis to be had here, a feeling that yes, the one you love isn't with you, but everything happens for a reason and things are going to be ok. "Mopey" isn't the word though, this is anything but. Infact it's more likely that "Chasing Gold" will help the downtrodden climb out of their descent, rather than relishing in it. The single oozes pure delicacy, as catchy cascading folk sensibilities and twinkling shimmers of electronica soar meticulously throughout. The lyrics and his vocal range are at the fore, easily cementing the authenticity behind the moving track.
Throughout its entirety, the production barely builds to anything louder than a flicker, and it's clear why; Dustin's voice is the most powerful tool in his arsenal, and one he's spent years mastering. Another marked aspect of "Chasing Gold" is its consistency; sonically, lyrically, and emotionally. If love is on your mind for reasons merry or otherwise, this track will seep right through to your soul. We truly hope you enjoy listening to "Chasing Gold."
Links:
Spotify
Apple
Boomplay
Follow Dustin Tebbutt on IG: @dustintebbutt