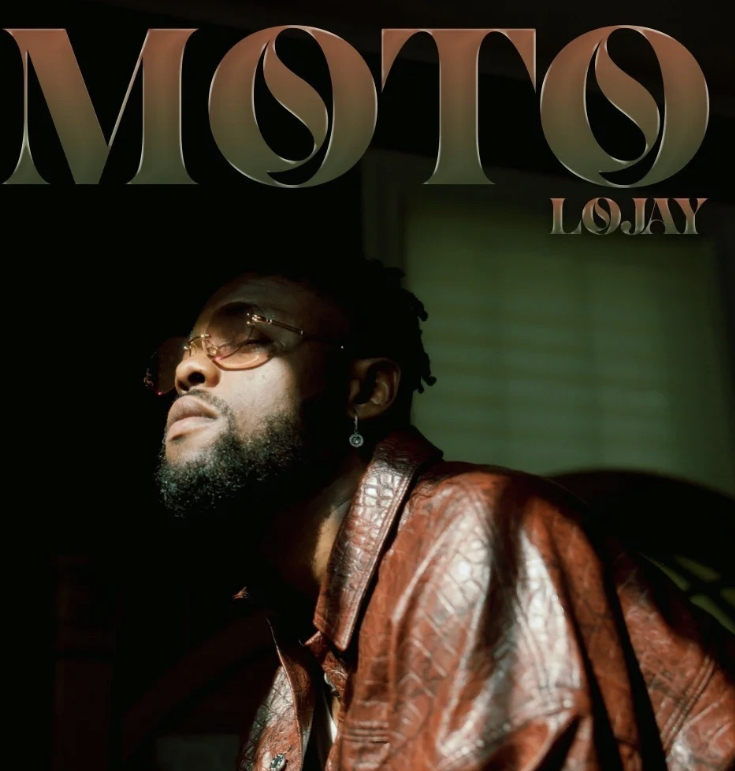 MOTO – a song for lovelorn souls by emerging Nigerian star, Lojay
Rising Nigerian musician, Lojay establishes his presence with the launch of a new enchanting melody termed, "MOTO." The captivating tune acts as a sequel to "Canada," the collaborative effort with DJ Maphorisa and Kabza De Small. "MOTO" serves as the third single from Lojay's upcoming EP, "GANGSTER ROMANTIC," which will be dropping in March. 7 tracks comprise the extended play release which has contributions from Tanasha Donna and the aforementioned artistes.
"MOTO" features a dancehall vibe and a mix of guitar. Production-wise, it includes contributions from Lojay and Elementz. The track goes at a slower and more sober pace compared to his earlier releases, with Lojay showcasing a more vulnerable side, as he reflects on romantic loss, yearning and dashed dreams.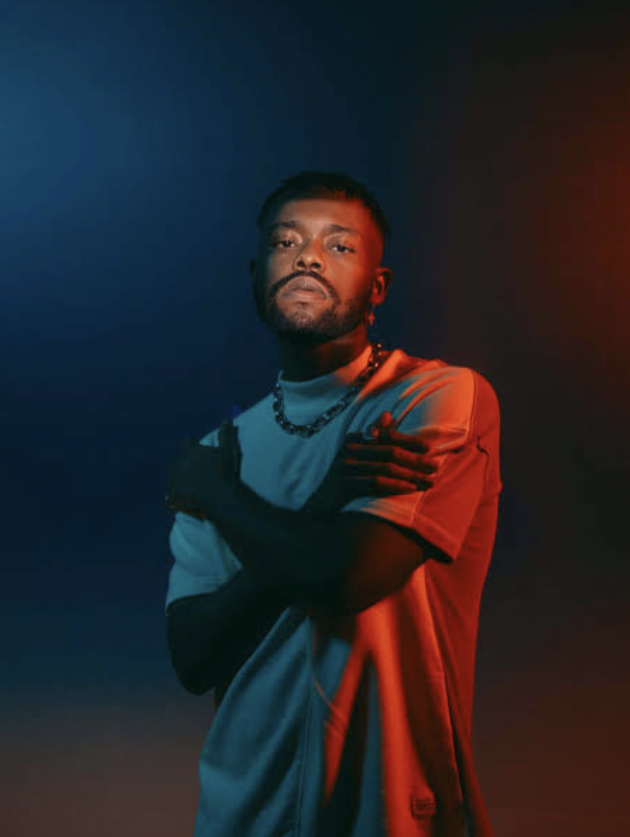 Easing in with soft electric guitar strums and mellow Afrobeats percussion, "MOTO" thoroughly shines, with finishing touches to the overall sound added by AOD. Carrying a melancholy energy throughout, the song explores heartache through the lush layers of Lojay's distinctive vocals, as he showcases his lyrical abilities through raw songwriting and storytelling.
The track is an intimate reflection of his life, as he repurposes his candid journals and emotional entries into a broody, sonic rife with reflections, expectations and contemplations. The result is a moodier world, brimming with bouncy direction and effortless energy as he bares himself, leaving nothing behind. One moment, it's the best of times, but as the story unfolds it becomes the worst of times. "When it's cold and raining outside, I'll bring a blankie your way," Lojay sings on the opening line, quickly establishing a base for his admiration. He promises to bring a lotto if she's ever on her last dime and the next few bars continue on the devotional path, until the turning point happens: "So I can never understand when you said you need time and space."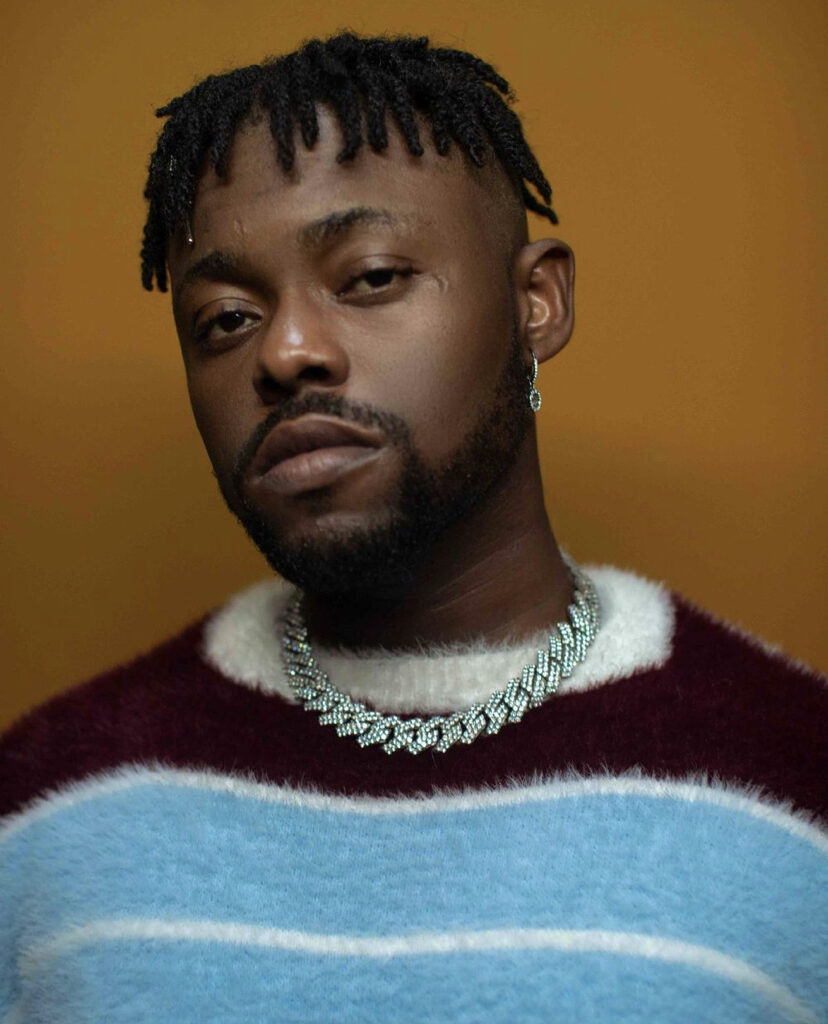 Still reeling from the love lost, Lojay cannot help but hope for the best for his former partner, despite the hurt he still feels for how they ended things. The beat mimics the fragility of the heart, adding a bit of rawness to the track, that at times makes the singer appear close to breaking down. He knocked it out of the park with this latest effort, creating a catchy piece that is among the most beautiful songs you can find online right now.
Links:
Spotify
Apple
Boomplay
Audiomack
Follow Lojay on IG & Twitter: @lojaymusic