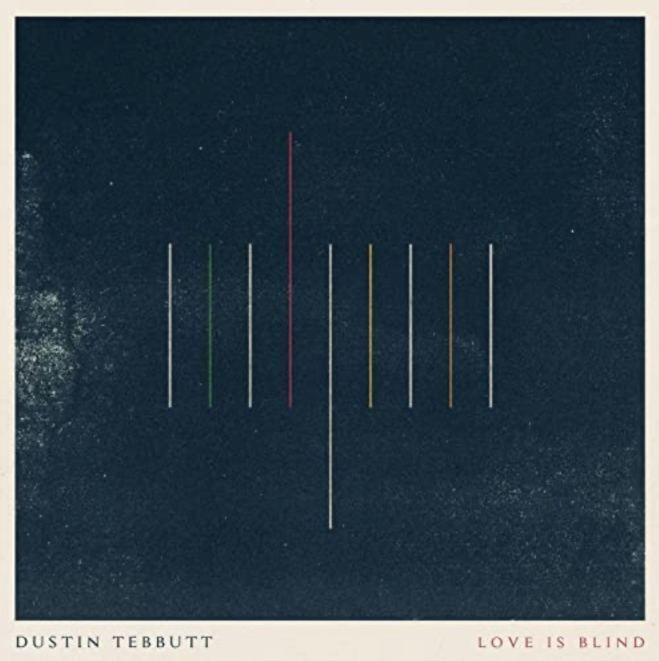 Dustin Tebbutt walks us through his beautiful, emotive effort, "Love Is Blind"
Dustin Tebbutt is an Australian musician. He began recording music in 2013 and released his debut EP, titled The Breach, the same year. He has since released a couple of additional EPs. From his Chasing Gold EP, comes the breathtaking love-struck tune, "Love Is Blind." This song is simply divine, Dustin has written a song that allows his vocal talent to shine. It's a playful track about the lessons people can teach us through love and how at the end of the day we don't really have a lot of control over what happens in our lives.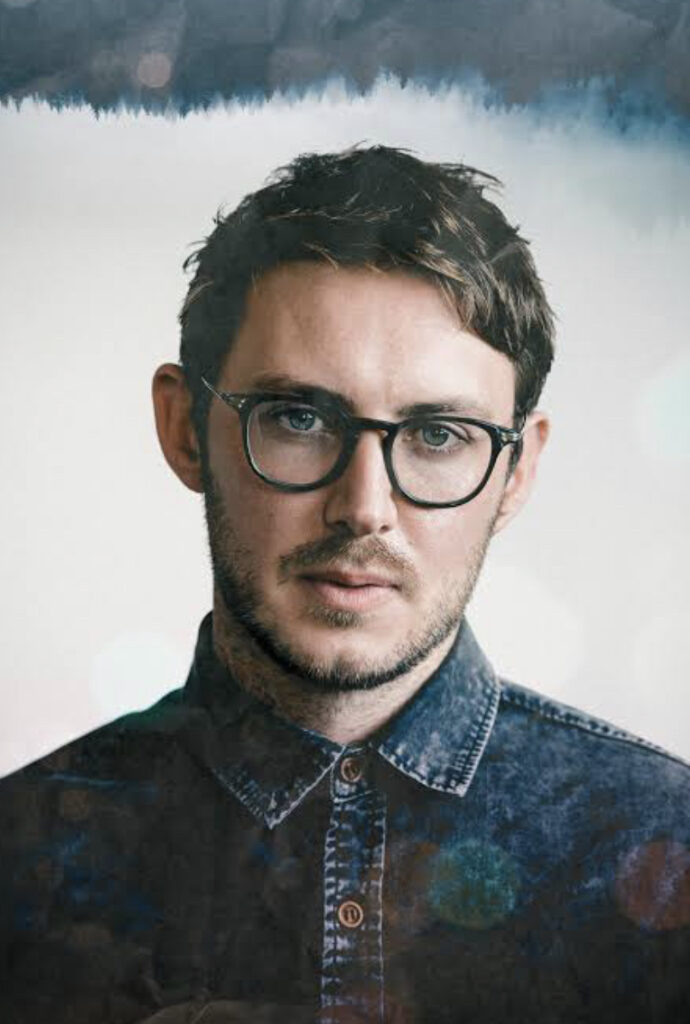 "Love Is Blind" showcases Dustin's impressive vocal range and a soft voice that comes across as soothing and sweet. The track is not complicated or hard to understand and there is certainly beauty in the simplicity of the ethereal composition. Dustin Tebbutt has a way of tugging on your heartstrings. Maybe it's his beautiful guitar playing, soft vocals or emotive lyrics, but his music tends to stir something inside you.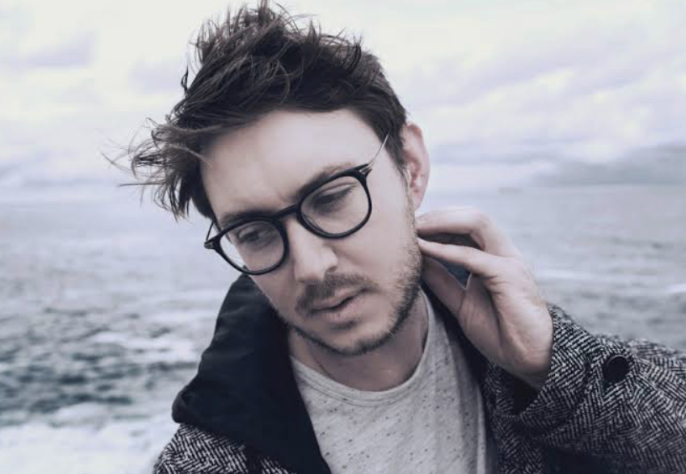 Essentially, "Love Is Blind" explores the ins and outs of human relationships, which is a dominant theme in much of Dustin's work. It's the kind of song where you can easily get lost in the pretty melodies and acoustics, but the track definitely conveys an emotional depth when you tune into the words.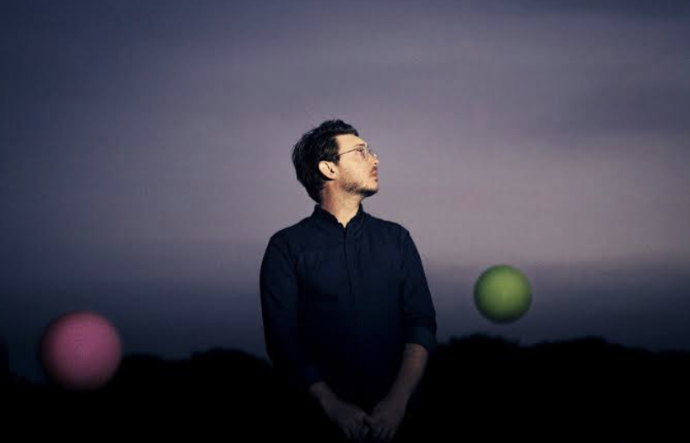 The Chasing Gold EP is an impressive catalogue for any musician. Seven songs is a good effort for an EP and it's just the right amount to keep you poised and waiting for more. The EP is a lot more stripped back than some of Dustin's other material, allowing us a very raw and vulnerable look into the songwriter and his works, as can be heard on "Love Is Blind."
Links:
Spotify
Apple
Boomplay
Deezer
Others
Follow Dustin Tebbutt on IG: @dustintebbutt
Follow Dustin Tebbutt on Twitter: @DustinTebbutt