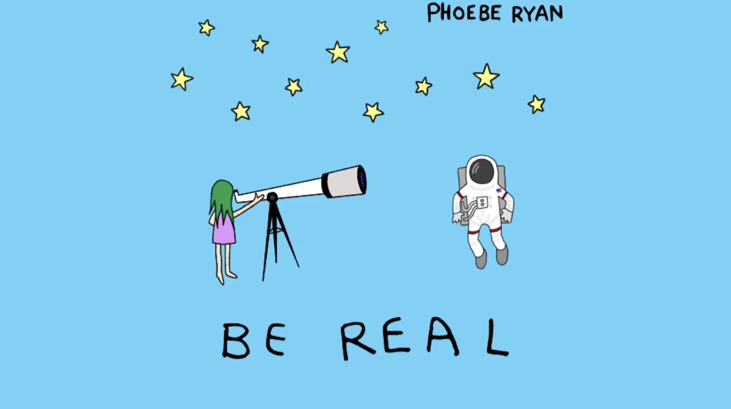 Pop songstress Phoebe Ryan demands answers on "Be Real"
There's no easy way to put it, but ending a relationship can suck. What's even worse is when the person you're in a relationship with just won't be honest and that's exactly what Phoebe Ryan gets into on the sharply-produced track "Be Real."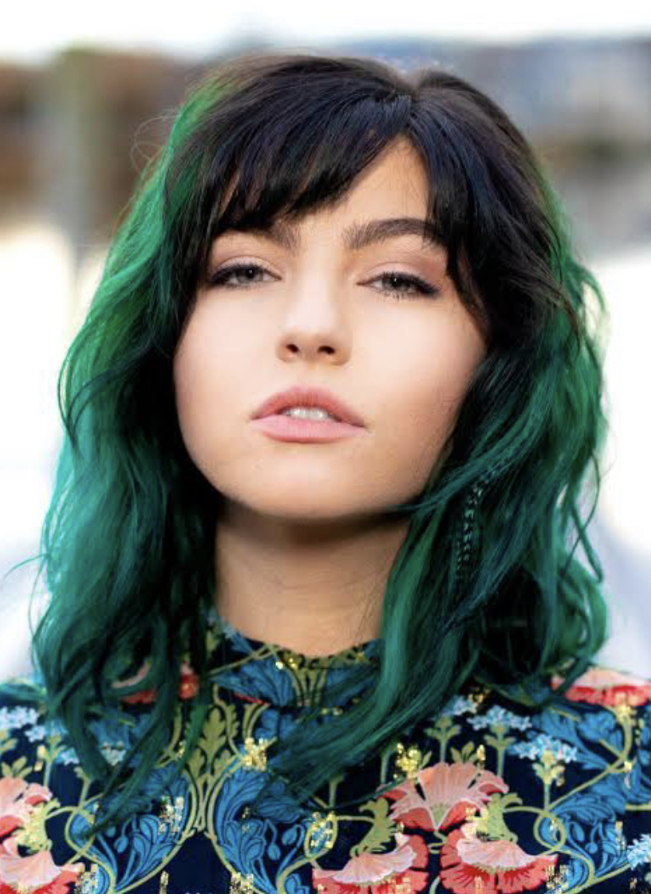 Phoebe Ryan is an American singer and prolific songwriter. She has penned songs for well-known artistes like Britney Spears, Zara Larsson and The Chainsmokers, among others. "Be Real" is a single taken from her EP titled James. The track is a synth-pop gem that talks about wanting honesty in a relationship that no longer feels genuine.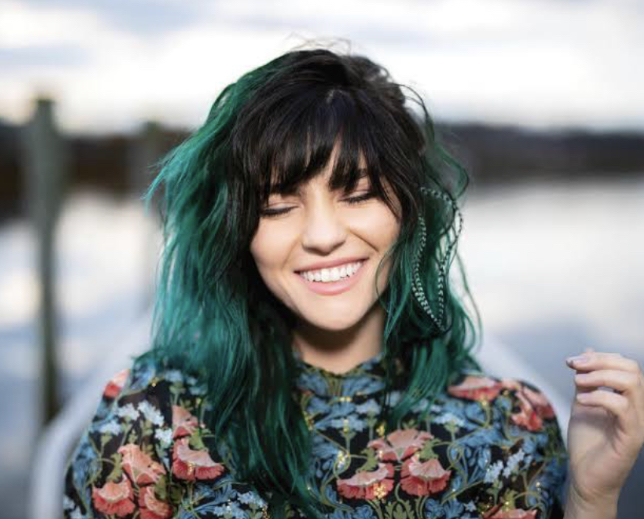 With its beautifully minimalist sonic palette, "Be Real" finds Ryan revealing new textures of her mesmerizing voice. The track is certainly one of her brightest releases yet and hears her tapping into a breezy cinematic soundscape. The reflective track has moments of tender vulnerability that is then contrasted by the pop-driven production. Taking the emotional roots, she transforms it into an evaluation of her present situation.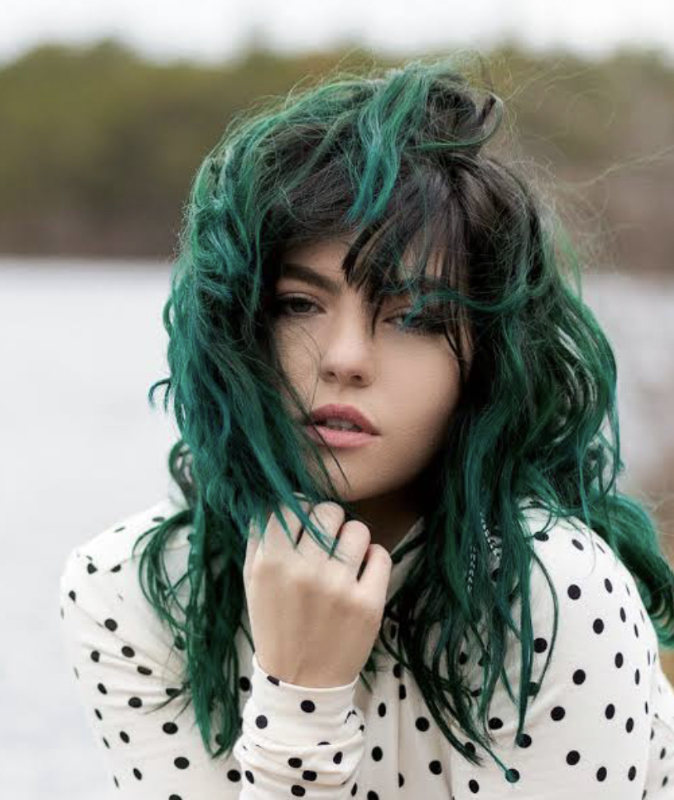 Reflecting on the moments that shape a relationship, she explores just how exhausting this scenario can be. Phoebe Ryan is an artiste who since her inception has always seemed to maintain a flawless grasp on her impeccable songwriting skills. Beautiful in its minimalistic restraint and profoundly touching in its candid self-reflective nature that manages to feel both personal yet universal.

Listening to the works of Phoebe Ryan is akin to holding up a mirror to the artiste herself. With "Be Real," Phoebe Ryan proves she is an artiste more than capable of balancing rapturous highs with heart-rending lows.
Links:
Spotify
Apple
Boomplay
Deezer
Others
http://bit.ly/berealryanphoebe
Follow Phoebe Ryan on IG: @phoeberyan
Follow Phoebe Ryan on Twitter: @PhoebeRyan