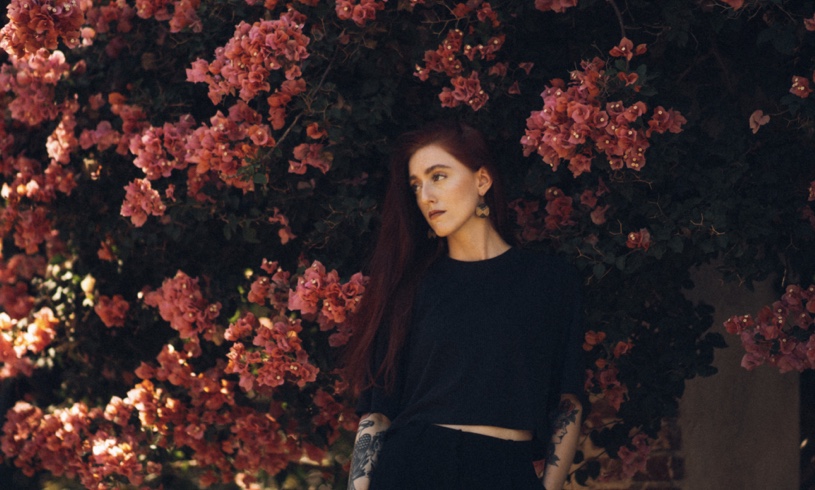 "Wild Enough" is the ideal introduction to Elina
Elina is another talented singer-songwriter from Stockholm, Sweden. She released her first single just last year and this is my pick of all her songs thus far. "Wild Enough" is a beautiful pop ballad in which she explores the feeling of not being enough for someone.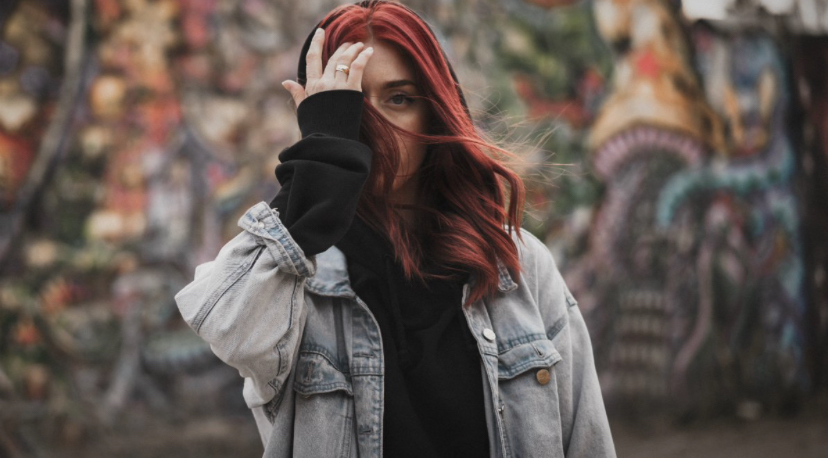 It's a relatable storyline with ear-welcoming vocals, piano-driven instrumentation perfumed with sentimental elements. Somehow, Elina creates timeless conversational pieces that will connect with you on first listen.
Links:
Spotify
Apple
https://bit.ly/Elinawildenough
Deezer
http://www.deezer.com/track/486408272
Others
https://bit.ly/Elinawildenough1
https://bit.ly/Elinawildenough2
Follow Elina on IG: @elinasongs