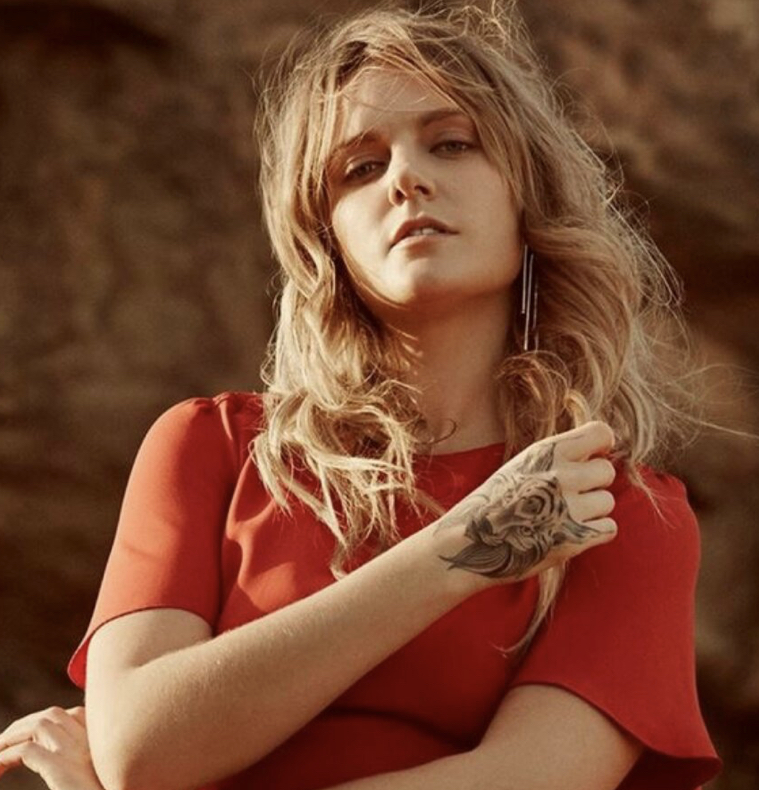 "Hey You Got Drugs" is everything you'll expect from the Swedish star
This is one of my favorites from Tove Lo, who has already been introduced on the blog. Sweden is blessed with really talented artistes and she's definitely one of them.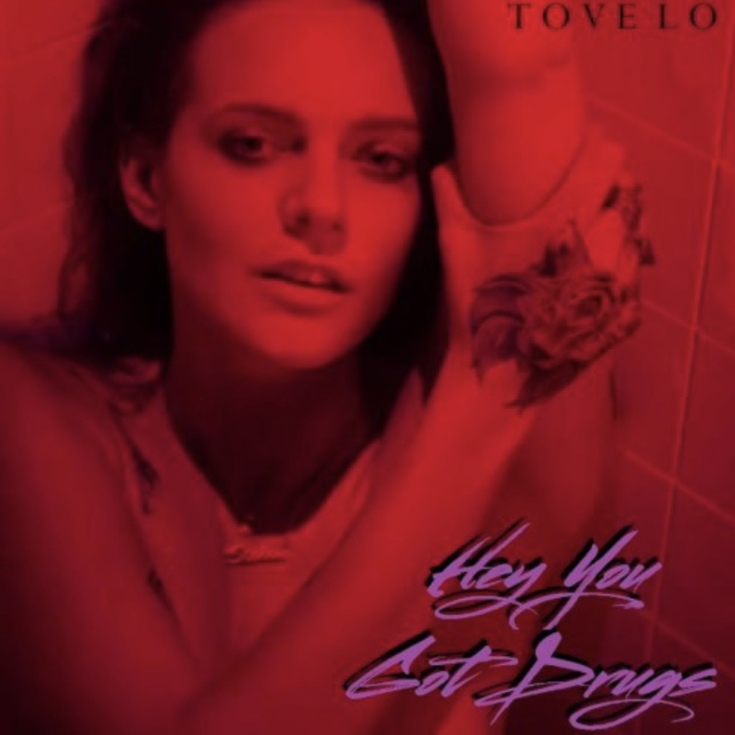 The title of the song is pretty much what one would expect of her, with her lyrics usually revolving around sex, drugs and alcohol, but lyrics is one thing and the meaning of said lyrics is yet another. As you listen to the song, you realize it's actually a somber piece. She isn't using drugs just to get high, but rather to feel something, some sort of emotion which has become difficult for her because she is completely drained, both mentally and emotionally. Honestly, it's Tove Lo at her undiluted best.
Links:
Spotify
Boomplay
https://bit.ly/3eKS40O
Deezer
http://www.deezer.com/track/427253402
Others
Follow Tove Lo on IG: @tovelo
Follow Tove Lo on Twitter: @ToveLo