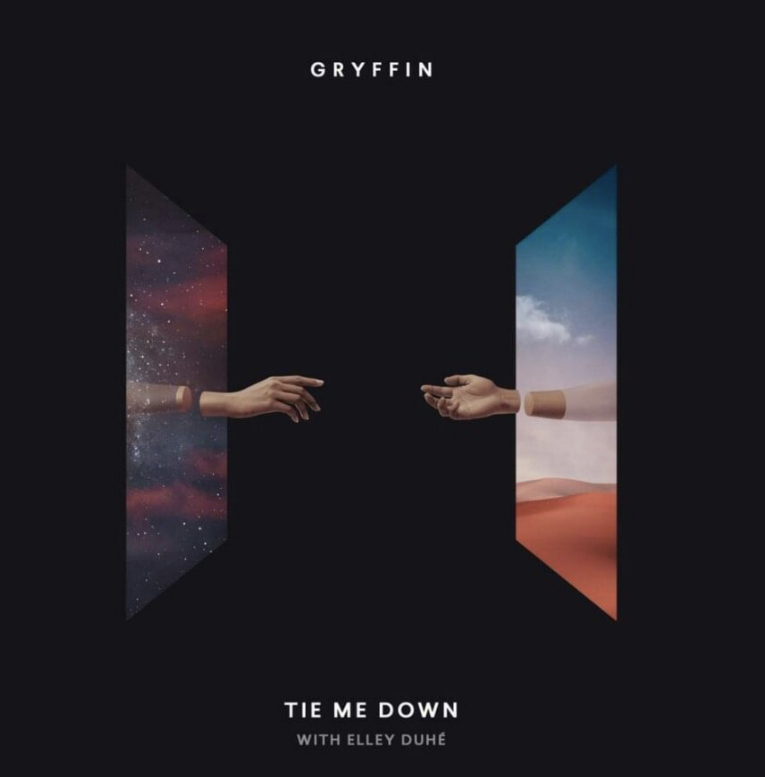 Perfect vocality meets stellar production on Gryffin's "Tie Me Down"
Everyone's afraid of being tied down, until they find that person that makes them want to stay forever. Sometimes, that's a romantic relationship or it could be a family member you want to be there for. Whatever the case, it's not a feeling you would want to hide and if you need a melody by which to jump and chant your exclamations, this track right here is the perfect energizer.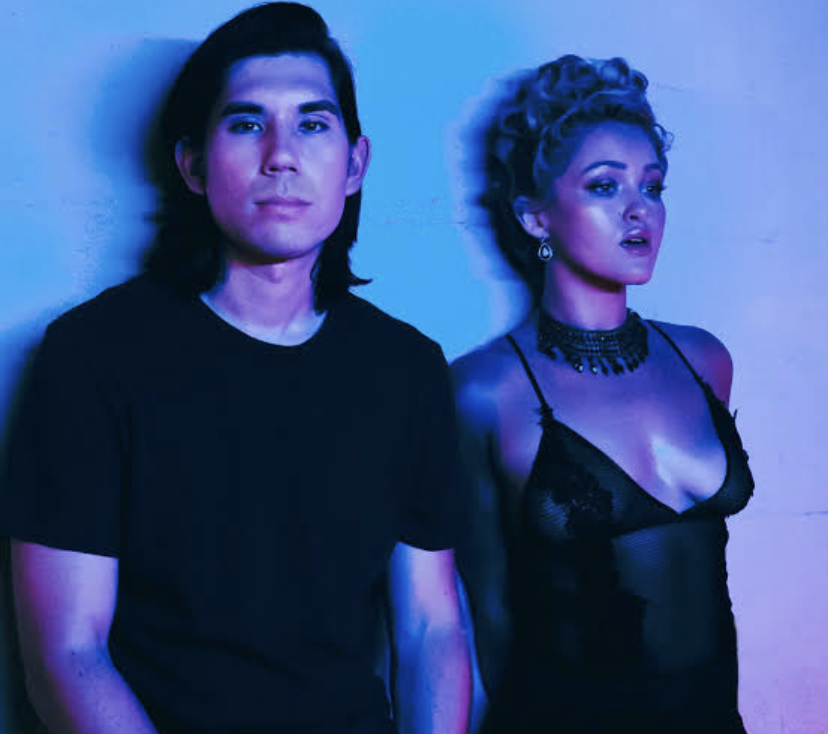 "Tie Me Down" is the song for all the unpredictable lovebirds. Filled with soft, warbling guitars and powerful, acoustic percussion plus Elley Duhé's passionate vocals, it's the right song for a top-down drive along the coast. The lyrics come from a point of view of a partner in a relationship, who feels that their lover has become entangled in a darker side of their life and wants to bring them back in. The track is incredibly well-produced by Gryffin and shows the talent both artistes possess.
Links:
Spotify
Apple
https://bit.ly/Gryffintiemedown
Boomplay
https://bit.ly/Gryffintiemedown1
Deezer
http://www.deezer.com/track/537132502
Others
https://bit.ly/Gryffintiemedown2
Follow Gryffin on IG & Twitter: @gryffinofficial
Follow Elley Duhé on IG & Twitter: @elleyduhe