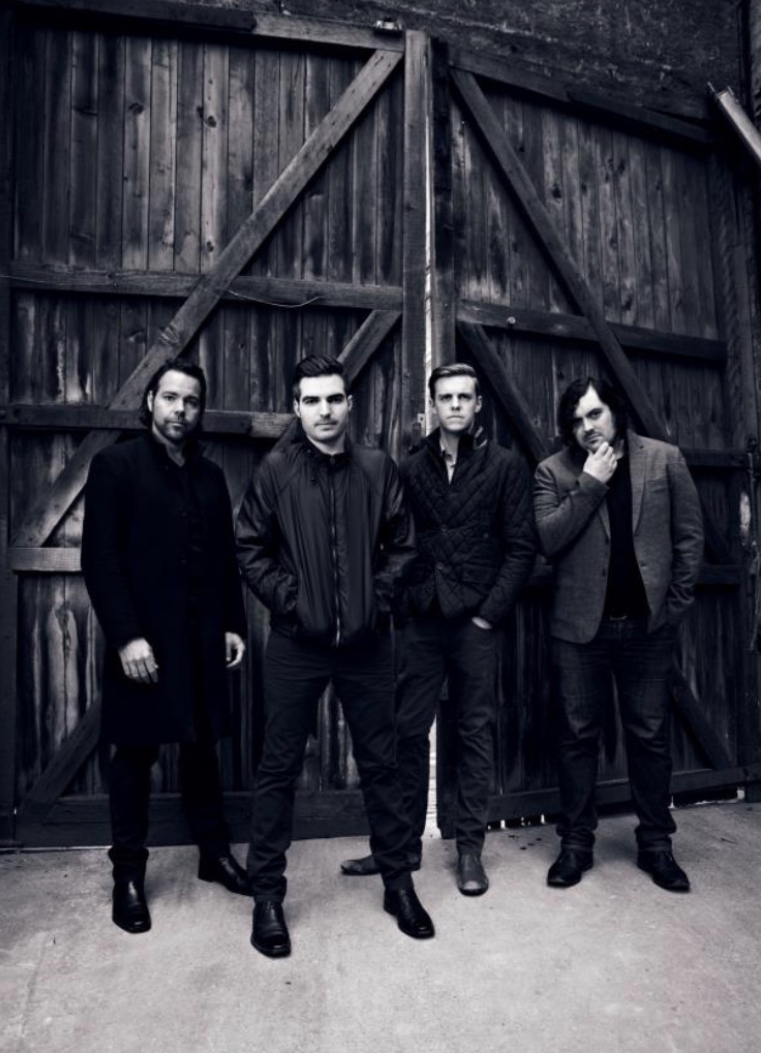 "Diamonds" is an intoxicating track from the brilliant rock act
The Boxer Rebellion is a band that has been around for quite sometime now, though they haven't achieved the recognition one would expect such a talented group to have. I've been a big fan of their melodic rock style for a while now and the track on review is definitely a favorite of mine.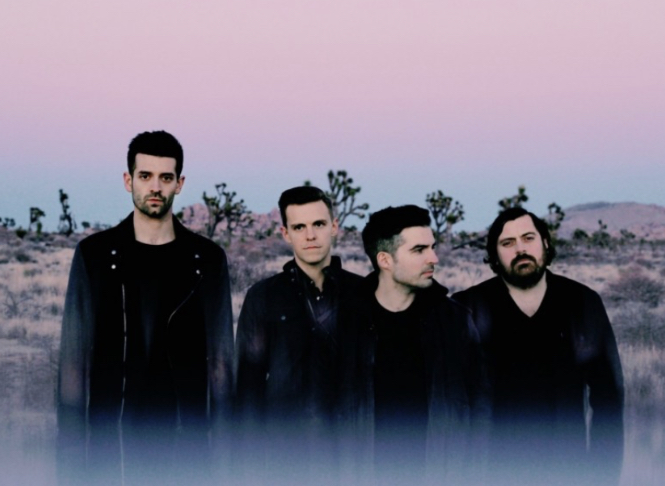 "Diamonds" is an intoxicating track with lyrics that churn out an undeniable gravitational pull. The song starts by sliding in on a guitar and drum hook that threatens to morph into an 80's widescreen escapist anthem. It almost threatens to burst into a hoe-down with its looping rhythms, before layering more bricks of density to the wall of sound. The song itself is about not feeling worthy of someone or not feeling good enough.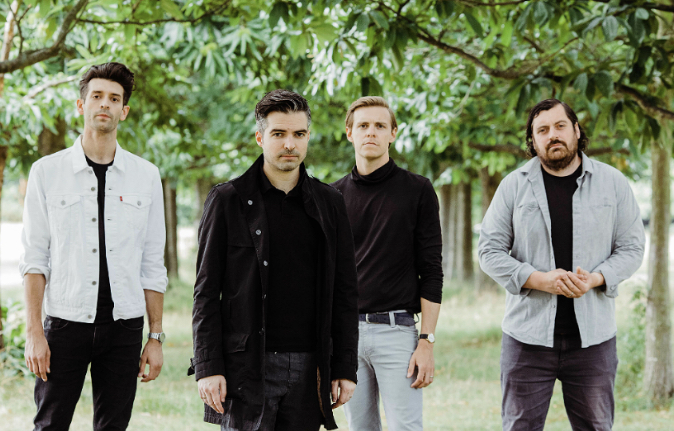 The band subscribe to the perfectionist approach in making records, for them it always been about creating albums that can be listened to from start to finish, that take you on a journey and lets you escape the day to day mundanity. In the current climate of immediacy and style over substance, The Boxer Rebellion prove that bands can still make albums that can be listened to long after those hogging the current spotlight have disappeared.
Links:
Spotify
Apple
https://bit.ly/Boxerdiamonds
Deezer
http://www.deezer.com/track/136524548
Others
Follow The Boxer Rebellion on IG: @theboxerrebellion
Follow The Boxer Rebellion on Twitter: @boxerrebellion