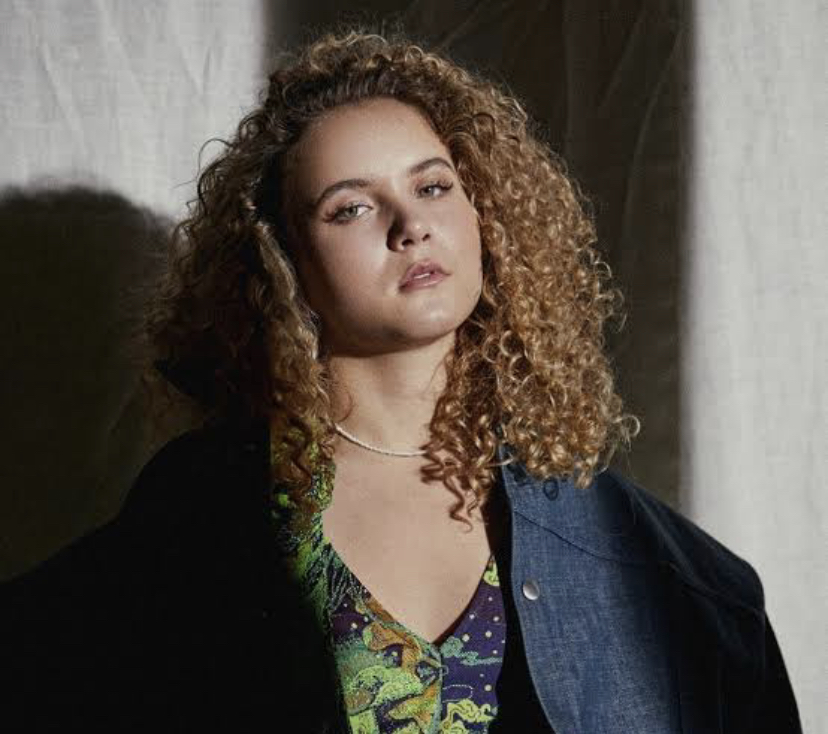 Discover the new pop star, Emma Steinbakken
Pop fans, listen up, there's a new pop star in town and she goes by the name, Emma Steinbakken. The Norwegian star is currently breaking through with her relatable pop tunes. With the melodious ballad, "I Don't Know," she opens up her heart and soul, pulling us into her own story. She understands that there are moments where it's better to say goodbye than stay, living a lie.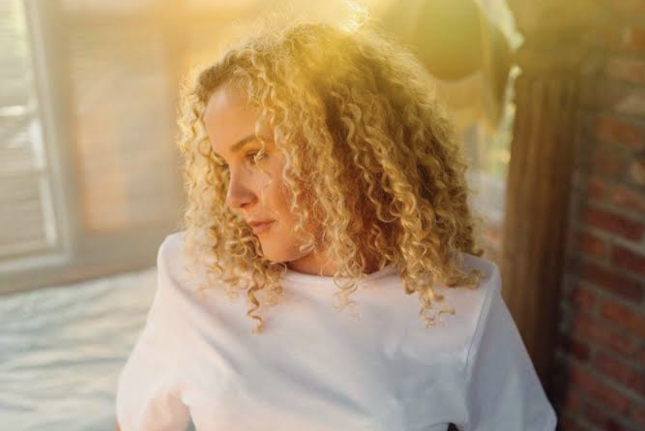 "I Don't Know" shows her customary soft and vulnerable side, including her massive vocal range and control. It perfectly showcases Emma's style as an artiste who sings and writes about topics that everyone has encountered, making it easy to listen to. She caresses our hearts and souls with verses that ring true, speaking words that we can connect with and truly feel within.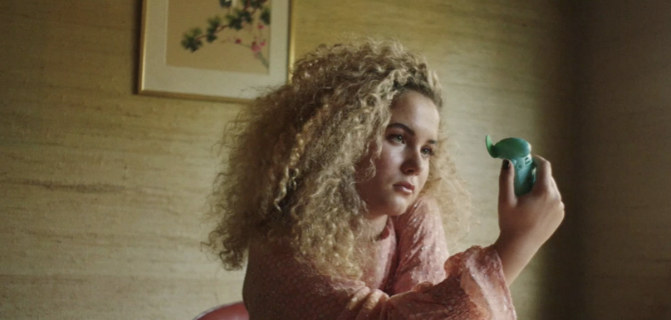 "I Don't Know" is a well crafted addition to a growing body of work that shows the obvious signs of an artiste bound for greatness. So listen carefully and open your eyes, as you are pulled into her world and your imagination becomes one with her vision. Enjoy!
Links:
Spotify
Apple
Boomplay
Deezer
http://www.deezer.com/track/761505912
Others
Follow Emma Steinbakken on IG: @emmasteinbakken