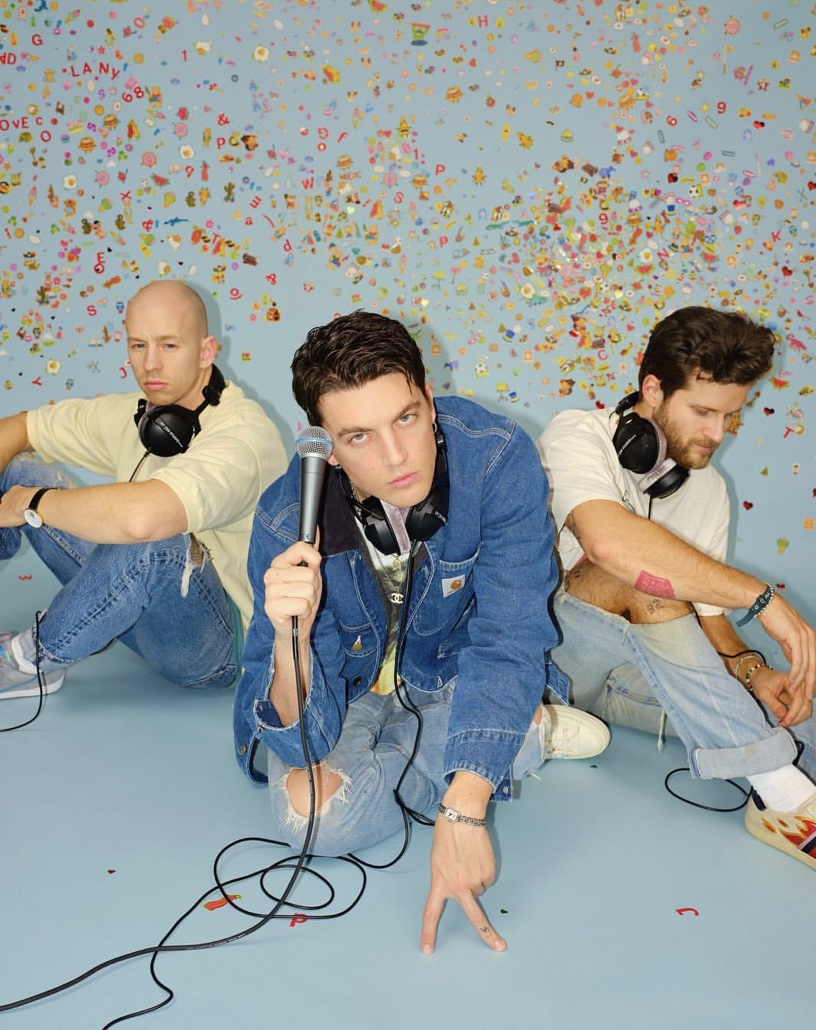 No one does a love song better than LANY
It's kind of their specialty. Every one of LANY's songs offers something new on their latest album, "mama's boy." Each track hits you in the feels in a different way than the last. "you!" certainly grabs the listener's attention from the get-go.
"you!" opens with some ambient synths that fade in to set the romanticized tone for the track. Within seconds, these synths explode into a groovy guitar line. The musical composition is thoughtful, feeling nostalgic and dreamy, as each instrument flows effortlessly into the others. The verses are quiet and introspective, leaving room for an explosive chorus to build.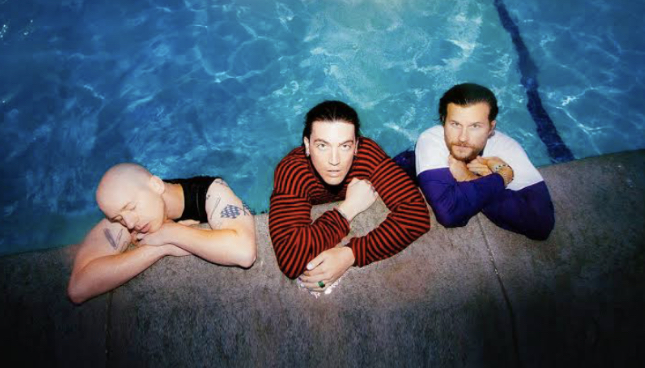 The chorus is a romantic reflection on a love interest, whom he finds it impossible to imagine his life without. The love he describes is relatable, it's idealistic, which is why it's so easy to empathize with the story he's telling. When the bridge of the song comes around, the waves of dreamy synths come washing over the track again, bringing a moment of peacefulness back, before the chorus explodes again. The most satisfying moment in the song is when the final chorus hits. Accompanied this time by a kids' choir, the final drop of the refrain is truly anthemic. 

"you!" is some of LANY's best work. Their ability to take simplistic lyrics and translate them into a musical feeling for the listener is uncanny. Better buckle up because the best from LANY is yet to come.
Links:
Spotify
Apple
Boomplay
Deezer
http://www.deezer.com/track/1090973742
Others
Follow LANY on IG: @thisislany
Follow LANY on Twitter: @thisisLANY