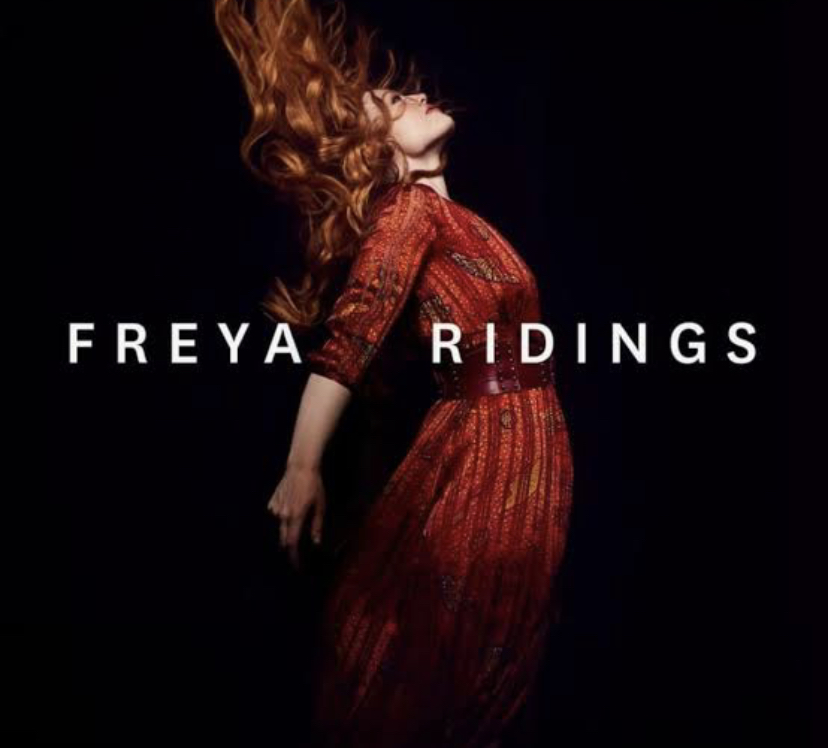 Another breathtaking composition from the British singer
In a sea of tweaked and reworked electronic productions, "You Mean The World To Me" is a track that stands strong just by itself. The song is featured on her eponymous debut album and is the fourth single off the LP. Ridings wrote the track in her own room and the exquisite ballad is a testament to her vocal range and ability to convey complex emotions in the lyrics of her songs.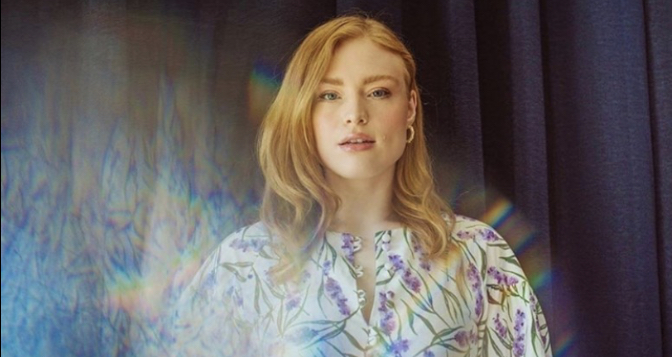 "You Mean The World To Me" is about the inability to show the people that are closest to you, how much you love them. It's inspired by a time when Ridings' mother was unwell. The elegant instrumentation nurtures the track, but stays true to the stripped-back and emotive core of the song.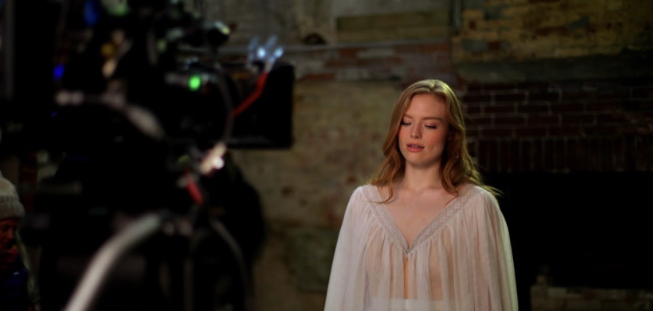 As usual, Freya Ridings' stunning vocals take center stage, floating ever so serenely over the magnificent tune. It's clear for all to see that Freya Ridings has an exceptional talent for turning personal feelings, into universally relatable stories. For now, enjoy this brilliant composition from the songstress.
Links:
Spotify
Boomplay
https://bit.ly/36kpx0S
Deezer
http://www.deezer.com/track/638510452
Others
Follow Freya Ridings on IG: @freyaridings
Follow Freya Ridings on Twitter: @FreyaRidings