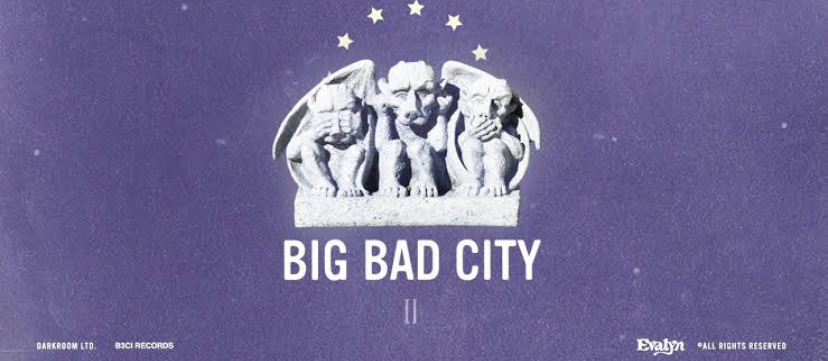 Evalyn's "Big Bad City" is a synonym for the City of Angels
Los Angeles newcomer, Evalyn is busy sculpting pointed shapes in the pop canvas. Digital melody melded to some highly personal lyrics, finds the rising artist seizing fresh ground with "Big Bad City."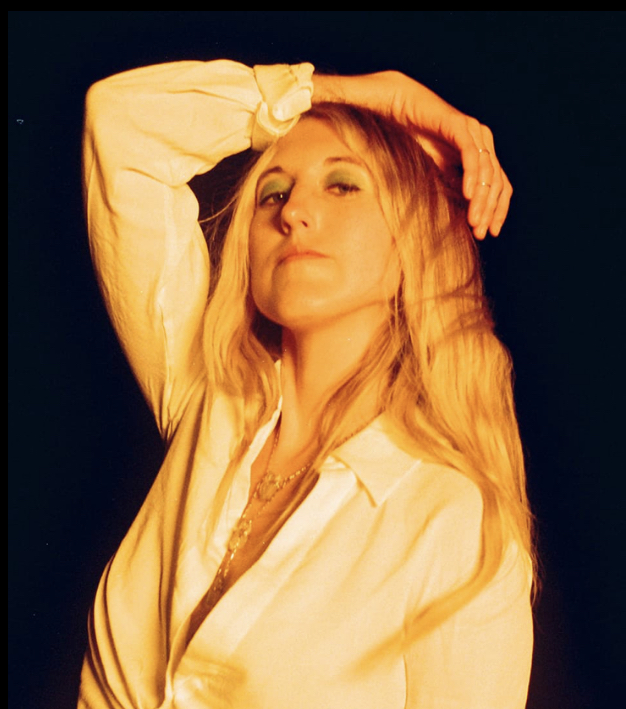 An urge towards connection, "Big Bad City" blends some striking lyrical themes with dazzling, colour-laden production. The track captures the unapologetic grandeur and greed that saturates the City of Angels. Using gospel-sized choruses and dark atmospherics, "Big Bad City" channels the aura of possession and shallow charm that makes up Los Angeles.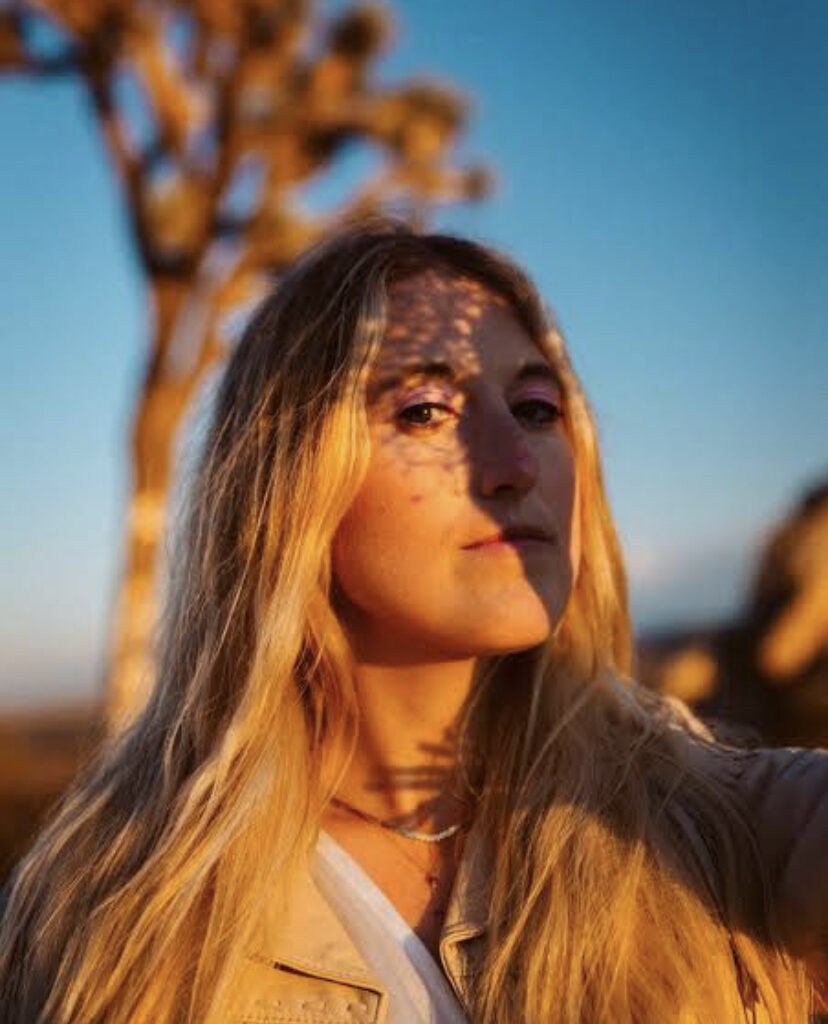 It feels a bit dark and brooding with fluid synths when it first begins. Once Evalyn's strong yet delicate vocals kick in, the energy changes a bit with an expansive chorus and grows into more of a zestful track that feels dance-worthy by the end.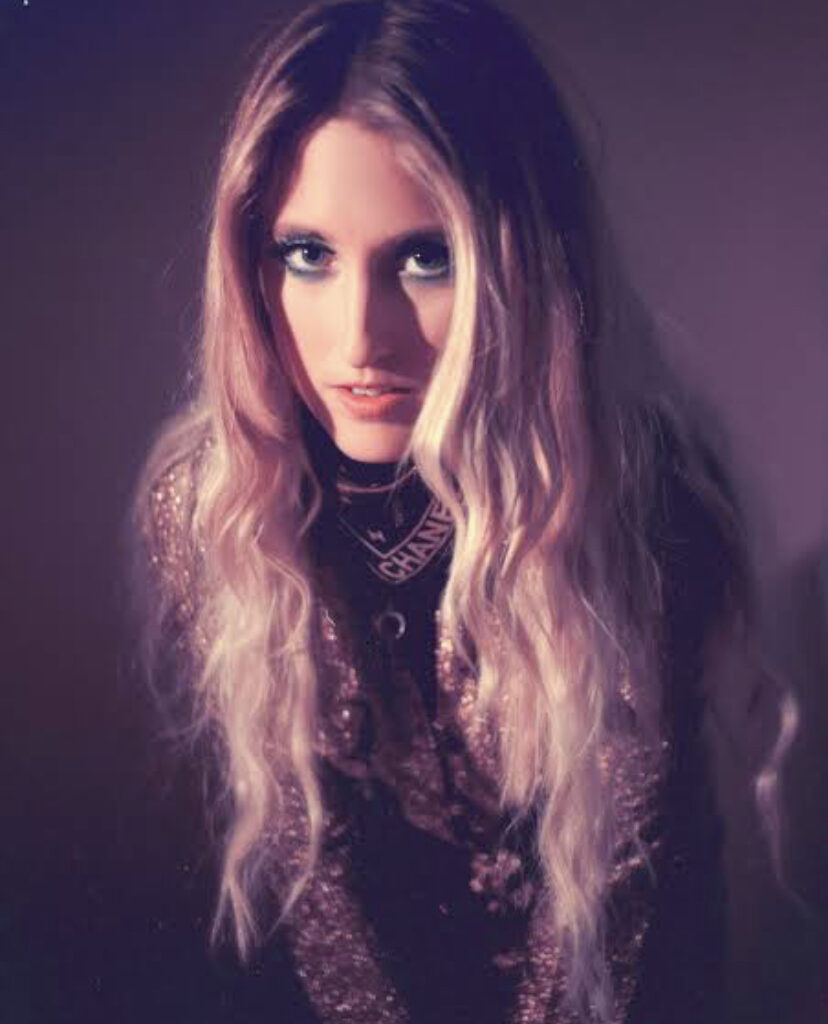 "Big Bad City" is a reflection on life in Los Angeles, reflecting on its dual nature, inspiring and suppressing in equal measure. Somehow, Evalyn finds a path through, and this resolution allows "Big Bad City" to end in a positive, powerful fashion.
Links:
Spotify
Apple
Boomplay
Deezer
http://www.deezer.com/track/532362252
Others
Follow Evalyn on IG: @thisisevalyn