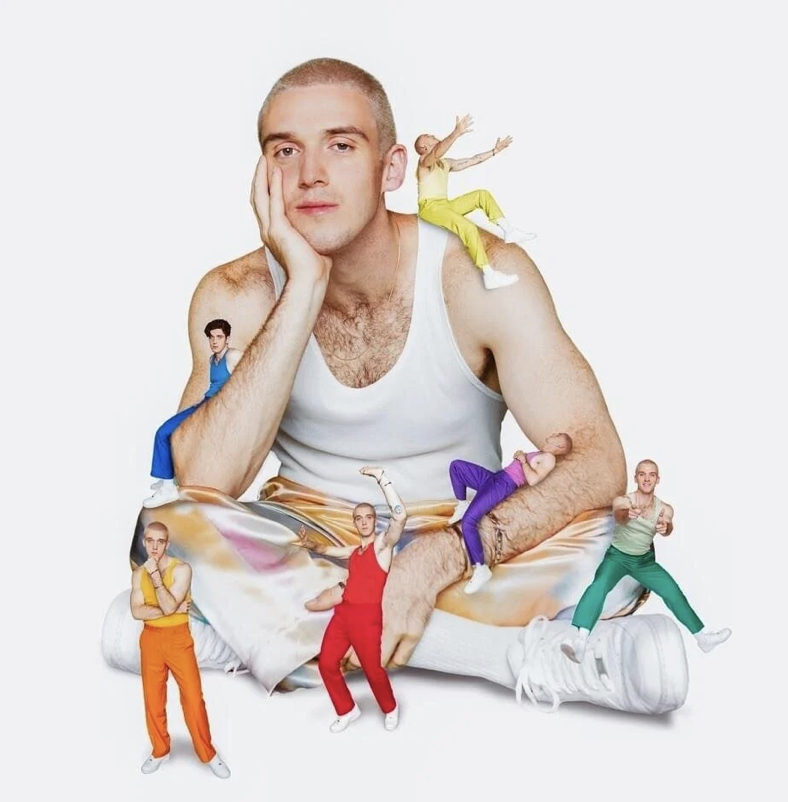 Lauv wishes he could have a "Love Like That" on confessional new track
Lauv has quietly and steadily become one of pop's brightest rising stars. His music has a strong and affectionate sound to it, with his ever relatable lyrics and catchy feels consistently on show.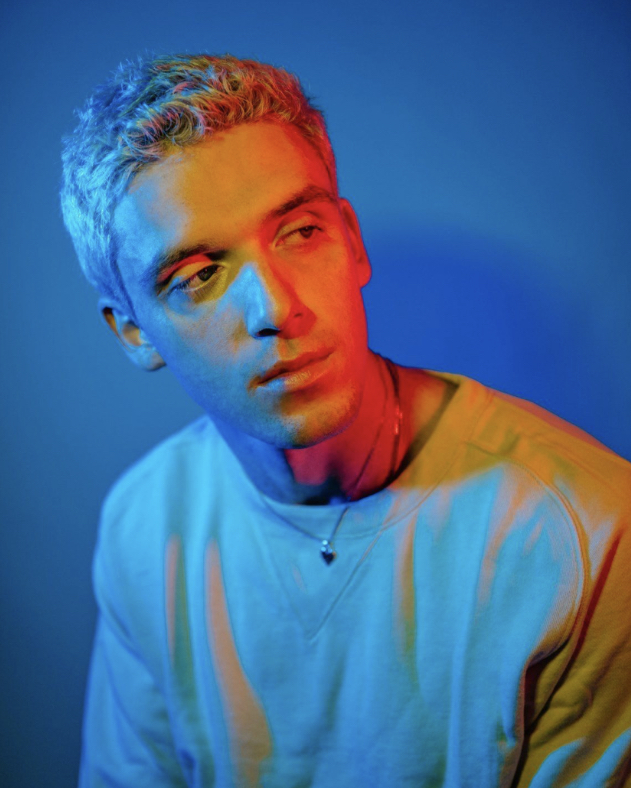 "Love Like That" is another track from the top shelf of Lauv's collection. It starts off as a raw acoustic version and picks up in the second verse, building to a soft pop number. The intro of "Love Like That" consists of soft guitar chords that complement Lauv's gentle voice. The lyrics to "Love Like That" unravel a sad story, as he admits his faults in not reciprocating an unconditional love. His range of tone on the track as it progresses, tugs at our heartstrings.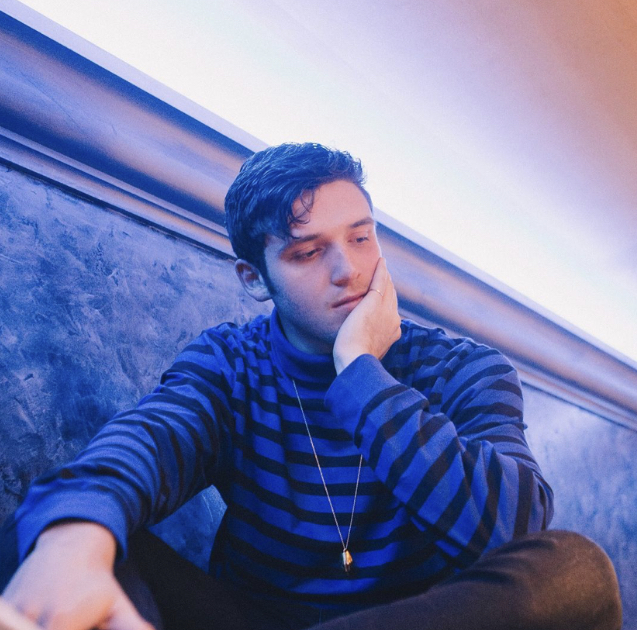 The super smooth and dreamy pop track finds Lauv in a position of self-reflection and lamentation. A crowded headspace is the cause for his inability to support his significant other, yet he recognizes his significant other's value and the foundation that person has helped to build. Lauv has a canny ability to be relatable without trying too hard. It's often hard to describe this push and pull of a relationship, however, Lauv does so in an artistic and emotional way.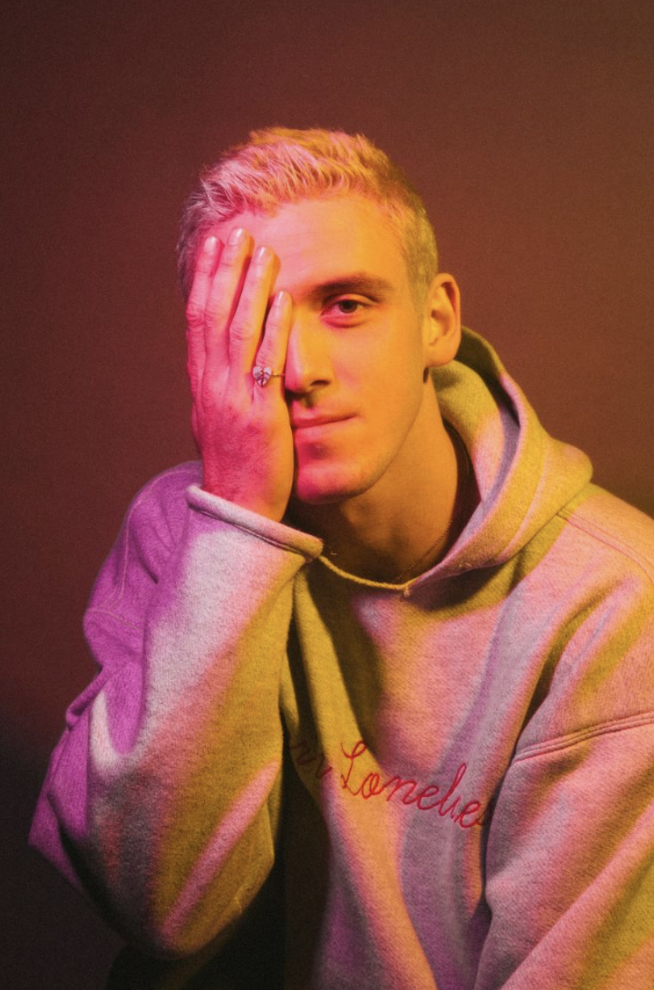 The singer is quite well known for vocalizing his sadness and loneliness, so the vulnerable subject matter on "Love Like That" is probably no surprise. "Love Like That" isn't a groundbreaking track, both for the singer himself and for music overall, but it's still one that listeners will most likely enjoy.
Links:
Spotify
Apple
Boomplay
Deezer
http://www.deezer.com/track/939883952
Others
Follow Lauv on IG & Twitter: @lauvsongs