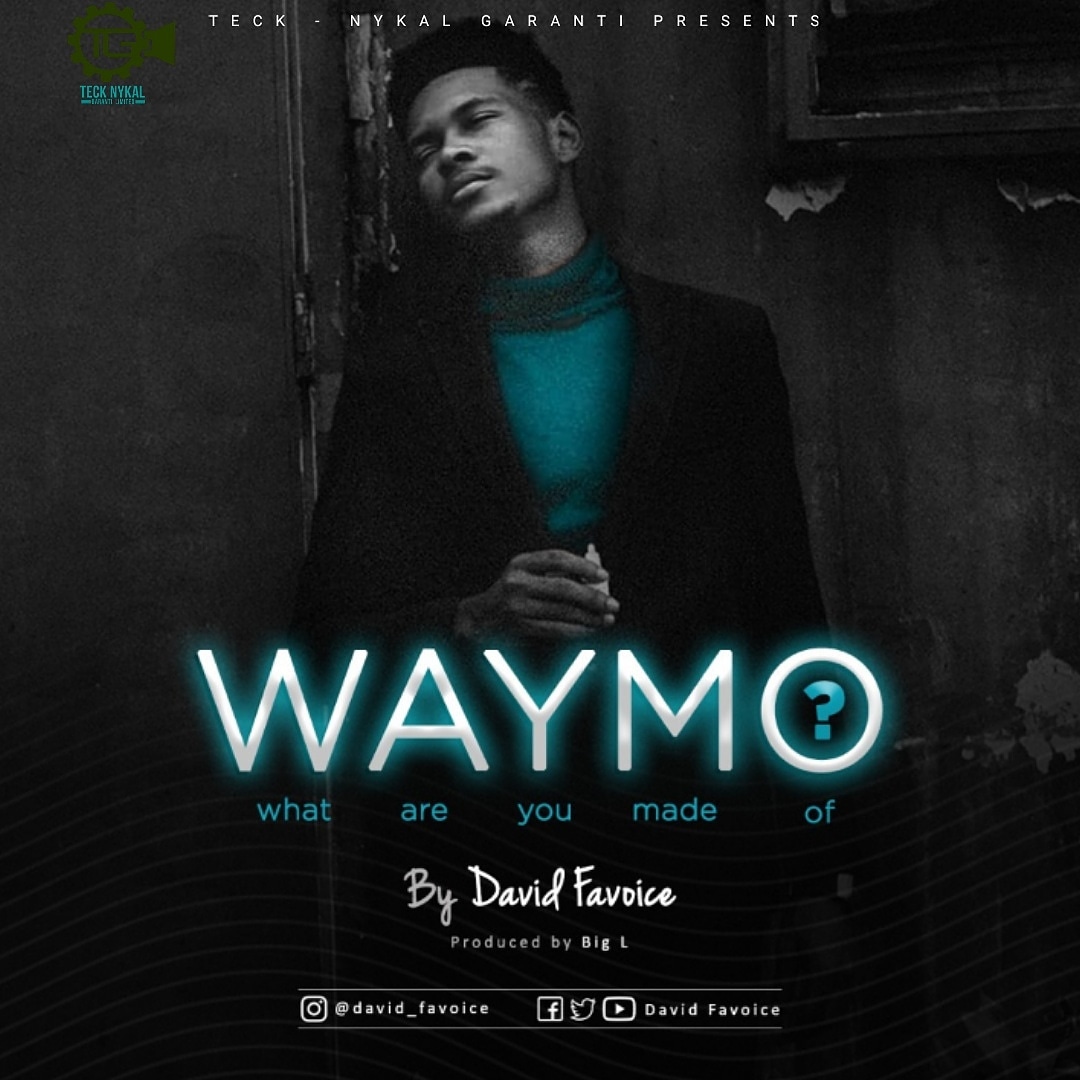 "What Are You Made Of"? is an introspective gem from the gifted artiste
Part ballad, part personal journey, David Favoice's "What Are You Made Of"? straddles the divide between the universal and the more intimate with consummate ease. David Favoice is a fast-rising Nigerian songwriter, singer and performer, he is literally armed to the teeth with talent.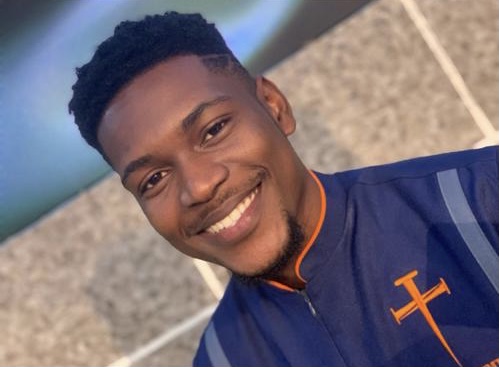 His spell-binding track "What Are You Made Of?" carries an introspective depth that makes David's brand of music relatable and meaningful to so many, while deepening the lyrical and musical presentation to deliver a song that hits hard emotionally. The track has a slow and tantalizing build to it, with plaintive piano chords taking center stage right at the start. David's smokey vocals intertwine perfectly with the gentle and harmonious production as the immaculate composition grows with each beat. His voice hits the ear like a lightning bolt, immediate and electrifying in its intensity.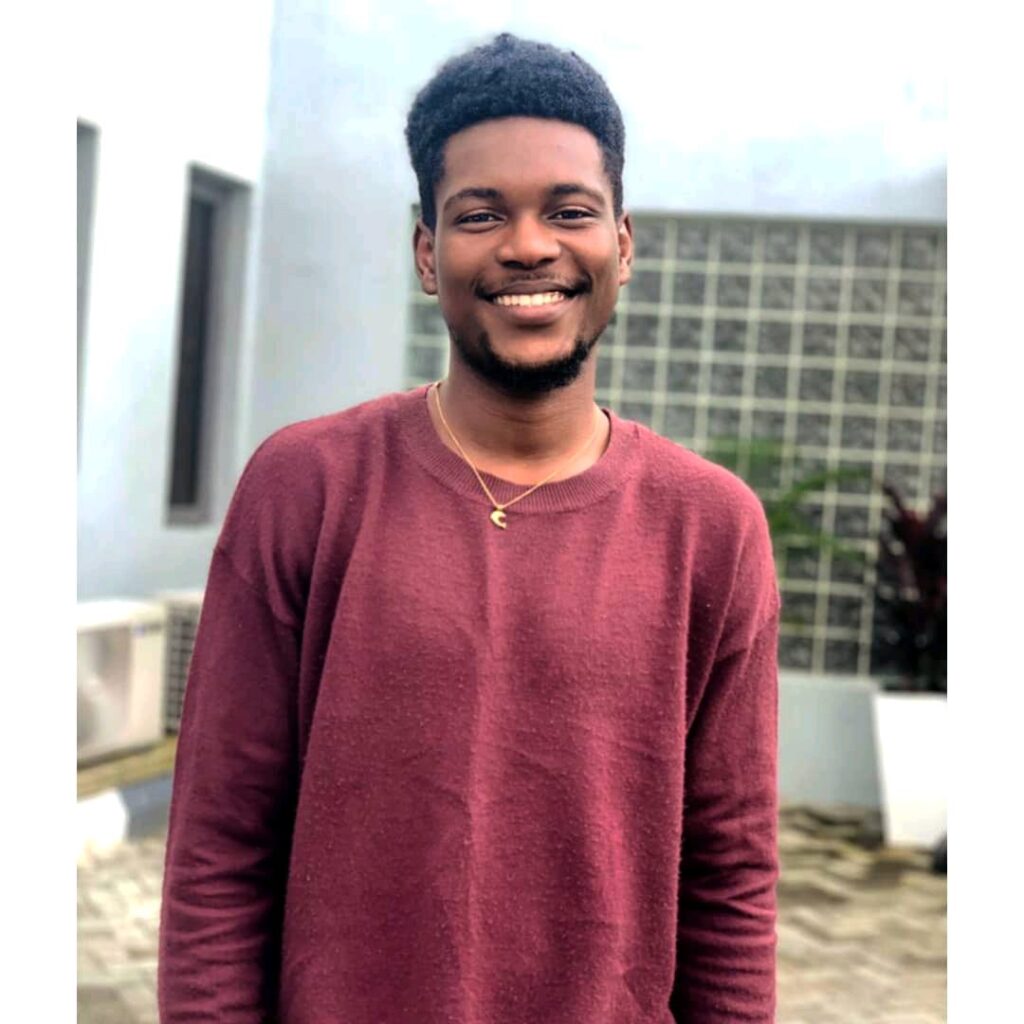 Lyrically, "What Are You Made Of?" focuses on the questions that life throws at us and eventually, asks our reason for existence. The track is undoubtedly catchy in its palpable energy and melodic choruses. The lyrics and melodies are as meticulously crafted as the underlying production that flows along with them.
Ultimately, "What Are You Made Of?" solidifies David Favoice not as a promising sensation, but as a musical force to behold.
Links:
Spotify
Apple
Boomplay
Deezer
http://www.deezer.com/track/1142713952
Others
http://bit.ly/Favoicedavidwaymo
A CONVERSATION WITH DAVID FAVOICE:
dareraphael: Hi David Favoice, thanks for letting us get to know you a little bit. So first of, how old are you?
David: I am 23 years old.
dareraphael: Okay, so we know you're Nigerian, but where exactly in Nigeria are you from?
David: I'm from Delta State.
dareraphael: Nice nice, so how long have you been an artiste?
David: I have been singing since my childhood but I've been an artiste for about 4 – 5 years now.
dareraphael: Amazing! What brand of music do you make?
David: I do great, beautiful music, the elements of my music include; truth, inspiration and of course God.
dareraphael: Lovely stuff, how many EPs or LPs do you have so far?
David: So far, I have released only one single and the video, which is WAYMO (What are you made of?)
dareraphael: That's fine, can you tell us how your songwriting process begins?
David: About my songwriting process, it all begins with inspiration. I can draw inspiration from anything, create something good/great out of nothing by building up thoughts around an idea. I could write about anything; abstract ideas, objects, people, places, … Anything that catches my attention and is worthy of it can possibly be a song.
dareraphael: That's pure talent right there! Do you happen to play any musical instruments?
David: The guitar and the keyboard, still a learner though.
dareraphael: That's alright, practice makes perfect! Finally, what is music to you and what do you hope to achieve with your brand of music?
David: It is my desire that David Favoice's music not only becomes a source of inspiration to others, but also help solve the problem of ambivalence and depression to a large extent amongst people, especially the young folks. I want my music to make people become better versions of themselves, find comfort and therapy in between my lines, find expressive outlets for our numerous human emotions and of course crave intimacy with divinity (God).
dareraphael: David, you're truly a superstar in the making. We all will be watching your journey closely. Thanks again for your time.
"What Are You Made Of?" is available now via major streaming and downloading platforms.
Follow David Favoice on IG: @david_favoice
Follow David Favoice on Twitter: @David_favoice