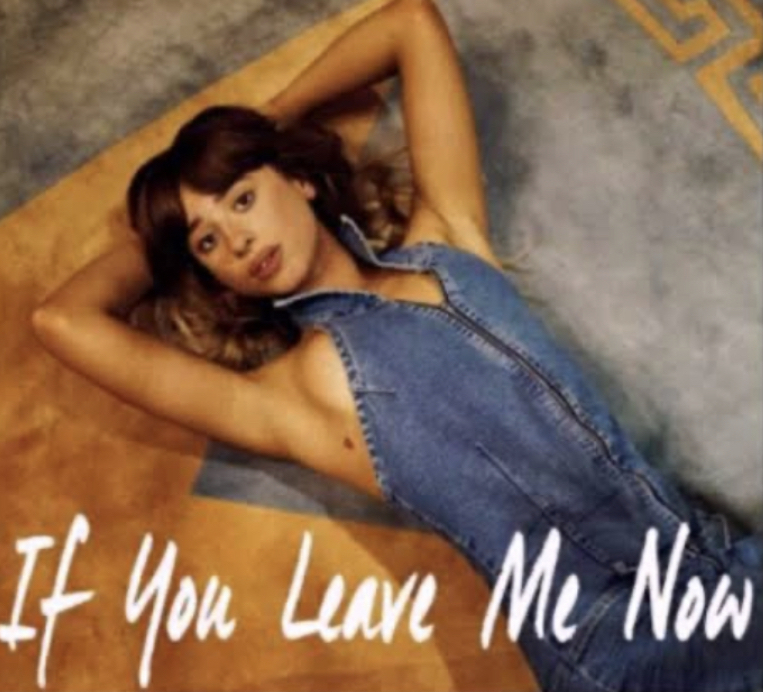 Foxes shines on retro-styled emotional ballad "If You Leave Me Now"
Foxes usually gives us the upbeat and insanely catchy pop tunes we love, but she proves she can pull off an emotional ballad with a soaring chorus and some raw vocals as well. The instrumentation of the track is quite brilliant, with a gorgeous and dramatic string section just at the end of the chorus, which is exactly what this kind of song needs.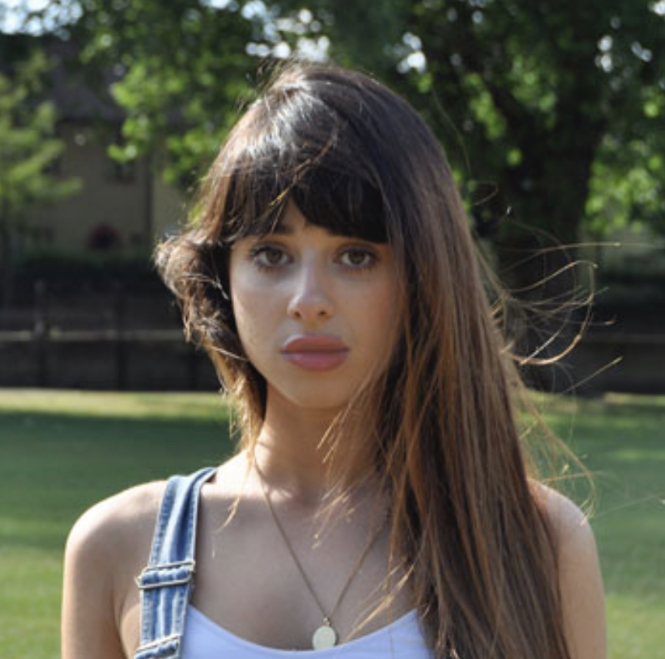 It's really exciting to see this different side of her artistry as she sings about the realization of a relationship coming closer to an end and in the process showcases the true strength of her vocals.
Links:
Spotify
Boomplay
https://bit.ly/Foxesif1
Deezer
http://www.deezer.com/track/118585136
Others
https://bit.ly/Foxesif2

https://m.z1.fm/song/4271988
Follow Foxes on IG & Twitter: @iamfoxes