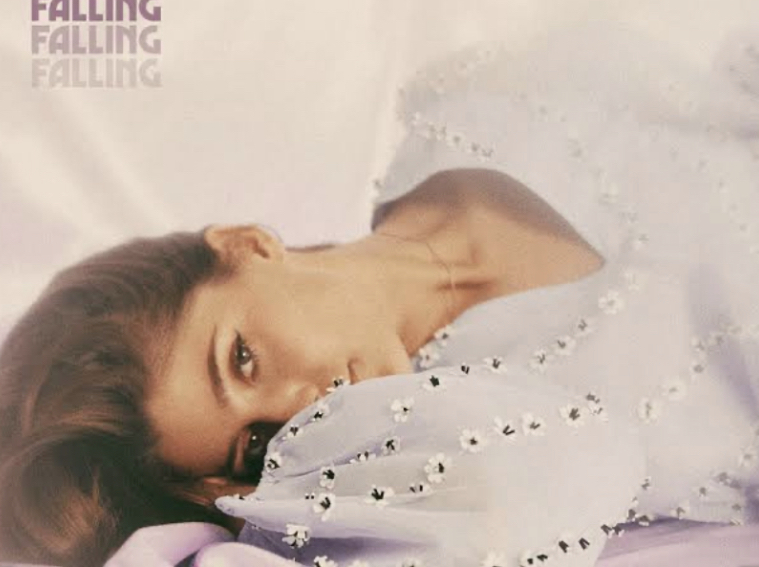 "Falling" shows LÉON's brand of pop is certainly appealing
LÉON has debuted her most infectious song yet in the form of "Falling." The track kicks off with a beat that's so instantly catchy, you're already nodding your head before the Swedish singer-songwriter's raspy vocals come in.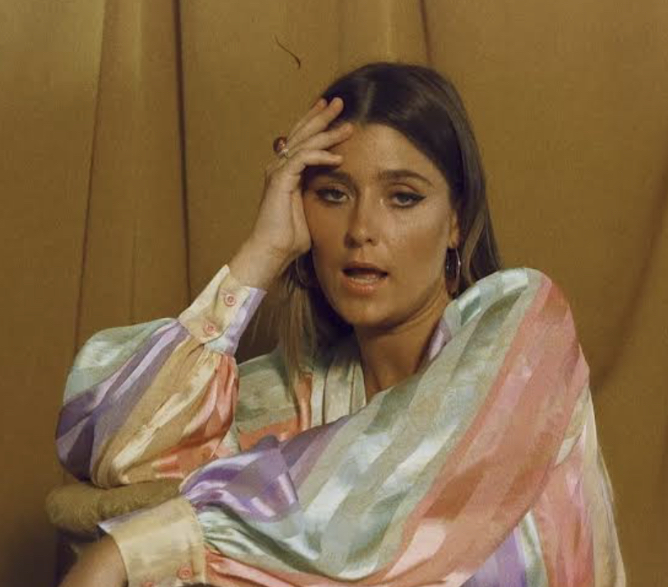 According to her, she worked with a particular production team to bring the song to life and she says the song more or less wrote itself. And by the time the chorus comes in, you're already ensnared in LÉON's web, helpless against the power of what the kids refer to as a "certified bop." It's another splendid piece from the talented singer, further emphasizing her status as one of the most gifted emerging artistes.
Links:
Spotify
Boomplay
https://bit.ly/Leonfall1
Deezer
http://www.deezer.com/track/639438822
Others
Follow LÉON on IG: @leon
Follow LÉON on Twitter: @itsleonmusic