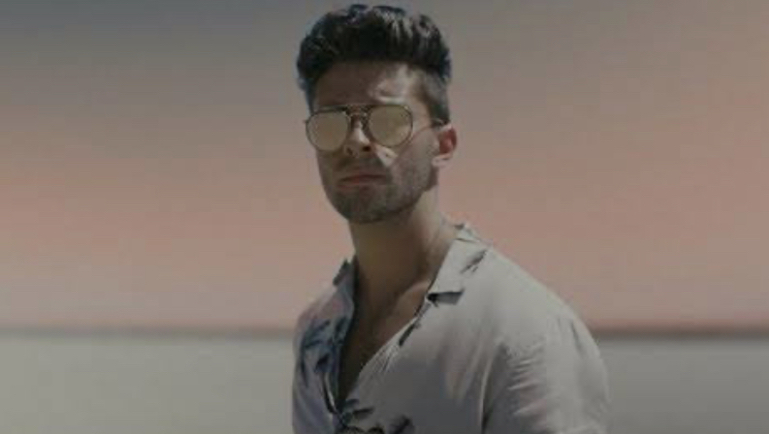 Jake Miller shares glowing tune "Lost Time"
Nothing wrong with loving someone from a distance. On the glowing tune, "Lost Time," Jake Miller reflects on a romance that has run its course. He confesses that everything he does never seems to be good enough, which is something a lot of people will be able to relate to.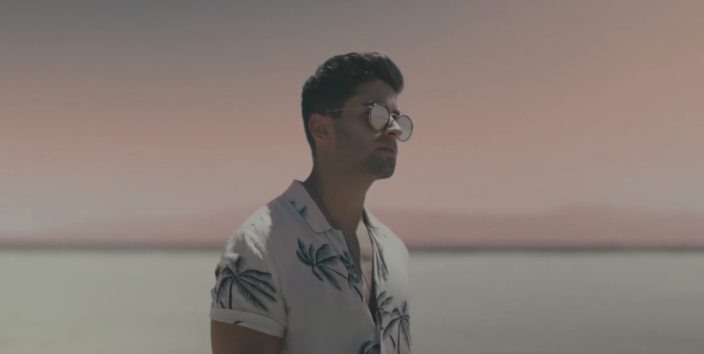 The song is one of the stand-out tracks on Miller's album, "2:00am in L.A." The track is an uptempo, raw and genuine piece with top-notch production. It gives the avenue for Miller's strong vocals and relatable lyrics to take centerstage. The magnificent composition is a step in the right direction for Miller and is truly one of the best songs he has ever released.
Links:
Spotify
Apple
Boomplay
https://bit.ly/Jakelost1
Deezer
http://www.deezer.com/track/395011002
Others
Follow Jake Miller on IG & Twitter: @jakemiller