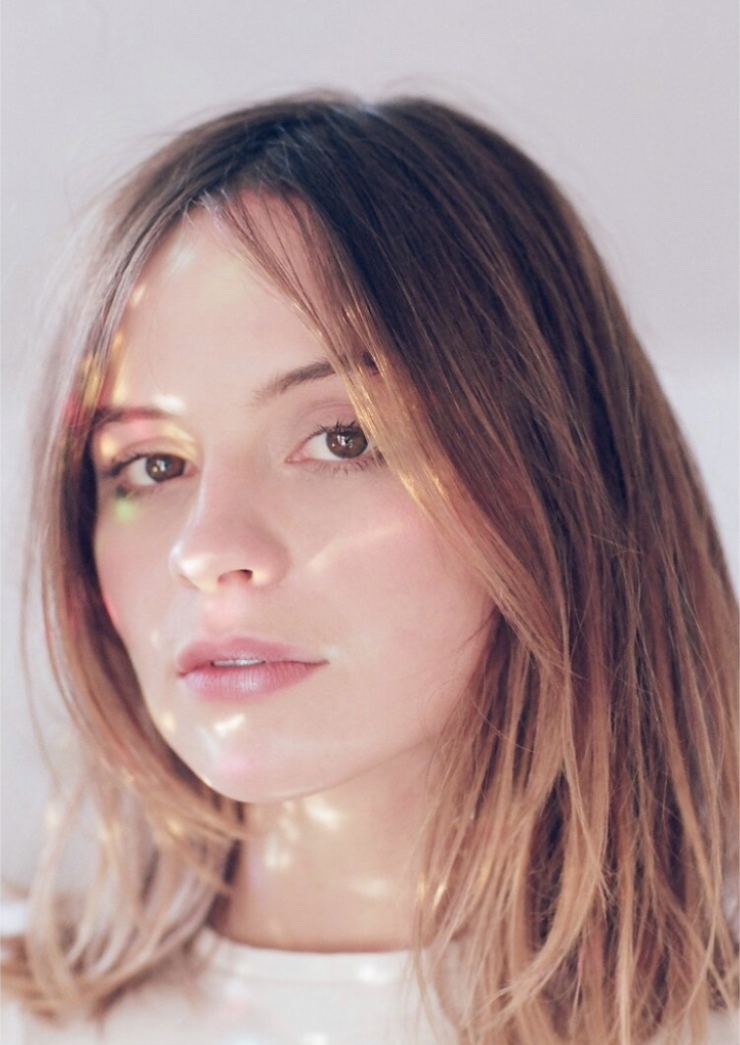 Gabrielle Aplin's "Alive" grants us freedom from the strains of our minds
Aplin's "Alive" is definitely one of my favorite songs of all time. The track starts off with some light piano and violin work, well-woven together to create an atmospheric sound and as the track progresses, more layers are laid upon the previous foundation. The breathtaking piece ends off with an anthemic fusion of instruments meshed together beautifully.
As with Aplin, the common denominator in all her songs, is her incredible vocal capability. She is able to encapsulate the emotion of the track in her voice, something that is sometimes neglected in mainstream music. The song touches on the need to keep pushing, even when things are hard and to remember that once there's life, there's hope. Don't give up.
Links:
Spotify
Apple
https://bit.ly/Aplinalive
Boomplay
https://bit.ly/Aplinalive1
Deezer
http://www.deezer.com/track/67239210
Others
Follow Gabrielle Aplin on IG: @gabrielleaplin
Follow Gabrielle Aplin on Twitter: @GabrielleAplin