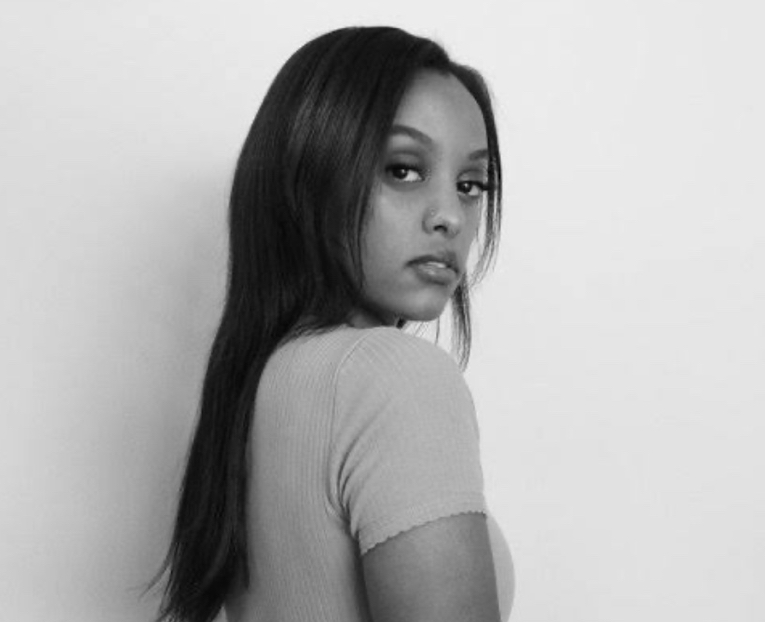 Ruth B demands to know the potential of her lover on "Sycamore Tree"
Very few artistes have the ability to write and compose songs like Ruth B. Her lyrics have been described as pure, honest, genuine and even sweet. She continues to bring her impressive and real lyricism to the piece on review today.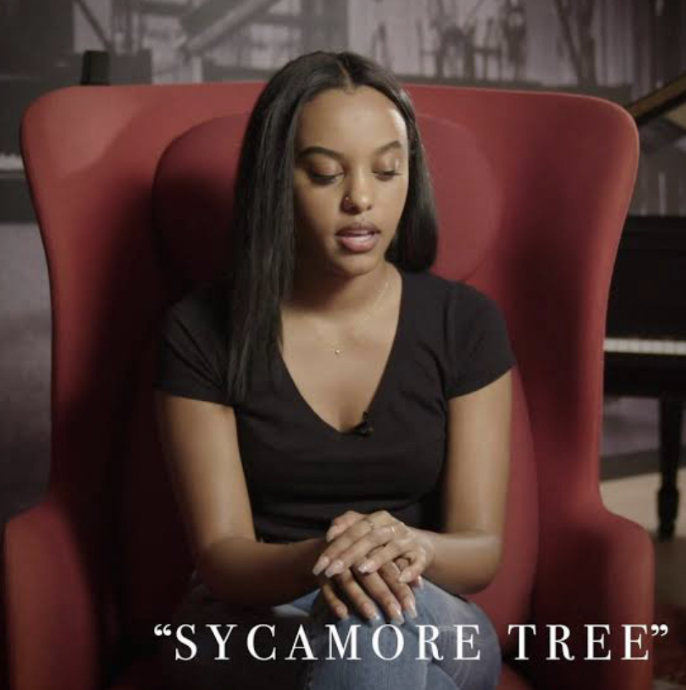 "Sycamore Tree" starts off with beautiful piano chords that grow into a full indie-pop treat. The track is more upbeat and uptempo than her usual songs, with a chill R&B-like beat coming on the chorus after second verse. The phrase "Sycamore Tree" serves as a metaphor with Ruth explaining the excitement that comes with getting to know someone. If you aren't a fan of hers yet, you will be after listening to this gem.
Links:
Spotify
Boomplay
https://bit.ly/Ruthbtree1
Deezer
http://www.deezer.com/track/977720172
Others
Follow Ruth B on IG & Twitter: @itsruthb