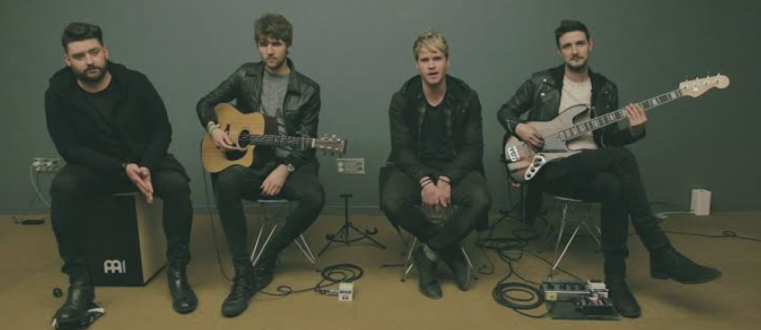 "All Comes Down" is an enchanting and cohesive composition from the enthralling band
Kodaline have an ability to connect instantly with an audience, to share emotions in their songs and to pull the listener into their world. This ability shines most brightly on their heavenly track "All Comes Down." It's one of my favorites from the Irish band due to it's uptempo and mood-lifting anthemic sound.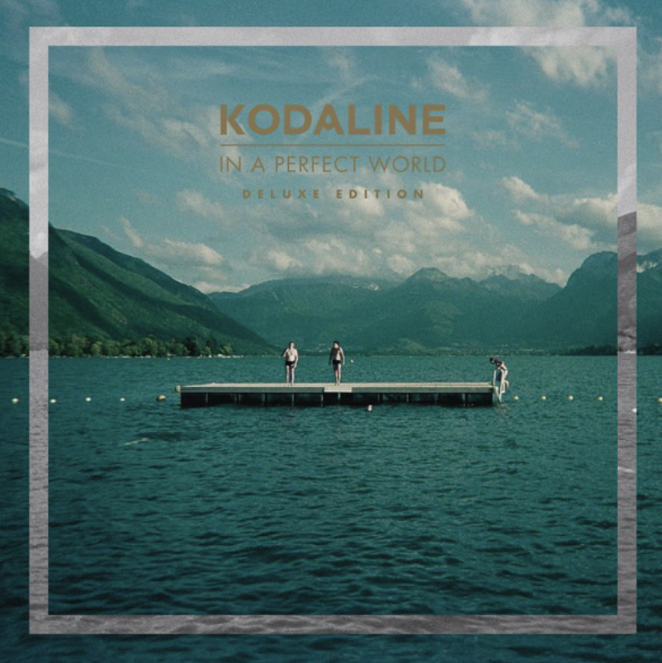 It's a soulful piece with a stirring electro-stomp, all bolstered by the arrival of a full-throated gospel choir for the big finish. It's a smart, sharp and sophisticated track by a band only just discovering what they are capable of.
Links:
Spotify
Apple
Boomplay
https://bit.ly/Kodacomes1
Deezer
http://www.deezer.com/track/927609012
Others
https://bit.ly/Kodacomes3

https://m.z1.fm/song/5124886
Follow Kodaline on IG: @kodaline
Follow Kodaline on Twitter: @Kodaline