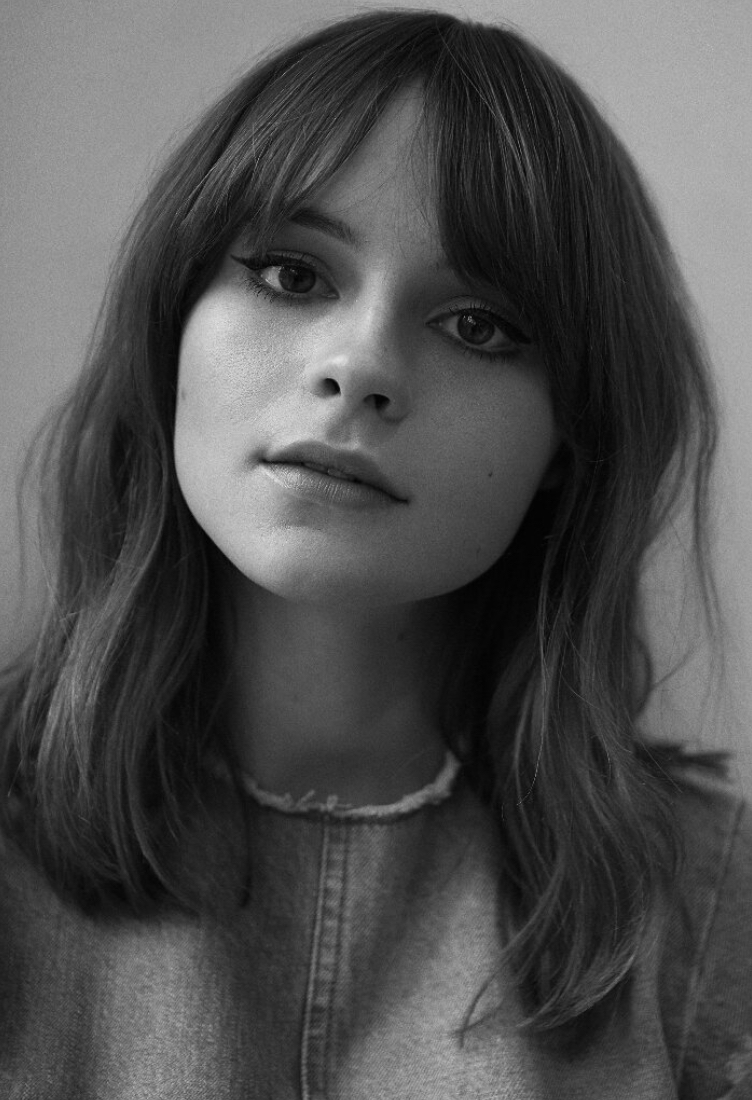 Gabrielle Aplin struggles to move past a bad memory on ethereal piece "November"
Gabrielle Aplin is definitely one of the best vocalists I have ever heard. She has two studio albums to her name and one of the most beautiful voices in music, capable of reaching the highest vocal notes, something you'll realize while listening to this exceptional piece.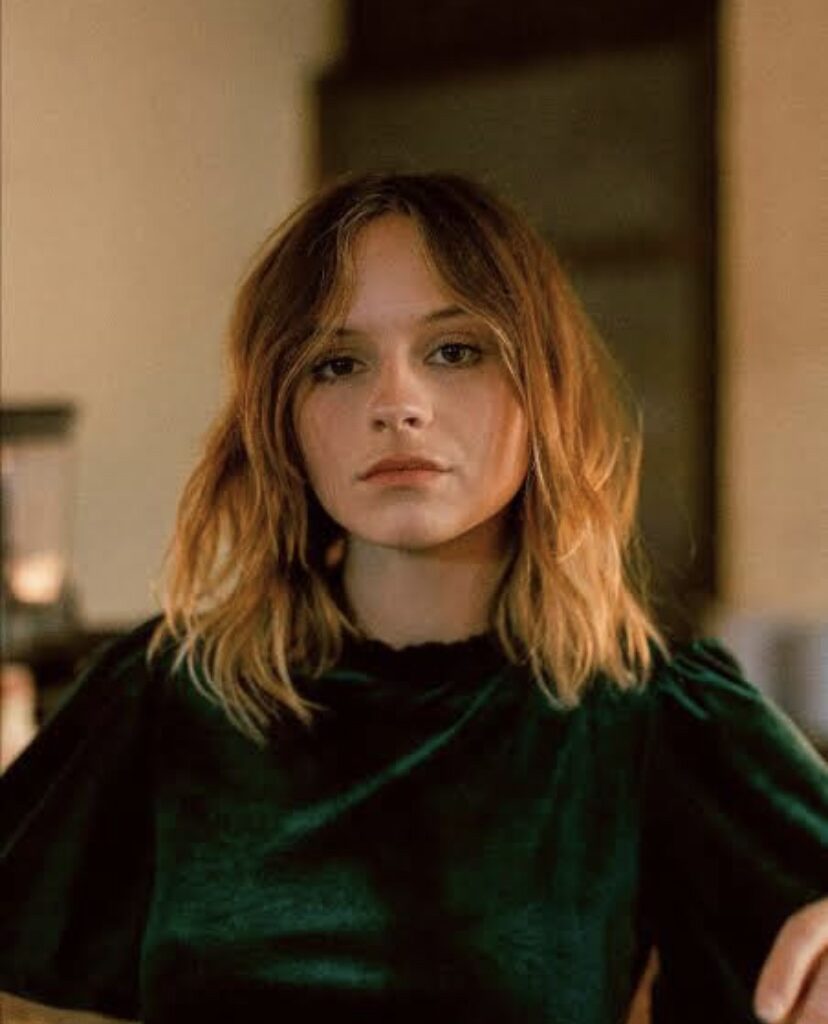 "November" falls into the indie-rock genre and simply explains how this particular month has been ruined, due to a memory she can't seem to forget. The track is a light-hearted one, fully showcasing Aplin's incredible vocal ability. She is a truly gifted artiste and I hope to share more of her magnificent tunes with you.
Links:
Spotify
Apple
Boomplay
https://bit.ly/Aplinnovember1
Deezer
http://www.deezer.com/track/67239212
Others
https://bit.ly/Aplinnovember3

https://m.z1.fm/song/2703602
Follow Gabrielle Aplin on IG: @gabrielleaplin
Follow Gabrielle Aplin on Twitter: @GabrielleAplin