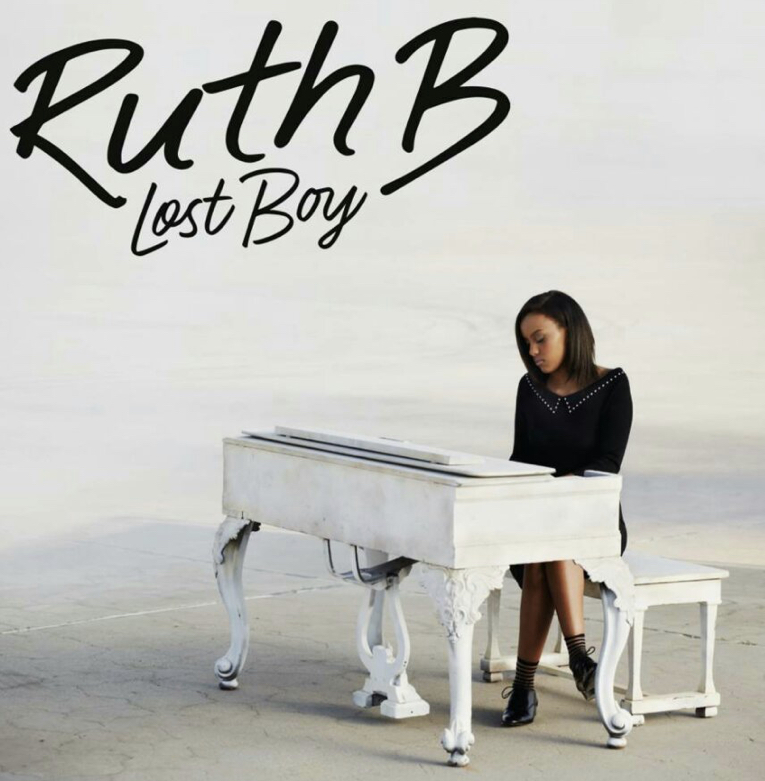 Rising R&B star Ruth B. taps into the world of Peter Pan on piano-driven ballad "Lost Boy"
On "Lost Boy," Canadian singer-songwriter, Ruth B taps into the world of Peter Pan. It's the first song she ever wrote and revolves around themes like separation, escaping reality and diving into one's imagination.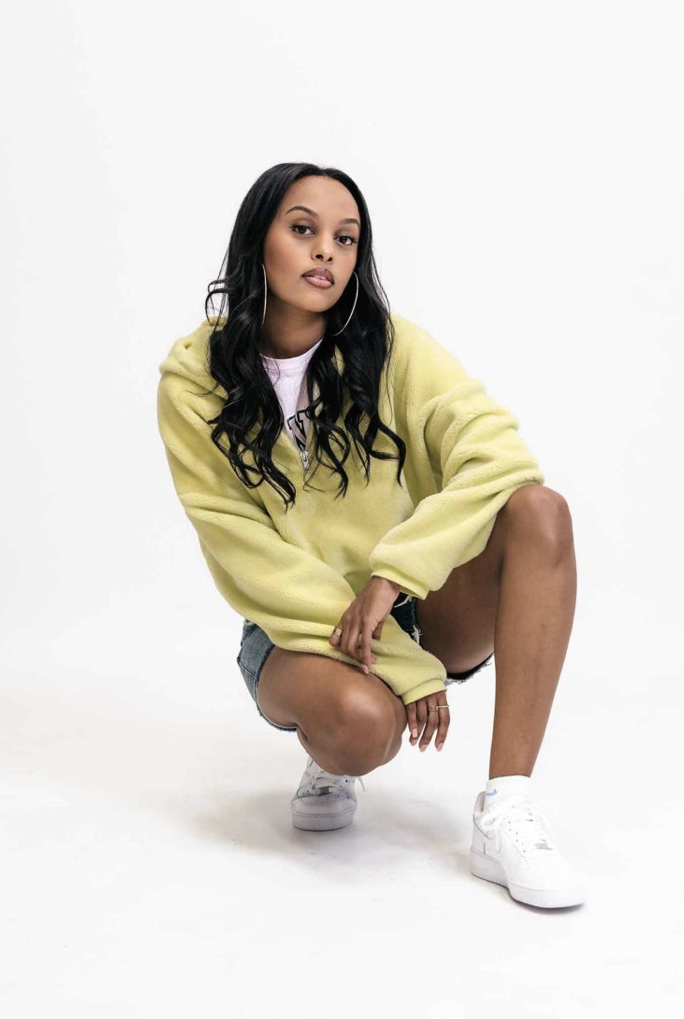 The track is featured on her debut EP, "The Intro" and is a beat-less piano ballad surrounded by nostalgia, while also exhibiting Ruth's smooth vocals. Ruth occasionally climbs into falsetto but the track doesn't have much movement or drama. This isolation is further emphasized by an echo effect. Everyone has been lonely at one point or the other and Ruth B's "Lost Boy" shines a light on this feeling.
Links:
Spotify
Apple
https://bit.ly/Ruthblostboy
Boomplay
https://bit.ly/Ruthlostboy1
Deezer
http://www.deezer.com/track/355100341
Others
Follow Ruth B on IG & Twitter: @itsruthb