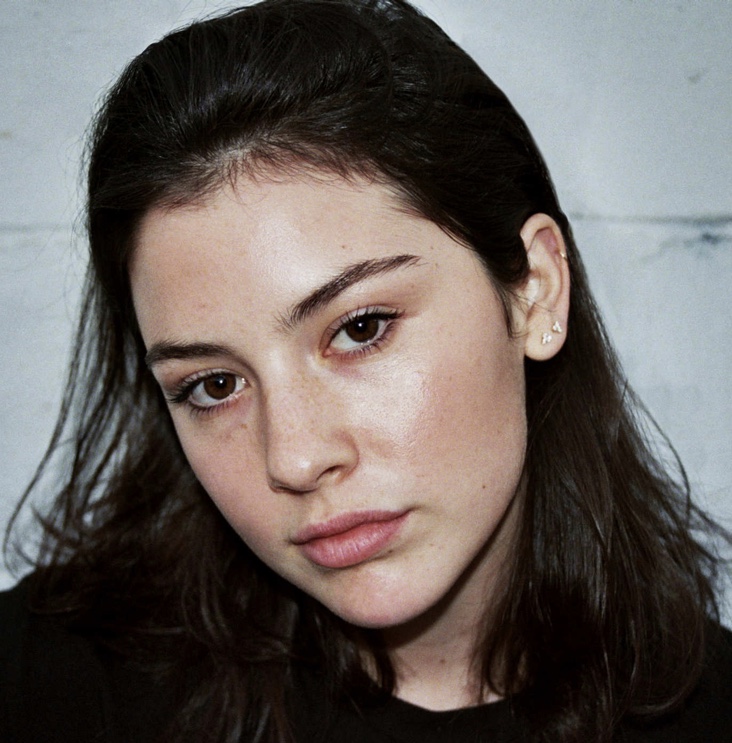 "Stay" is the perfect genesis to Gracie Abrams' journey
Gracie Abrams is a 20 year old singer-songwriter who has built up a legion of followers, including the likes of Lorde and Billie Eilish, off the back of her lo-fi and poignant song uploads. There's a raw intimacy to the music of Abrams, a stripped-back yet nuanced sound that centers on sharply detailed lyrics.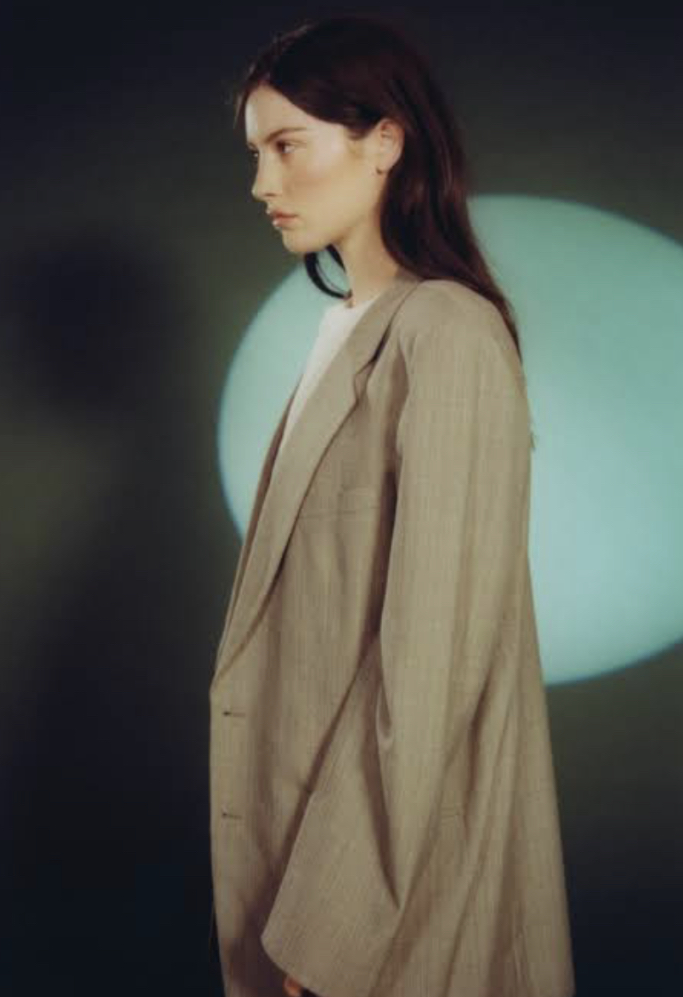 With just a handful of songs, it's quite clear what her formula is; sweetly touching melodies sung by an enchanting voice and accompanied by guitar, piano or subtle beats. The formula seems simple, as it sounds well-calculated, but it's way more than the sum of its parts.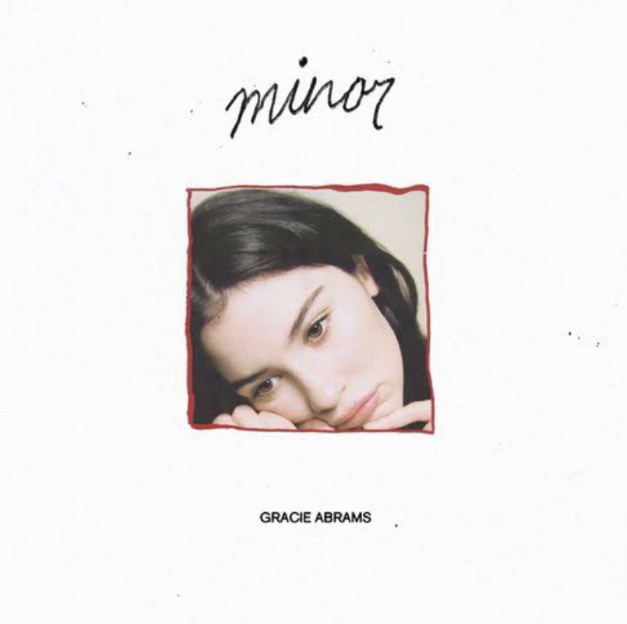 Her single "Stay," which is a bare-bones ballad, is backed by an arpeggiated acoustic guitar loop, with her tender vocals relaying an unfiltered confessional chorus. The track is pretty much like an apology or an offer to call a truce, as she writes to an ex wishing she could have another chance to go back to the way things were.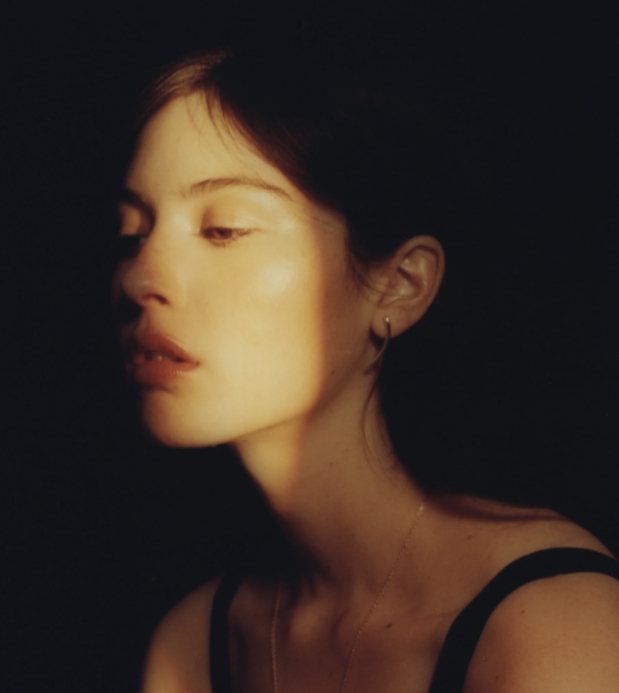 Throughout the song, she romanticizes the pain of losing someone you love, from the inability to look them in the eye when things are falling apart, to missing their family just as much as you miss them. "Stay" is sprinkled in little memories and moments that elevate the track. Gracie Abrams is definitely one to watch in 2020. Listen below!

Links:
Spotify
Apple
Boomplay
https://bit.ly/Abramstay1
Deezer
http://www.deezer.com/track/810096512
Others
Follow Gracie Abrams on IG & Twitter: @gracieabrams