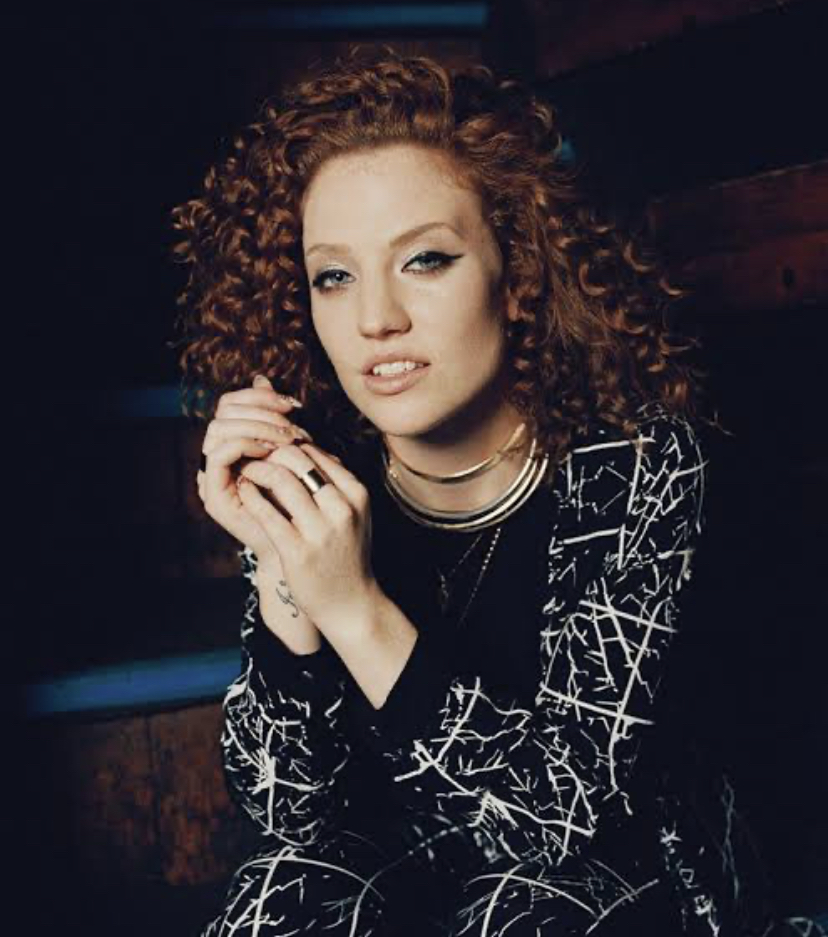 Jess Glynne wears her heart on her sleeve on tender tune "Thursday"
"Thursday" is a song that is countercultural and to some extent, counter-music industry. On the track, Jess Glynne maintains an ideology, that a person should be content with who they are. As such, she dedicates "Thursday" as a day she "won't wear makeup." She equates the decision with "embracing her insecurities" and targets "Thursday" as the day when self-love is going to be realized.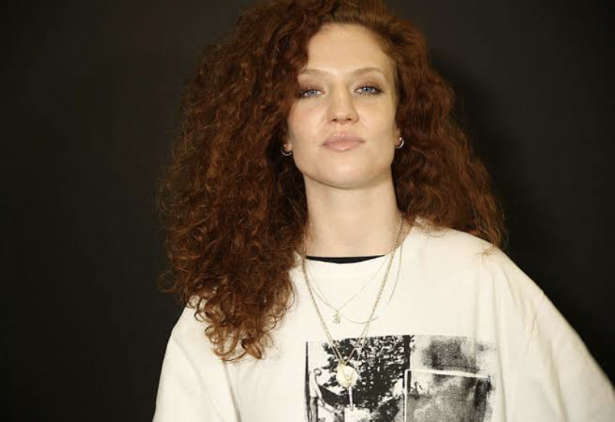 She is not looking for approval from the outside world, instead, as she states throughout the song, she just "wants to feel beautiful." Glynne sings powerfully, but in a low register and with a slight quiver to her voice which is quite appealing. Her voice is tailor-made for conveying emotion, an intriguing mix of vulnerability and defiance.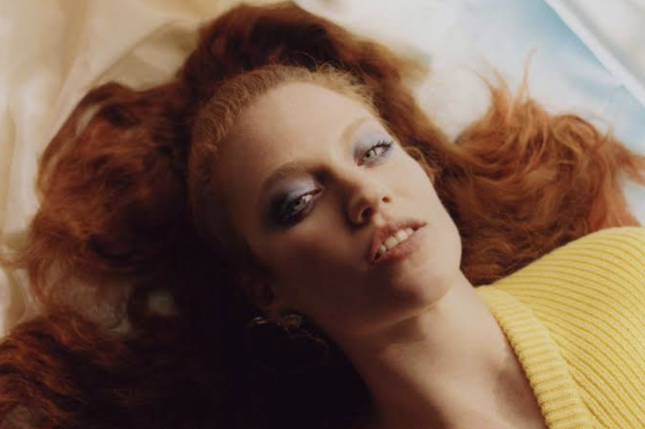 The track is a real tear-jerker and at its heart, it's actually quite a sad song. But it tells the story of someone's realization, that they don't need anyone else to make them feel loved, their starting point is that they need to love themselves. There's always an empowering message for the listeners of Jess Glynne, the sense that you're enough no matter what anyone else thinks. Check out the grounded and soulful sound of Jess Glynne.
Links:
Spotify
Boomplay
https://bit.ly/Jessthurs1
Deezer
http://www.deezer.com/track/682839892
Others
Like it?..subscribe & follow.
Follow Jess Glynne on Twitter: @JessGlynne