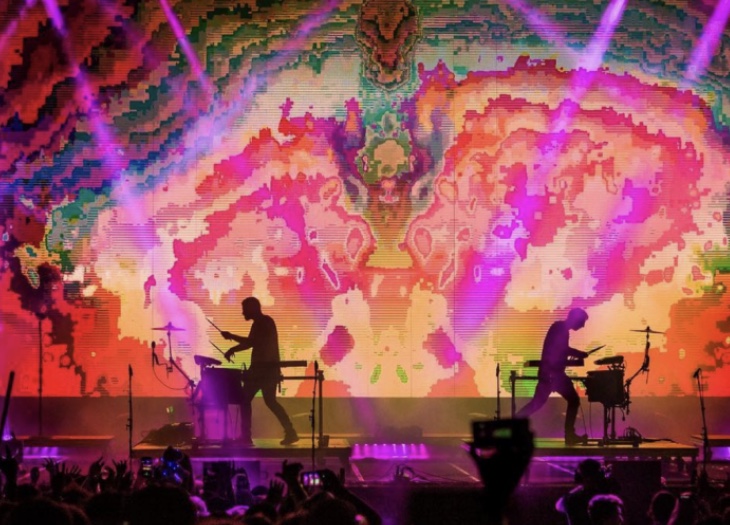 "Falls (Reprise)" is the placid collaboration we've been waiting for
Magic is what happens when two of your favorite artistes collaborate. This is pretty much the case on ODESZA & Sasha Sloan's "Falls (Reprise)" track. ODESZA is an American electronic duo whose music has already been introduced on the blog. Sasha Sloan on other hand, has had loads of her songs posted on the blog, only further emphasizing how good of an artiste she is.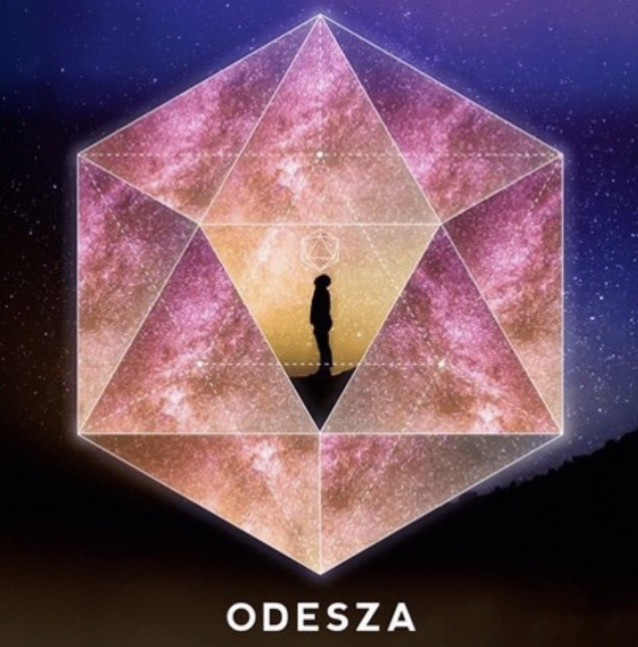 "Falls (Reprise)" is featured on the deluxe version of their "A Moment Apart" album, with the original track featured on the pre-deluxe version of the album. A reprise in this context seems to refer to a more muted, mellow version of their original counterparts.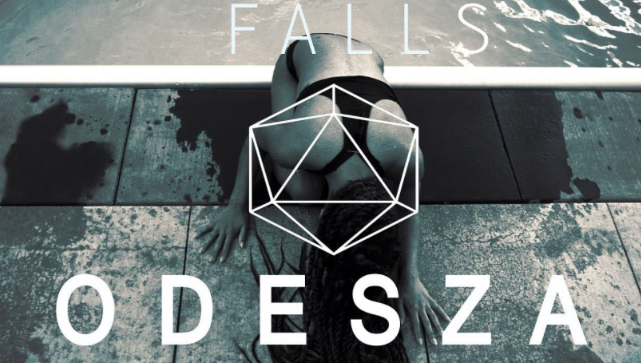 The track is presented with softer drums and less synth embellishment compared to the original, which gives the song a mysterious and hazy feel to it, making the track a better one overall. Think of it as music you fall asleep to rather than music you dance to.
Links:
Spotify
Deezer
http://www.deezer.com/track/589296572
Others
Follow ODESZA on IG & Twitter: @odesza
Follow Sasha Sloan on IG & Twitter: @sadgirlsloan