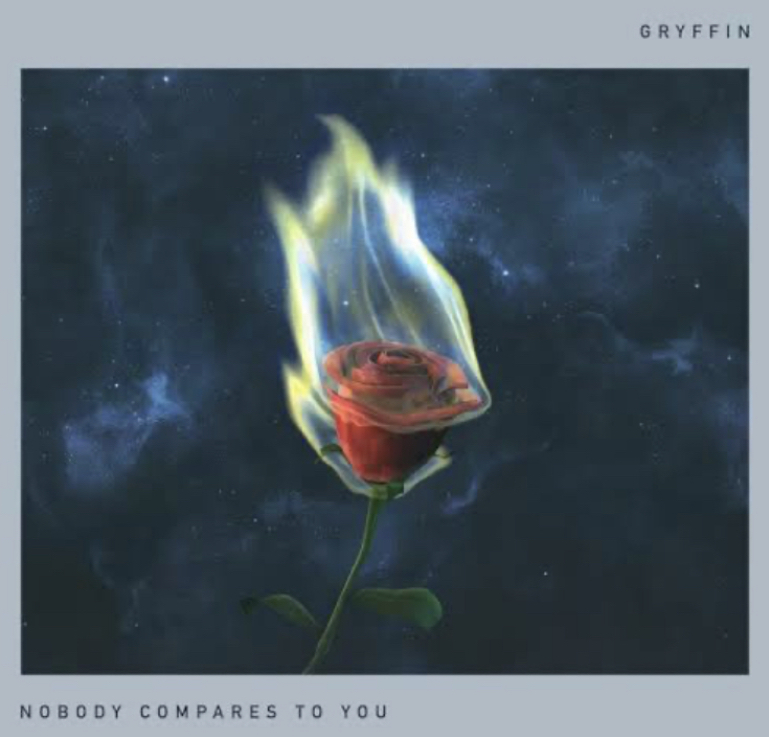 Gryffin teams up with Katie Pearlmann for sweet uptempo melodic tune "Nobody Compares to You"
Melodic dance pop mastermind Gryffin is known for his absolutely breathtaking originals which feature uplifting lyrics and stunning harmonic chords. Although many of his songs have undertones of the joyous aspects of love, this track titled "Nobody Compares to You," leaves us with a melancholic ending that tells us about a love lost.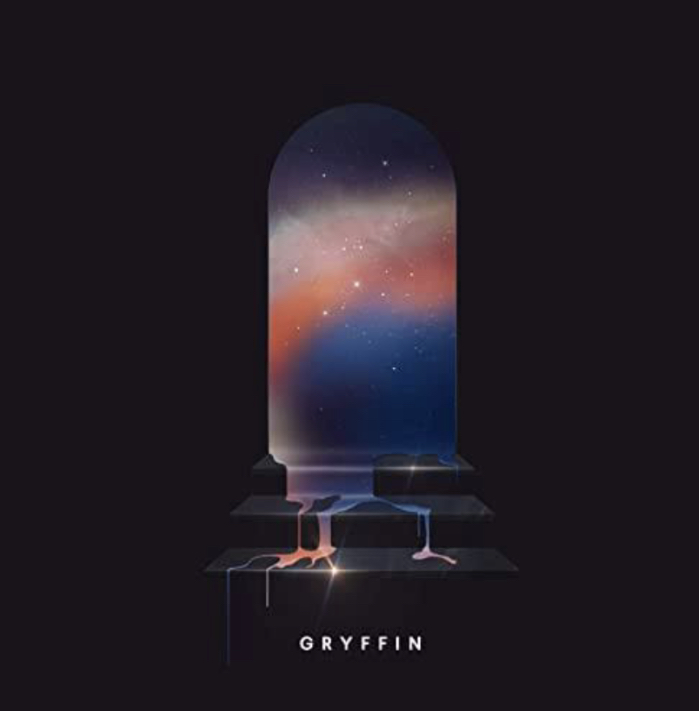 Katie Pearlman's amazing and moving vocals instantly grabs the attention of listeners as she shares a story that ends in heartbreak. But even in the midst of this bittersweet tale, Gryffin manages to infuse a high energy beat into the piece, which incorporates a positive twist that adds a nice contrast to the lyrics.
Links:
Spotify
Boomplay
https://bit.ly/Gryffinto1
Deezer
http://www.deezer.com/track/780135722
Others
Follow Gryffin on IG & Twitter: @gryffinofficial
Follow Katie Pearlman on IG: @itskatiepearlman