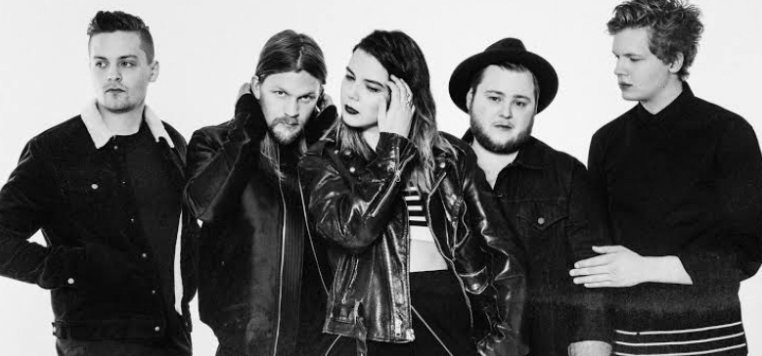 Of Monsters and Men return with fierce rock anthem "Alligator"
Of Monsters and Men are back with a thunderous new sound that reflects the chaos of the times. "Alligator" is snappy and fierce, a raw indie rock anthem fueled by overdriven guitars, impassioned shouts and an overall visceral need for release.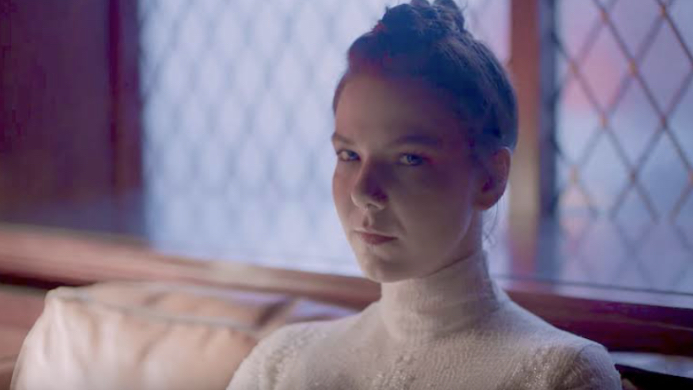 It's a far cry from the enchanting folk-pop of 2011's debut "My Head Is An Animal," the album that skyrocketed their career. "Alligator" beams with the resilience and rejuvenation of a band confident in themselves and wholeheartedly embracing the sheer power of rock music.
Rising up and out of darkness, the track rejects the disorienting tumult of modern life. Of Monsters and Men haven't just returned in style, they've returned as a force to be reckoned with, ready to take over the overwhelming weight of the world.
Links:
Spotify
Boomplay
https://bit.ly/Omamalli1
Deezer
http://www.deezer.com/track/716516282
Others
Follow Of Monsters and Men on IG: @ofmonstersandmen
Follow Of Monsters and Men on Twitter: @monstersandmen