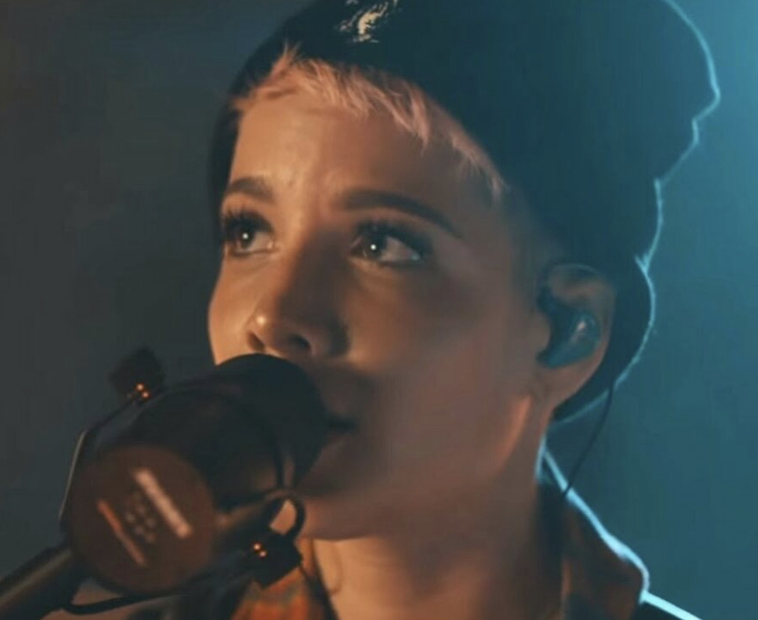 "Eyes Closed" is Halsey at her darkest
"Eyes Closed" is the second single from Halsey's album, "Hopeless Fountain Kingdom" and it's honestly a tragic ballad. It's one of her more chilled and laidback tracks with a mix of R&B and electro-pop beats.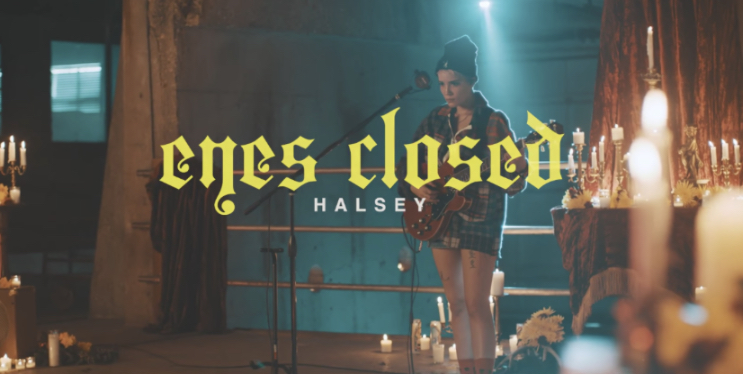 The song opens mysteriously, possessing a darker quality as she delivers vocals drenched in reverb on the first verse. Much like the sound established, the vocal vibe is similarly enigmatic with the chorus being the best feature of the track. Lyrically, the song is about being in a new relationship but still having feelings for your ex. She couples the lovelorn and sensual lyrics with sinister, minimalist production.

"Eyes Closed" is surely a banger of a track with its vulnerable lyrics on full display, making it very relatable. Like always, Halsey continues to tell truths through her music, even if the truth is dark and despondent.
Links:
Spotify
Apple
Boomplay
Deezer
http://www.deezer.com/track/498222102
Others
Follow Halsey on IG: @iamhalsey
Follow Halsey on Twitter: @halsey