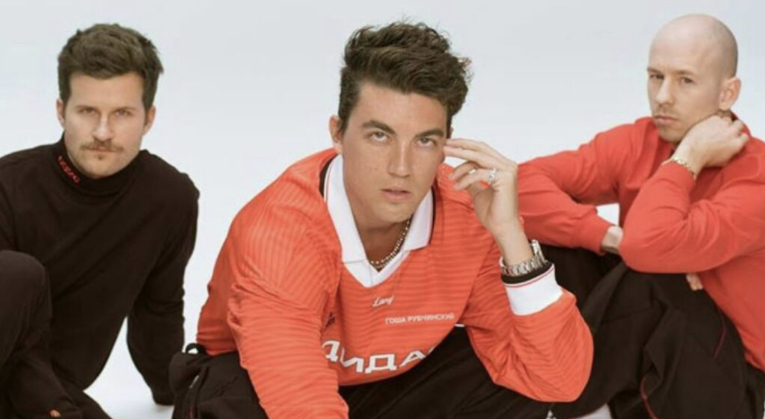 LANY's "Thru These Tears" is much more than a breakup anthem
This piece is a prime example of why one should always listen till the end of a song to decide if they like it or not. It has quite a slow build up at the start and it's not until the second minute that the track actually develops a really catchy rhythm. LANY, short for Los Angeles New York, is an American indie-pop band with two albums to their name.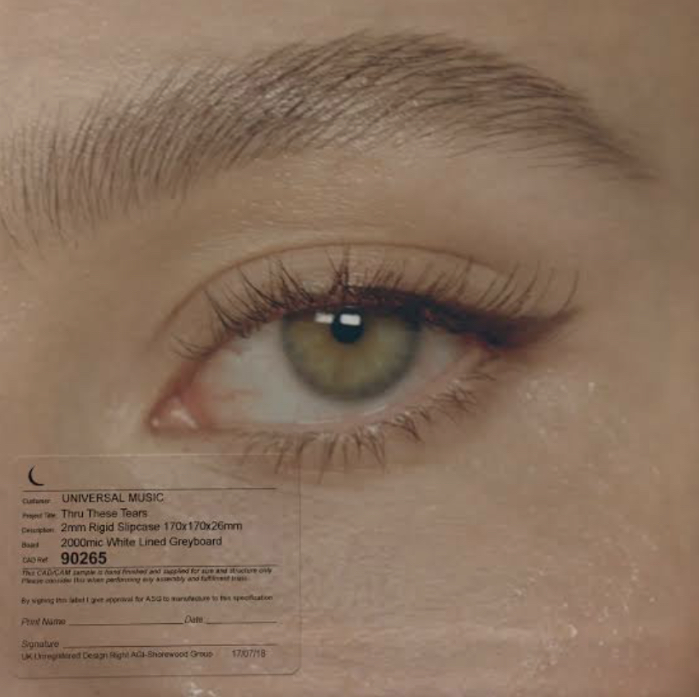 "Thru These Tears" which is the lead single from their second album, "Malibu Nights," is about realizing that you're going to be alright no matter what you're going through. It's like having that inward conversation with yourself and noting how hard things are at the moment, but understanding that ultimately, time heals all wounds and you're going to be alright.
Links:
Spotify
Boomplay
https://bit.ly/Thrulany1
Deezer
http://www.deezer.com/track/561855982
Others
Follow LANY on IG: @thisislany
Follow LANY on Twitter: @thisisLANY