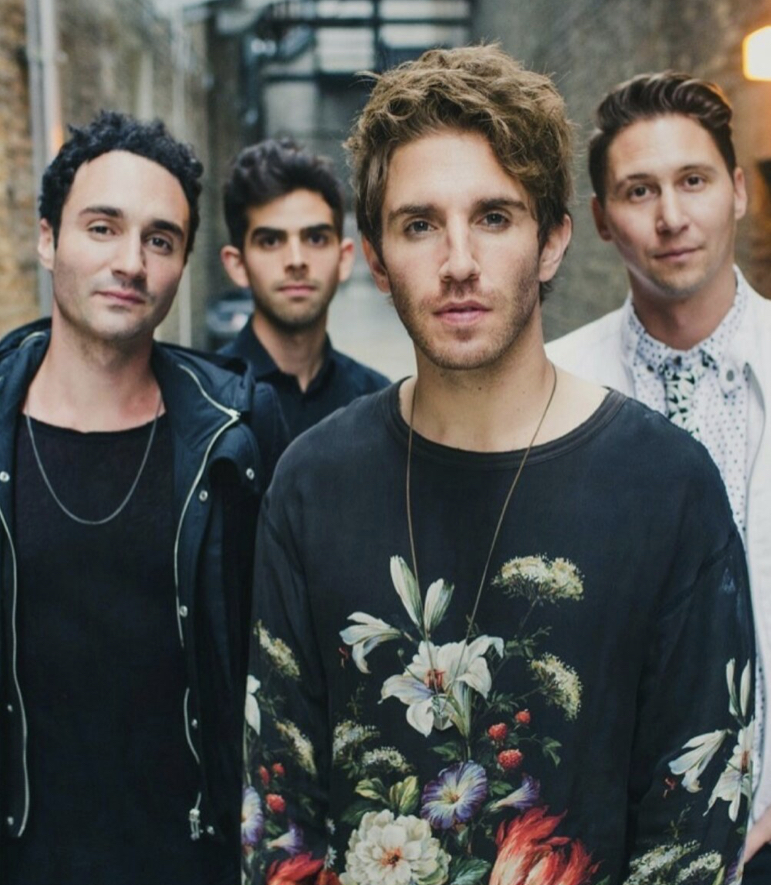 Smallpools are seemingly moving in the right direction with anthemic indie-rock tune "Over and Over"
I'm not sure how they pulled it off but with only a handful of songs under their belt, Smallpools are already cementing their place as one of the best newcomers in pop music today. If you haven't heard of them, Smallpools is a U.S based indie pop trio and the track on review today, "Over & Over" is one of their strongest to date.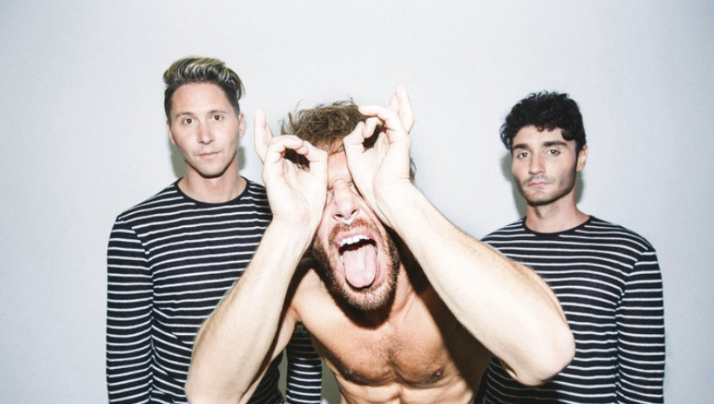 This energetic piece is a golden hybrid of guitar strings interwoven with synth-pop and is the perfect track to jam with friends or to play at a party. The song is an exhilarating documentation of having a new flame or significant other and not wanting to ever disappoint the person, while hoping the happy and positive feelings never go away. Do give it a listen!
Links:
Spotify
Apple
Boomplay
https://bit.ly/Overover1
Deezer
http://www.deezer.com/track/95563248
Others
Follow Smallpools on IG & Twitter: @smallpools