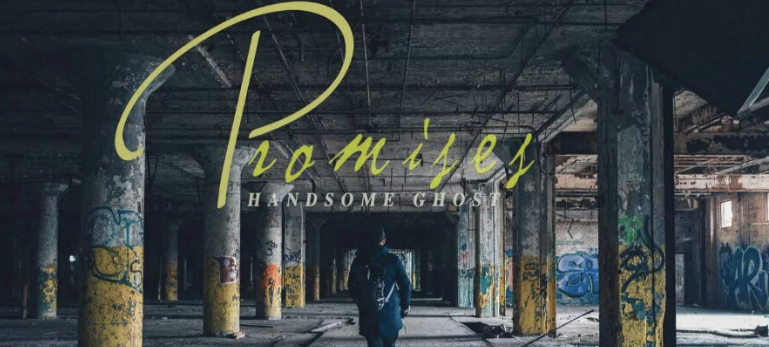 "Promises" is a step in the right direction for indie/alternative artiste Handsome Ghost
The song on review today, "Promises" proves that Handsome Ghost is becoming stronger as an artiste. The production is sharp and touts an expansion of sound that gives "Promises" an anthemic feel to it.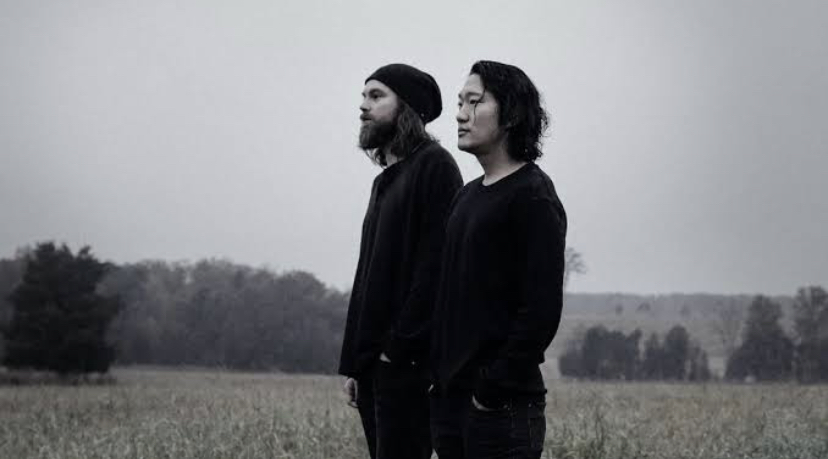 "Promises" is a more uptempo composition than the slew of songs released so far and sees the artiste reflecting on the past and it's repercussions. However, much like the overarching redemptive message in the lyrics, the song is driven with clear-eyed purpose.
Links:
Spotify
Apple
https://bit.ly/Ghostpromises
Boomplay
https://bit.ly/Ghostpromises1
Deezer
http://www.deezer.com/track/132196110
Others
Follow Handsome Ghost on IG & Twitter: @handsomestghost