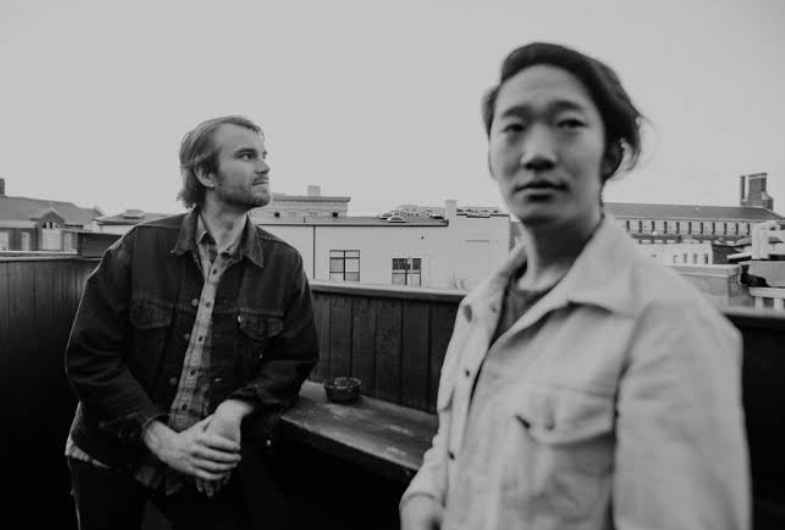 There are no goodbyes on Handsome Ghost's indie-flavored "See You When I See You"
After transitioning from indie folk artistes to creators of downtempo synth-pop, Handsome Ghost have continued on their path of making brilliant tunes. "See You When I See You" is another addition to their growing list of genuine and pleasant tracks.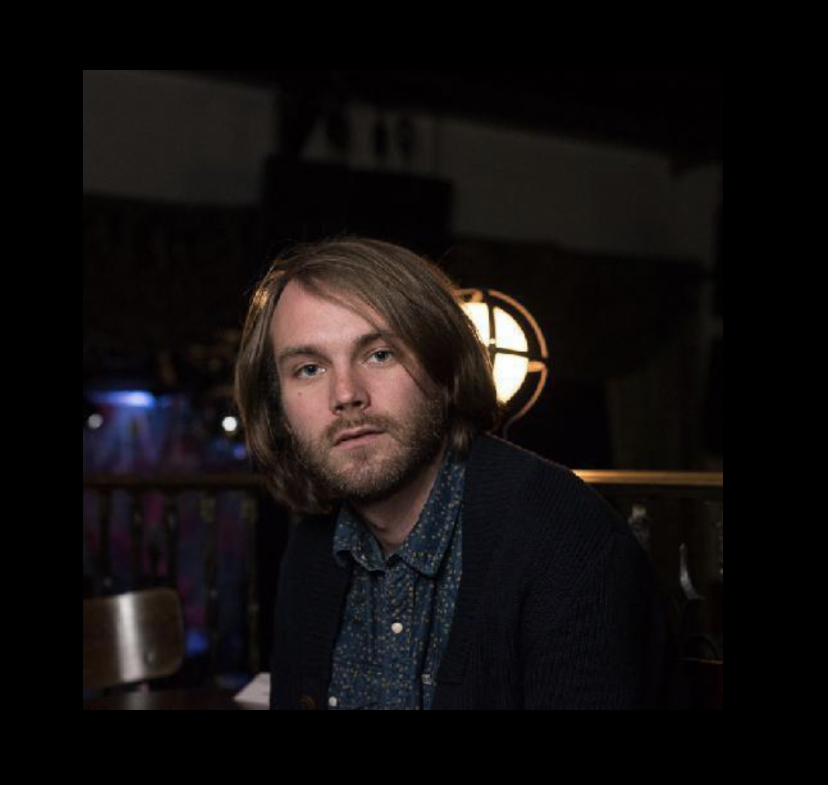 The song starts off like most of their tracks, with light synth production plus some piano chords thrown into the mix, matched with snare drums in the background. And as the song progresses, so does the sound, until it reaches the final chorus culminating in their usual big finish.

It's a song about missing the presence of someone and anxiously waiting for a time when you'll be reunited with that person in particular. Handsome Ghost have mastered the art of creating good music that resonates deep within the soul.
Links:
Spotify
Apple
Boomplay
https://bit.ly/Handsee1
Deezer
http://www.deezer.com/track/455447392
Others
https://en.muzmo.org/info?id=53374790
Follow Handsome Ghost on IG & Twitter: @handsomestghost