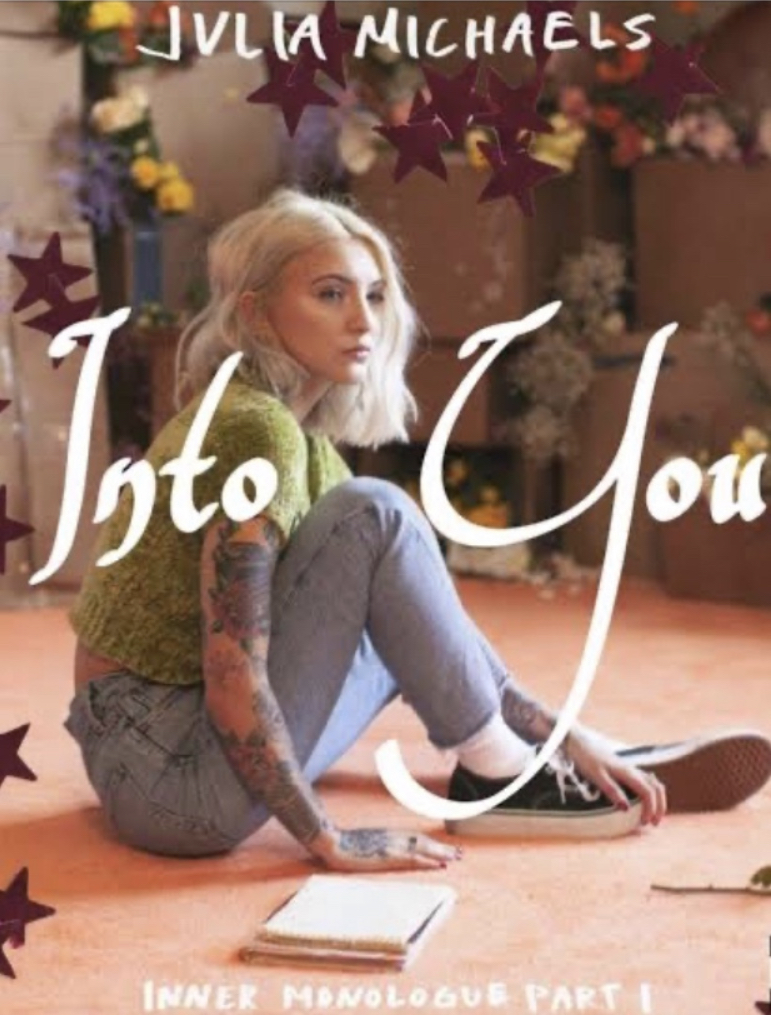 Julia Michaels kills relationships for her artistry
You might have heard of Julia Michaels. Originally a songwriter for household names like Selena Gomez and Justin Bieber, for the last few years she has gradually established herself as an artiste on the rise. Her second EP "Inner Monologue Pt. 1" acts as a therapeutic release for her, a place for her to finally get all the complicated and messy thoughts off her chest. She is honest and vulnerable, successfully communicating complex emotions in well-written lyrics, further proving her skills as a seasoned songwriter.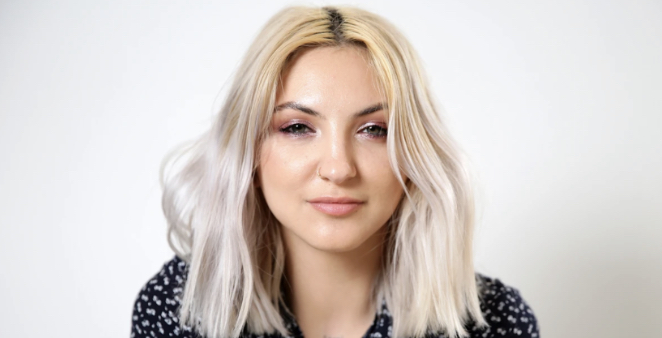 "Into You" is one of the better tracks on the EP, a post-breakup song that shows Michaels displaying such complexity in pop-friendly lyrics. This piece is about the time period just after the breakup, when one is missing their significant other and trying not to run into them, simply because it brings back a tornado of memories.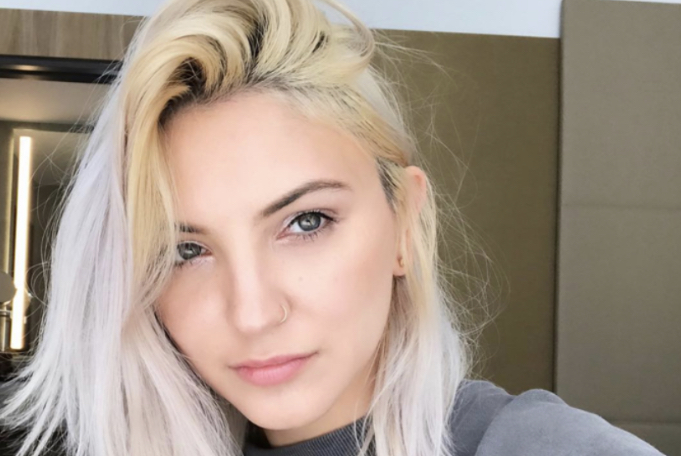 The track begins with a melancholic piano but gradually evolves as the beat enters the pre-chorus, with the piano getting pushed into the background. By the time chorus hits, the song evolves into a catchy pop tune with a soothing guitar riff in the background doing well to compliment Julia's beautiful voice.
The song is a relatable one that will hit you right where it hurts, but also calm you down with its extremely relaxing synth-like tune. It's definitely one of her best releases to date and I'm sure it will be a favorite for you as well.
Links:
Spotify
Apple
Boomplay
https://bit.ly/Juliainto1
Deezer
http://www.deezer.com/track/620279312
Others
Follow Julia Michaels on IG & Twitter: @juliamichaels